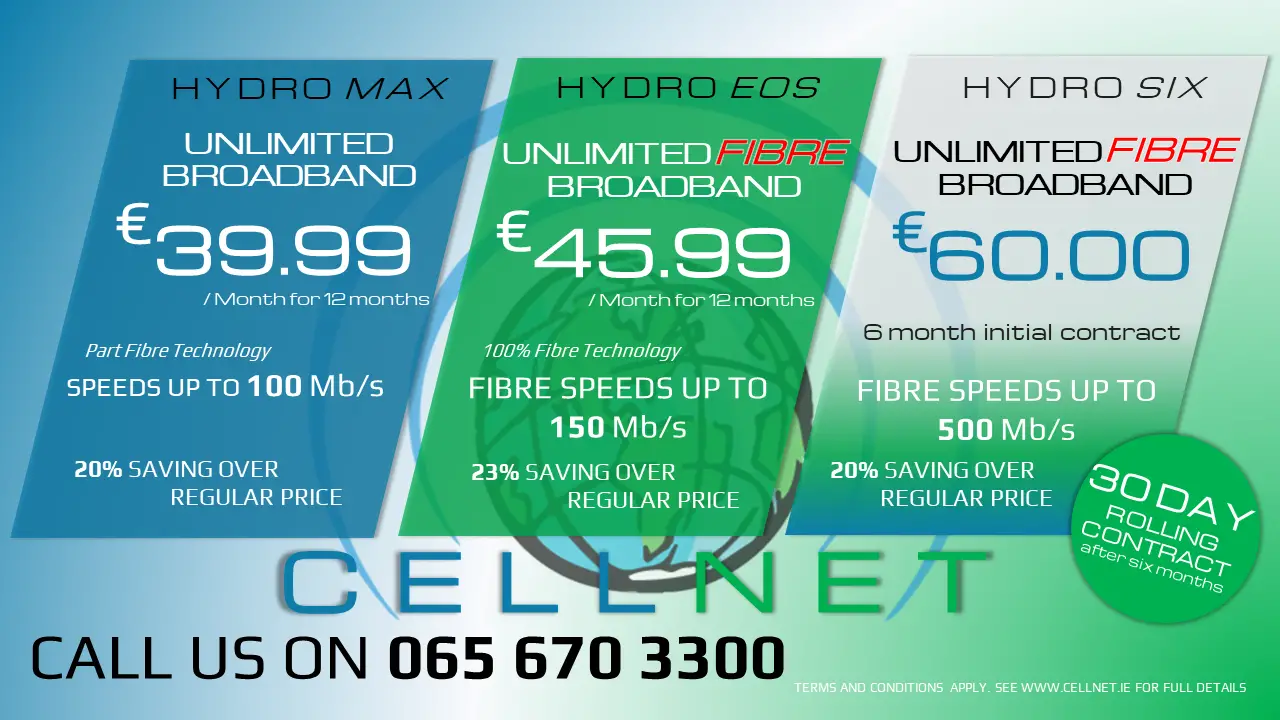 A "significant reduction of nearly a third" of burglaries in Clare has been recorded in the space of one year with thefts from vehicles rising.
From the period of January to August this year, there have been a total of 76 burglaries reported in Co Clare compared with 111 in the same timeframe last year which represents a reduction of 32 percent. Thefts from shops has decreased from 197 in 2020 to 165 this year.
There has been a 33 percent increase in the amount of thefts from moved or parked vehicles across the county over the course of this year. 110 incidents were brought to Gardaí's attention in Clare in 2021 compared with 83 last year.
Chief Superintendent of the Clare Garda Division, Seán Colleran described the drop in burglaries as "a significant reduction". He acknowledged that the theft from cars "continues to be an issue. A lot of the crimes are related to tourist issues where people have parked their cars".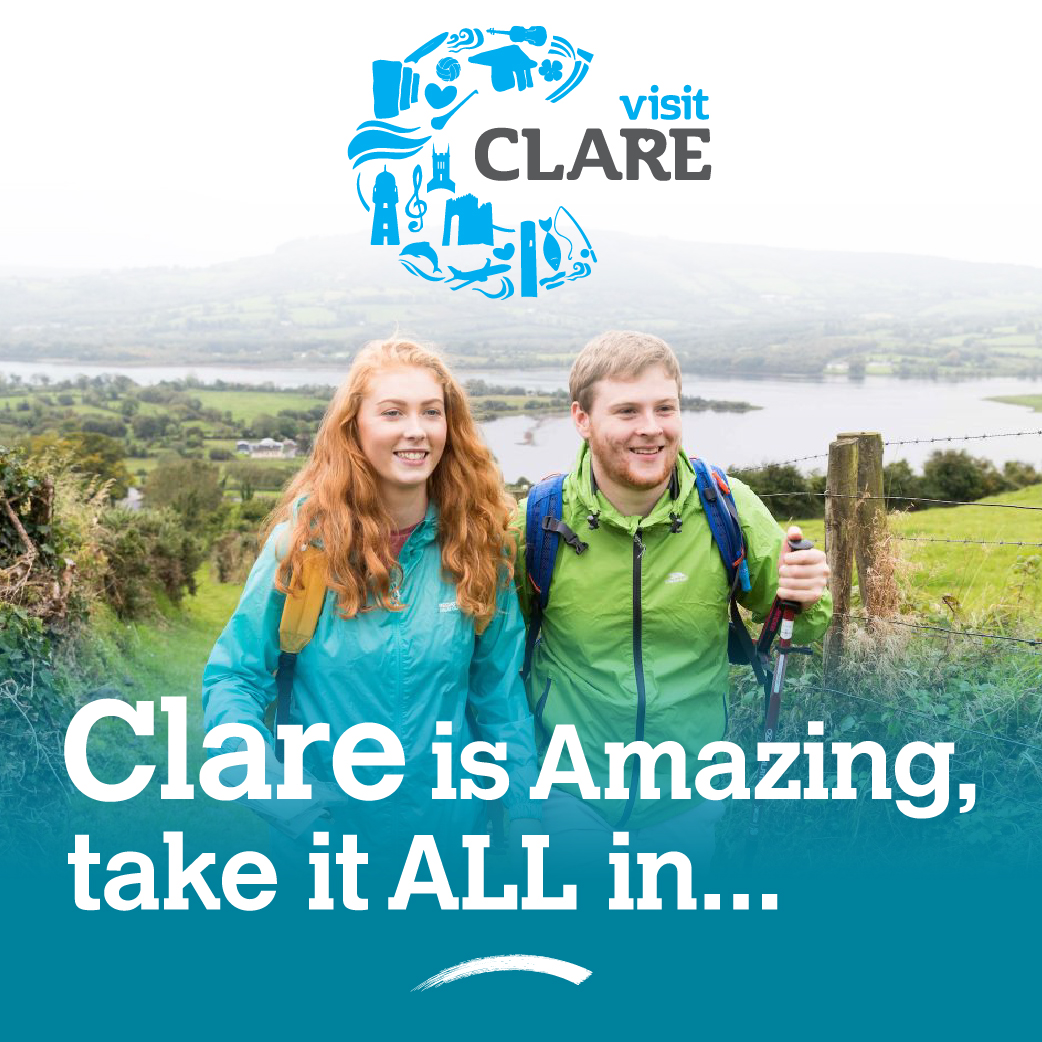 Many of the thefts from cars occurred in the months of July and August, the Chief Supt revealed. "It is amazing the amount of people who are the subject of thefts from car where the car is actually left open".
"We expected a bigger increase in thefts from shops but that trend has gone downwards. In general in terms of high volume crimes, other than theft from MPV there is a downward trend that has continued down through the years," he added.
Breakdowns by location of the theft from vehicles was requested by Clare TD, Violet-Anne Wynne (SF) at Monday's meeting of the Clare Joint Policing Committee (JPC). She also sought statistics on the exact amount of instances where cars were left unlocked and could have been avoided.
Extra detail on the car burglaries was not available, the Chief Supt responded. "The opportunistic criminals that we're looking at will keep going to a car until they find one," he flagged.