A Bunratty man was lucky to walk away with his life at Lahinch on Sunday after he was swept out to sea on a day where no lifeguards were present on the beach.
Jack Marfell and his partner Katie Burke were relishing in the 22-degree heat along Lahinch's 2km sandy shore. After a game of soccer, Jack and his friends decided to join hundreds of others in the water, whilst Katie looked on.
A strong swimmer, instructed in his youth by his mother who was a lifeguard, Jack soon found himself about a quarter of a mile out beside the furthest surfers. "Before I knew it, I was out so far and couldn't see the shore in front of me," he told The Clare Echo.
With his path and view blocked by the crowded waters, he decided to swim in diagonally but "the further I swam in, the further I got dragged out." Two operations on his shoulders affected his ability to keep going and panic began to set in. "I started to give up and that's when I began to fear for my life, thinking how do I get back".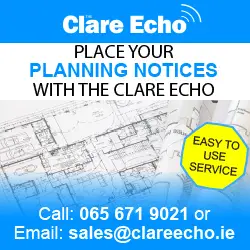 Katie, who was looking on, started calling for her partner, but to no avail. After she turned to one of his friends to ask for help and went to point him out, he was no longer there. Walking along the beach, the Ennis woman began to fear the worst. "I thought he was actually gone. That's what was going through my head. Is he under the water Is he still floating".
Meeting a girl with a surfboard along the beach, Katie quickly asked for help. Before she set out in the water, she instructed Katie to call a lifeguard at the tower, unaware that there were none on duty that particular day. Whilst walking along the promenade, Katie kept an eye on the water and eventually spotted the girl pulling Jack onto her surfboard. A "huge relief" set in for the pair after reuniting and the next day Jack realised that "he was lucky to be alive".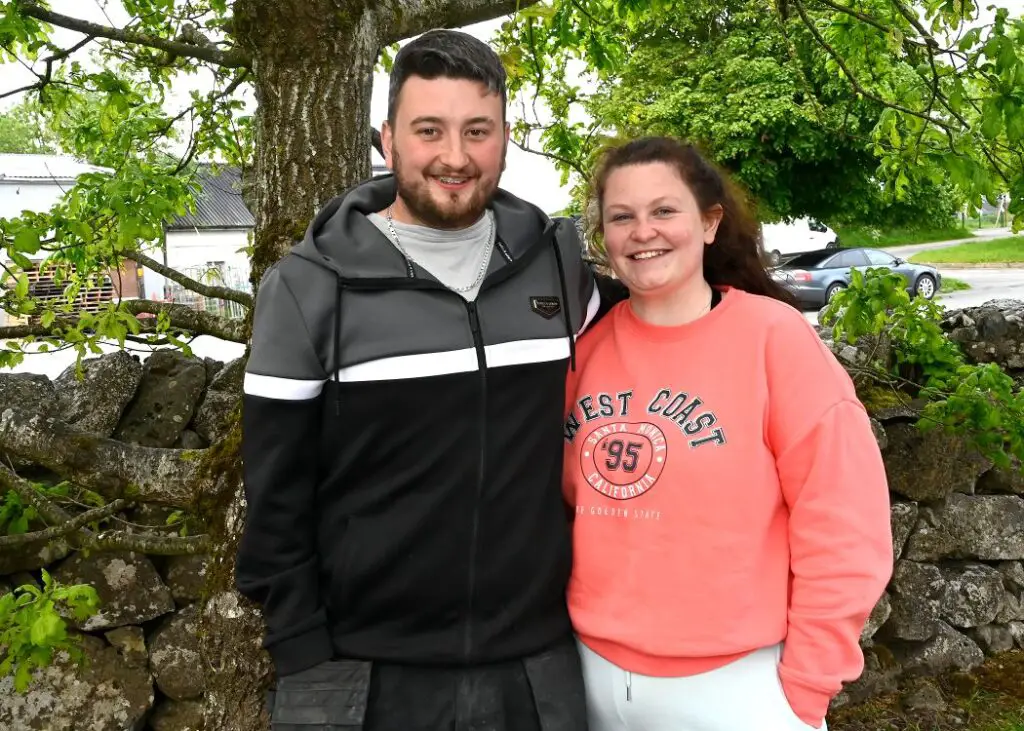 The couple are now calling for greater signage to be posted along Lahinch beach, informing swimmers of the dangers of currents. "There are people coming from Mayo, Dublin and other places that are unfamiliar with the beach. Currents aren't unnatural for Lahinch. You can tell people about currents all day long but if they don't understand them, then that is going to go against them in the water. Luckily it wasn't a child last Sunday. There were several unsupervised teenagers swimming near us. If it was one of them, it would have been catastrophic," Katie, who is a graduate of Colaiste Muire Ennis concluded.