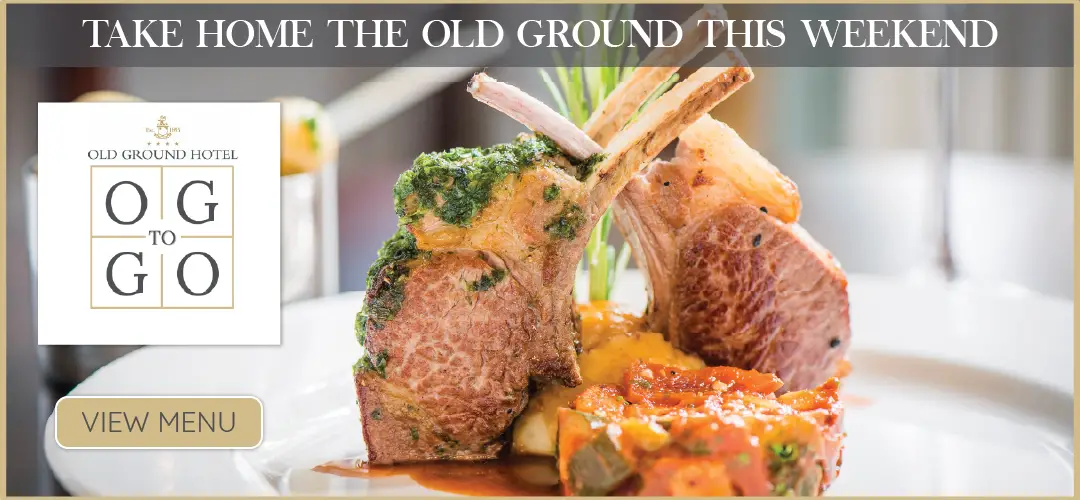 *Photograph: John Mangan
Bunratty Castle and Folk Park is to reopen earlier than anticipated.
Management at the Shannon Heritage owned site have confirmed that the popular tourism attraction will reopen to the public on June 29th.
A spokesperson for Shannon Group had previously announced that Bunratty Castle and Folk Park would only be opening for a six week window this summer along with King John's Castle in Limerick.
Sites such as Knappogue and Craggaunowen as it stands are not going to reopen at all this year, a move which has been criticised by elected representatives at a local and national level.
In an online statement and not one issued to the media, Bunratty Castle and Folk Park announced the reopening would be facilitated in line with Government guidelines on June 29th. King John's Castle will also reopen on the same date.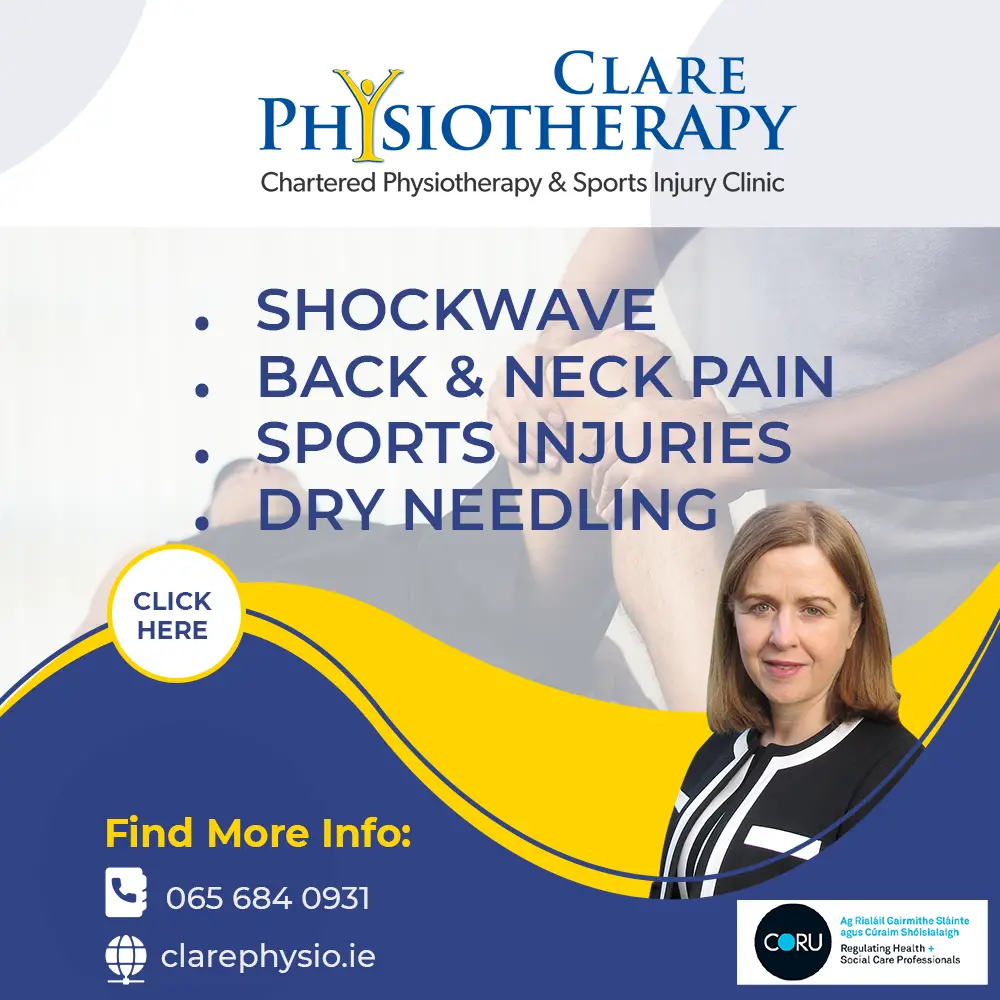 No update has been provided on whether management will review their decision to close the sites after August 31st.