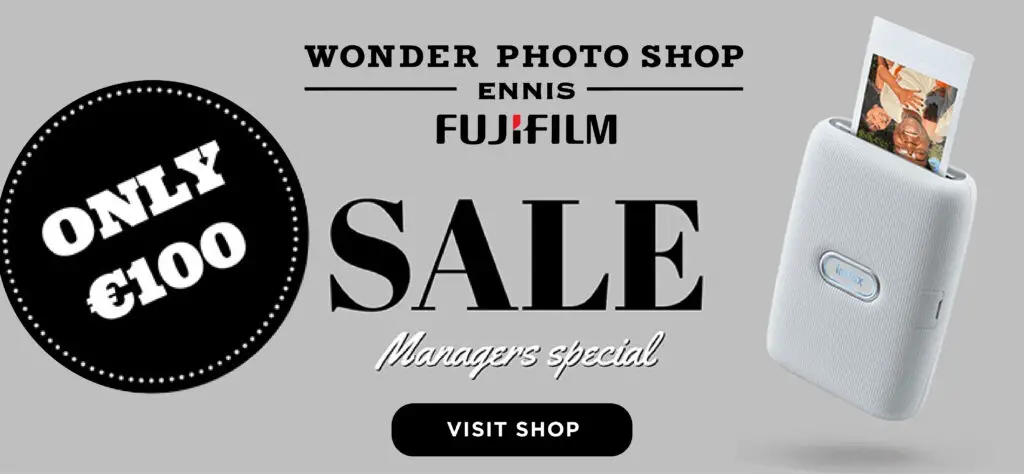 PUBLIC TOILETS at White Strand, Miltown Malbay will remain shut off until the June Bank Holiday weekend.
Bumper crowds were at the popular seaside spot over the weekend to enjoy the sunshine but visitors and locals were left agitated and having to cross their legs when they discovered the public toilets were closed.
A frustrated owner of a mobile home in White Strand who is a frequent visitor to Miltown Malbay told The Clare Echo that the public toilets have not opened yet in 2022. "To add insult the injury, the Council have placed advertising on a dustbin right outside the locked toilet door, telling us to 'Explore Clare', as well as on a board on the footpath".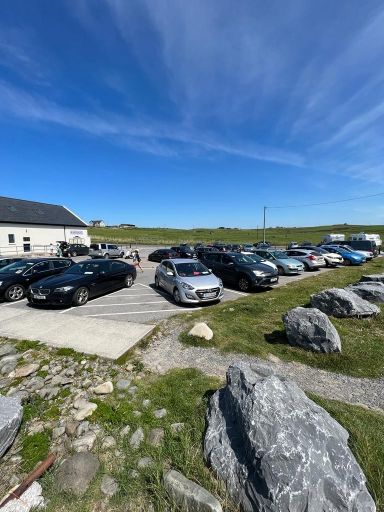 From the June Bank Holiday weekend, the toilets will be accessible, a spokesperson for Clare County Council confirmed. "Availability of resources determines the number of these type of facilities that we can open throughout the year. There are issues across the services sector with resourcing staff currently and this is also the case in the Local Authority, especially outside of the main summer season.
"Facilities at our busiest beach locations have remained open during the year and Clare County Council continues to work towards further improvements at other locations that are becoming increasingly popular throughout the year," the spokesperson added.