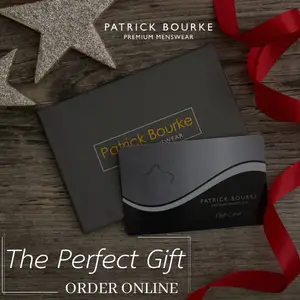 Calls for a new footpath in the vicinity of one of Clare's busier holiday parks have been rejected by the County Council.
Citing pedestrian safety, Cllr Cillian Murphy (FF) requested that the local authority "use the opportunity provided by filling in the drains alongside the R487" and overlay a public footpath when works are completed.
Surface water drainage works have been carried out on the southern side of the L-2004 between Carrigaholt village and Amigos Caravan Park, the latter of the locations is 350m from the end of the existing path in the village.
Constructing a new footpath in a narrow area with an 80km/h speed limit would have "health and safety implications," senior executive engineer Alan Kennelly stated. "There does not appear to be space to construct a footpath of the necessary width in the available space or road width," he added and cautioned that it may also have implications for the drainage works.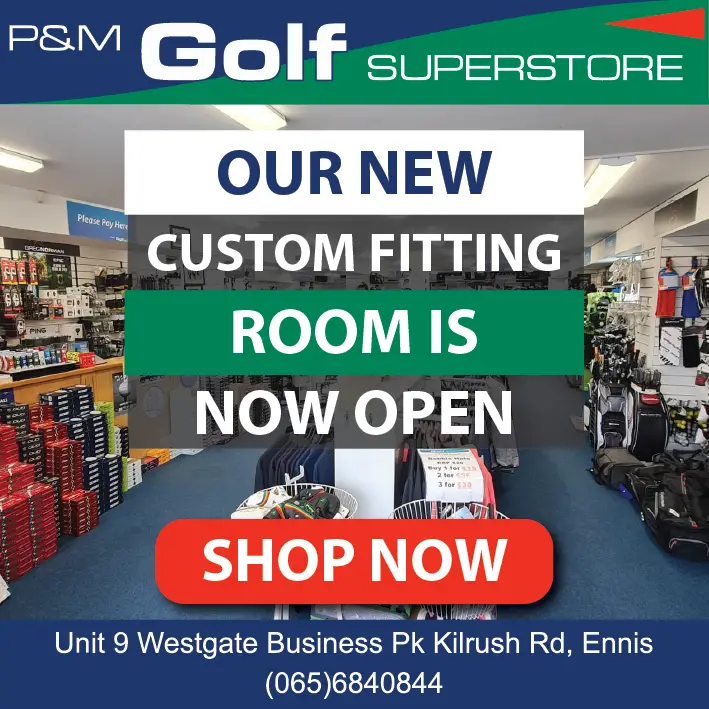 Kennelly also detailed that the path would be expensive with no identified funding source. He said there were no plans to construct the requested infrastructure at present.
140 caravans are on the site of Amigos Holiday Park, Cllr Murphy highlighted with capacity for up to 400 people. "It is a significant economic driver for the village, not to mention a rate payer," he commented. The Leas Cathaoirleach of the West Clare Municipal District emphasised that the road was "narrow, fast and dark" and reminded the meeting that it was the Council who gave permission for the development to proceed.
Equally as frustrated with the decision from the local authority was Cllr Roisin Garvey (GP), "we need to look at protecting people," she said of the need for the footpath.
Three meetings were held by officials in the Planning Department and Rural Directorate in Carrigaholt where they also met with residents, Cllr Gabriel Keating (FG) recalled. He noted that there were "big plans" for the village. "It is a narrow dangerous stretch of road, people got excited when they saw drain work being done," he added.
Dissatisfaction with the Council's stance was also voiced by Cllr Ian Lynch (IND). "The reasons that Cllr Murphy has said are the reasons why it should happen. It is a rate payer". He continued, "Every week we have pedestrians being knocked down and being killed, you can't put a price on the cost of that".