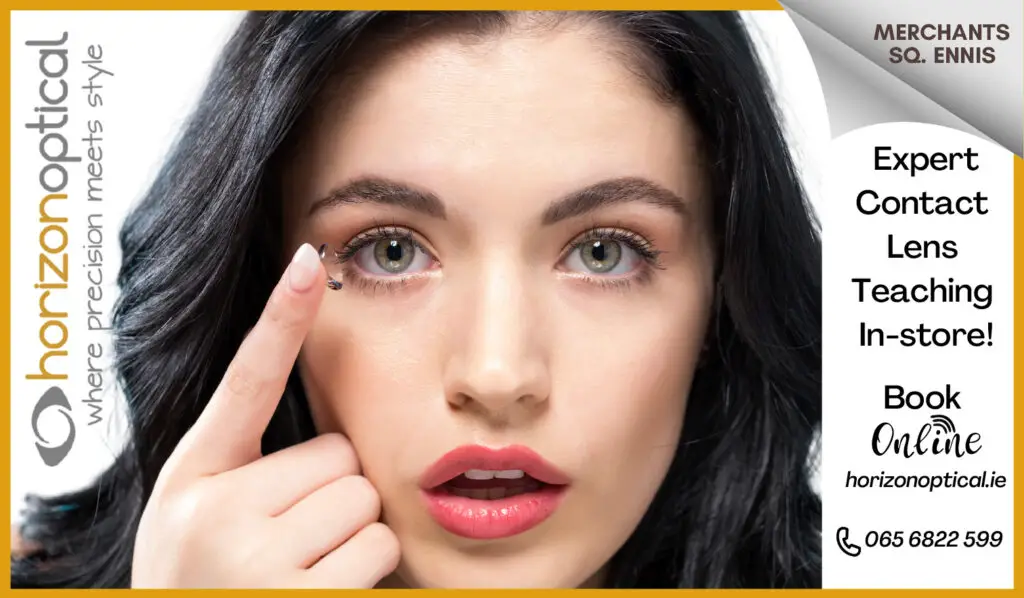 A COMMITMENT has been issued by the Taoiseach that this year's Budget will recognise the "significant cost of living pressures" faced across the country.
An Taoiseach, Micheál Martin (FF) was in Co Clare on Friday to officially unveil Meira GTx's new GMP manufacturing facility in Shannon.
When making an address to invited guests at the 150,000 square foot facility, the Taoiseach made reference to the ongoing war in Ukraine. "Putin's war is immoral and Europe needs to stand up," he commented.
He said "significant cost of living pressures" were one consequence of the conflict.
Martin pledged that the upcoming Budget will be "designed to help people, like COVID we intervened in an unprecedent way and we will do similar again to ease the burden on people and protect jobs".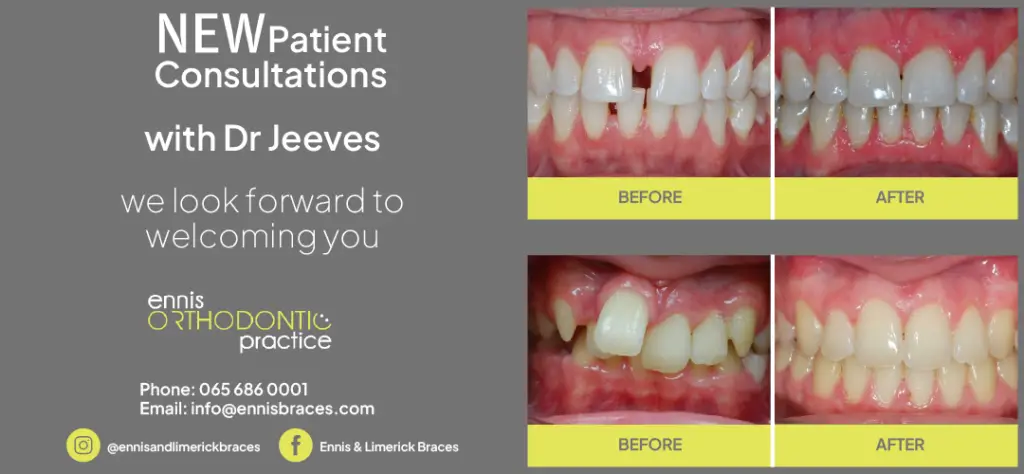 Earlier this week, three Clare councillors (Cllr Gerry Flynn, Cllr Donna McGettigan and Cllr Ann Norton) were defeated in their attempts to see the local property tax revert to the standard rate in the county. Their proposal was defeated 3-23 with the majority of local representatives opting to maintain the highest rate for the next two years which is fifteen percent above the standard.
"People are finding it difficult to put food on the table and are scared of what is coming. We're coming out of one crisis where people didn't know if they were coming or going, now we're heading into another crisis that is going to leave a financial hit on so many people. I find it difficult to sit here when our Government is proposing changes and our Council is looking to stay at status quo, we should be looking to reduce the local property tax to support people," Cllr Norton stated.