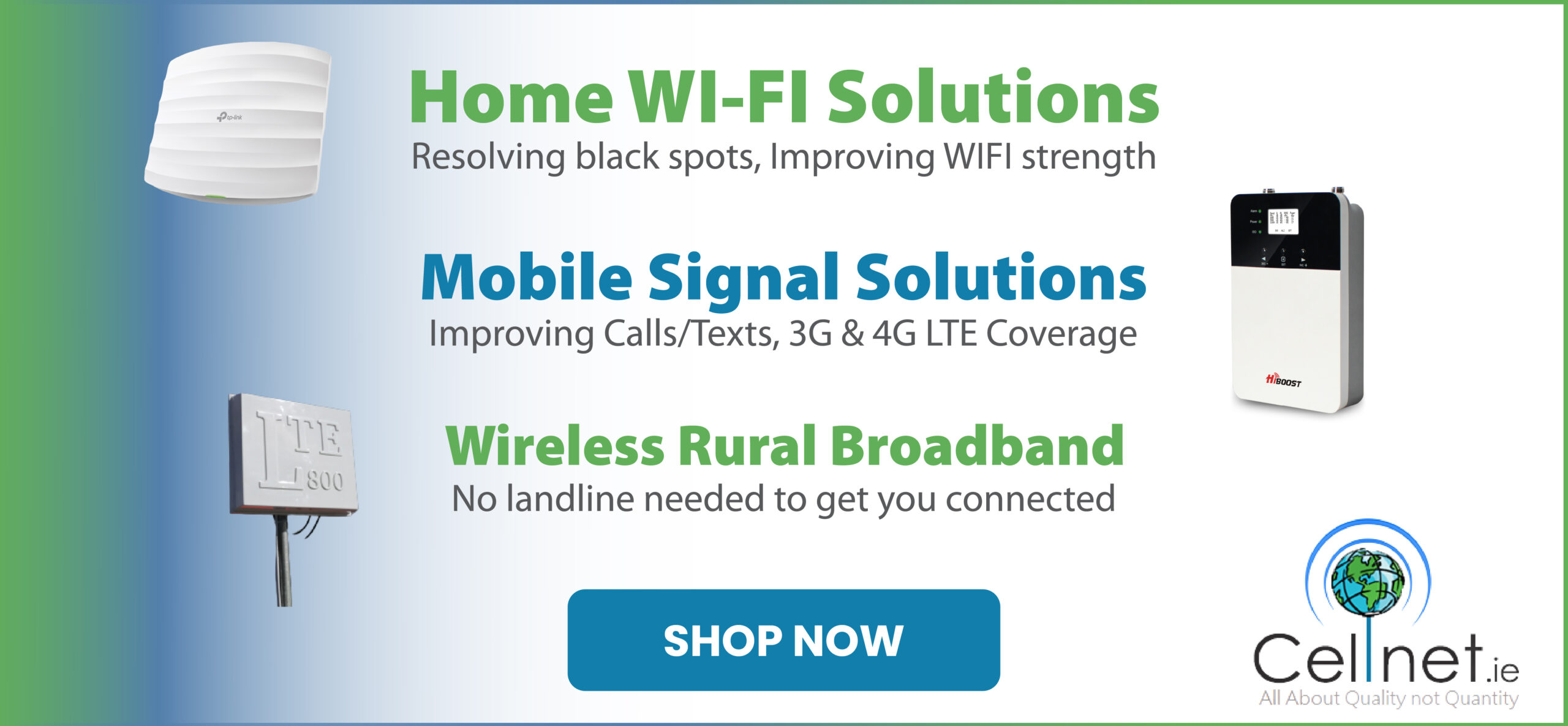 Framed on the basis a no bilateral trade deal between the EU and the UK, Budget 2021 largely factored this into its thinking.
Absence of such a deal will reduce Irish growth by just under three percent in 2021, the Department of Finance estimated with an expected growth of 1.75 percent.
As part of the Budget, €340m in voted expenditure will be spent on Brexit supports, including the recruitment of 500 additional staff for operational checks.
Head of Enterprise with Clare's Local Enterprise Office, Padraic McElwee told The Clare Echo that businesses must be alert on the impact Brexit will have on their day to day operations. "The biggest challenge is businesses not paying attention to Brexit. I would welcome any supports that are there to help businesses navigate the twin trap of Covid and Brexit".