A reduction in VAT for hospitality will be reduced by 9 percent but for the many it comes too late, a West Clare hotelier has warned.
BUDGET 2021 BUSINESS / HOSPITALITY
There will be a new Covid restrictions support scheme to provide targeted support for businesses that have temporarily closed because of the pandemic
VAT for hospitality will be reduced to 9% from November 1st until December 2021
Section 481 scheme for film will now run until Dec 31st 2023 at its highest rate of 5%
Capital investment of €10.1 billion in 2021
€500m in additional expenditure for businesses in addition to tax measures
Commercial rates waiver extended for final quarter of this year at cost of €300m
10,000 upskilling opportunities and 4,000 new apprentices
€1.1bn to department of enterprise
€55m for a tourism business support scheme and €5m for tourism product development
Cutting VAT will ease some of the burden on under-pressure hospitality venues around the country, Managing Director of The Armada Hotel, John Burke felt. "We know that many hospitality businesses already battle with negative price perception from domestic and international tourists, making today's announcement all the more important when we consider the looming unknowns of Brexit. But for many, this small step will unfortunately come too late".
He told The Clare Echo, "It is still unknown how many hospitality casualties there will be, but there will be many, and whilst this is a small step in the right direction, the industry still needs to hear more from Government on the long-term repair strategies and it's hoped that this cut to VAT and the new payment scheme is just the start of their plans.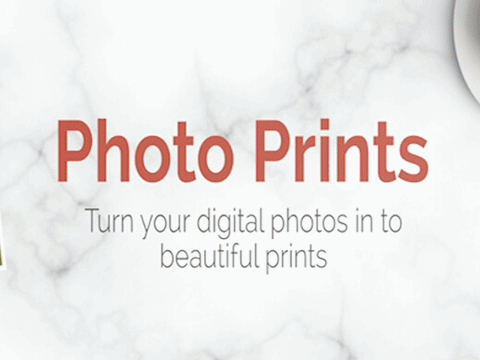 "At this point I feel deeply for business owners like myself. Even all the creativity and gumption in the world doesn't make it feasible to keep investing in innovation in response to the guidelines. I give credit to my peers in the industry who have not given up, especially those who have adapted their offerings consistently since March, be it by rolling-out takeaway or online services. The strength and resilience of business people and hospitality staff across Ireland, including our own here at the Hotel and other venues we operate, has been evident every single day throughout the last seven months. It's been great to see people get behind local business and I'd urge them to continue to do so as best they can this year. Not only to protect their own social outlets but communities like ours here in West Clare".
Budget 2021 was encouraging so far as tourism was concerned, General Manager of Durty Nelly's Maurice Walsh maintained. "The extension of the wage subsidy scheme to 2021 means that we can now plan for 2021. The extension of VAT on food and accommodation, with a reduction to 9 percent marries up with the fact that we can now factor in where we are in relation to 2021. It's very encouraging to see both being looked at. The third thing is in relation to the waiver of rates until the end of 2020. That's very encouraging for the hospitality sector, we would hope to see that being extended in 2021. If it was reviewed every three months that would help.
"Rates in January, February and March aren't going to go away, and we don't see much business in those months. They have mentioned a scheme up to €5,000 if a business is in Level 3 or more. When you are in a position to pay that back, you will pay it through your taxes. It's not a handout but it's a help, in deferring bills that you will have to pay back. It's kicking it down the road but it's great that the government are supporting it. It's a very positive budget in relation to the hospitality sector. Nobody seems to know though, what is entailed in the €55 million business supports. The same with the €5 million in tourism development. We are also hoping that the 4,000 new apprenticeships will relate to chefs in training. We are understaffed in skill workers in the hospitality sector with chef's being the biggest concern. It's a good budget, but for the Mid-West and Clare, we need to get planes in the sky. Aviation is the key for the west of Ireland".
Additional reporting by Cian O Broin