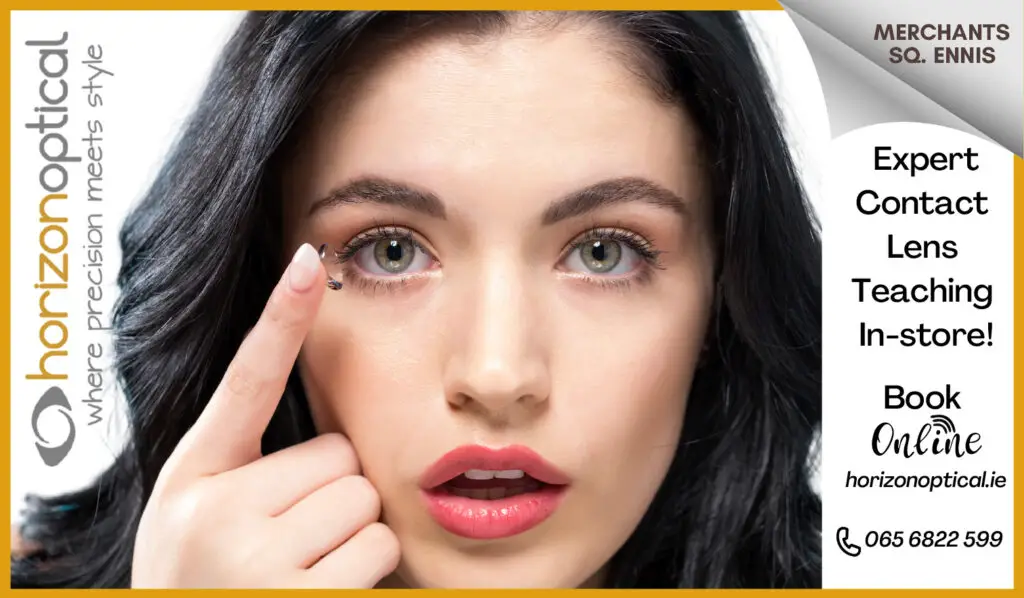 The decision not to move the pension age to 67 as part of the Budget has been praised by the President of the Clare Council of Trade Unions.
BUDGET 2021 SOCIAL WELFARE
Increase in the Living Alone allowance of €5 to €19
Fuel allowance up by €3.50 a week to €28
The qualified child payment for over-12s is rising by €5 and by €2 for under-12s
Increase in carers support grant by €150 to €1,850 a year
Parents Benefit to be extended by a further three weeks
Rise in pension age to 67 on 1 January 2021 will no longer go ahead, a commission will examine the issue. 
Self-employed on PUP can take up some freelance work and not lose their benefit
Christmas bonus to be paid to those on PUP and other welfare if they have been on that for four months instead of usual 15
There will be funding for the Department of Employment Affairs and Social Protection to support incomes for at least 370,000 job seekers in 2021 and a further 350,000 on Employment Wage Subsidy Schemes.
President of the Clare Council of Trade Unions, Seamus Ryan welcomed the move not to increase the pension age. "Ireland has the youngest workforce in Europe but was set to have the highest pension age in Europe too. This rapid increase in the pension age would have seen the goalposts moved on workers twice in the next decade. This increase in the pension age would have seen people who have played by the rules have the date of their retirement pushed out and out again".
The Ennis man outlined, "The changes to the pension age along with the way it is calculated would have seen people lose out not only on their pensions, while being forced on jobseekers benefit and allowance for up to 2 years since many people have contracts that end at the old retirement age of 65, after that it's up to the kindness of an employer in the private sector to decide if they want to keep you on after your contract ends. This amounts for a serious hole in the finances of an older person as each year of age increases costs workers €13,000, as well as secondary benefits such as free travel and the fuel allowance which unfortunately many people rely on as a support in their old age. It's good to see that this government has seen sense on this unlike unfortunately the issue of statutory sick pay during Covid-19".