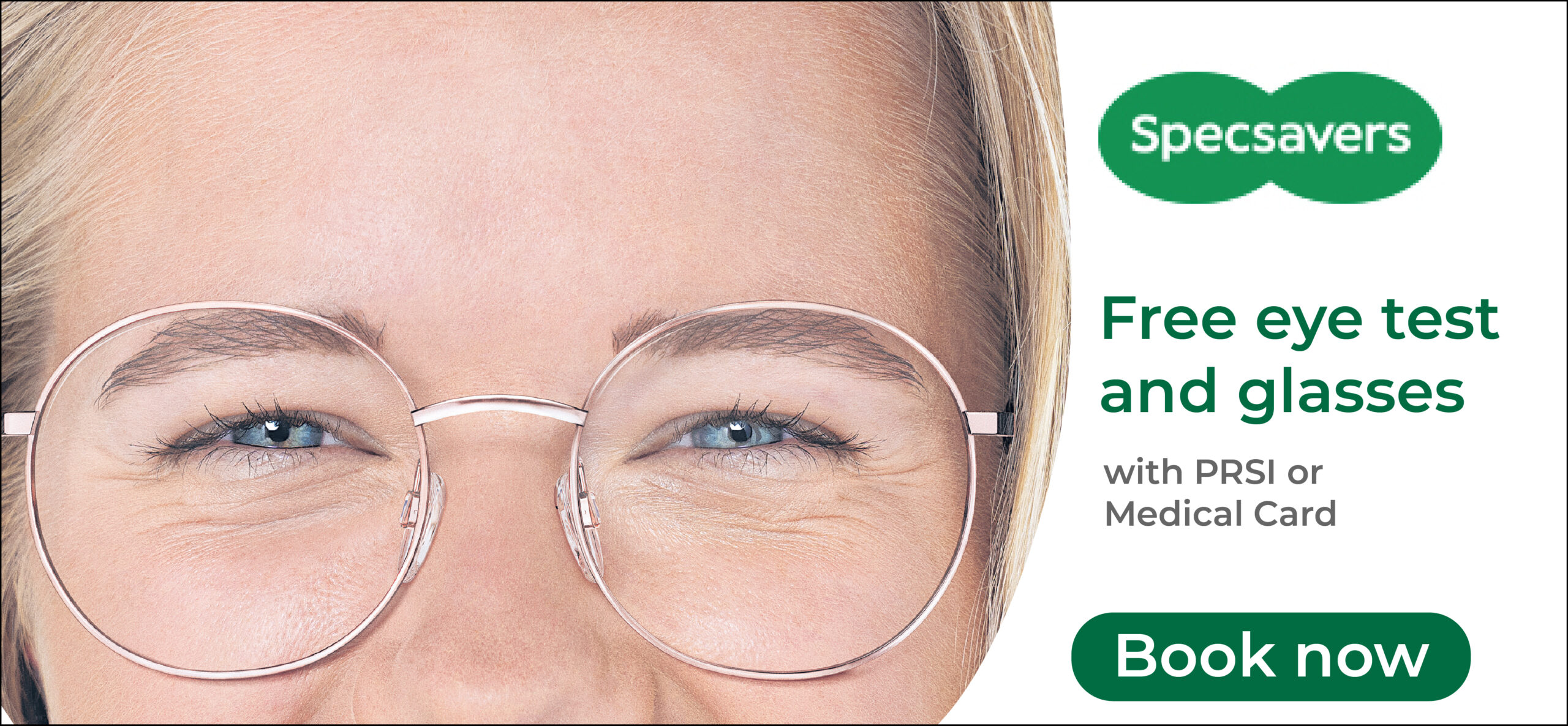 'Shameful' overcrowded classrooms are to be dealt with as part of a €8.9bn allocation towards education in the Budget.
EDUCATION
Department of Education will have an €8.9bn budget; €2bn of that will be put towards children with special education needs; 900 additional SNAs and 403 additional teachers
€80 million extra for school building programme, ICT and minor works scheme for Department of Education
€270m for Higher Education for 20 building projects
Reduction in the pupil teacher ration by 1 to 25:1 in primary schools by providing more than 300 posts
€3.3bn budget for Higher Education Department; about 5,000 places for demographic changes arising from calculated grades
SUSI grant for postgraduates will rise by €1,500 to €3,500 and income eligibility threshold has been changed.
€50m fund to give all third-level full time students €250 Social welfare rates to be maintained in 2021
General secretary of the INTO, John Boyle said that the move from the Irish Government to begin reducing class sizes in primary schools was a necessary and welcome commitment. "This measure will be of most benefit to the one in five pupils who learn in classes of thirty or more. While tens of thousands of children will continue to learn in classes above the EU average, we are at least on the right road now".
Boyle added, "This change will have a positive impact on the primary education landscape. In a normal year, smaller class sizes have a positive impact on pupils learning and development, contributing to better life outcomes. During a pandemic, we had the particular shame of being the only country in the EU to issue guidance for social distancing for a class of thirty or more. Smaller class sizes will make it easier to keep our distance. The additional special education teachers are also very welcome to ensure that children with special educational needs receive much needed additional support".