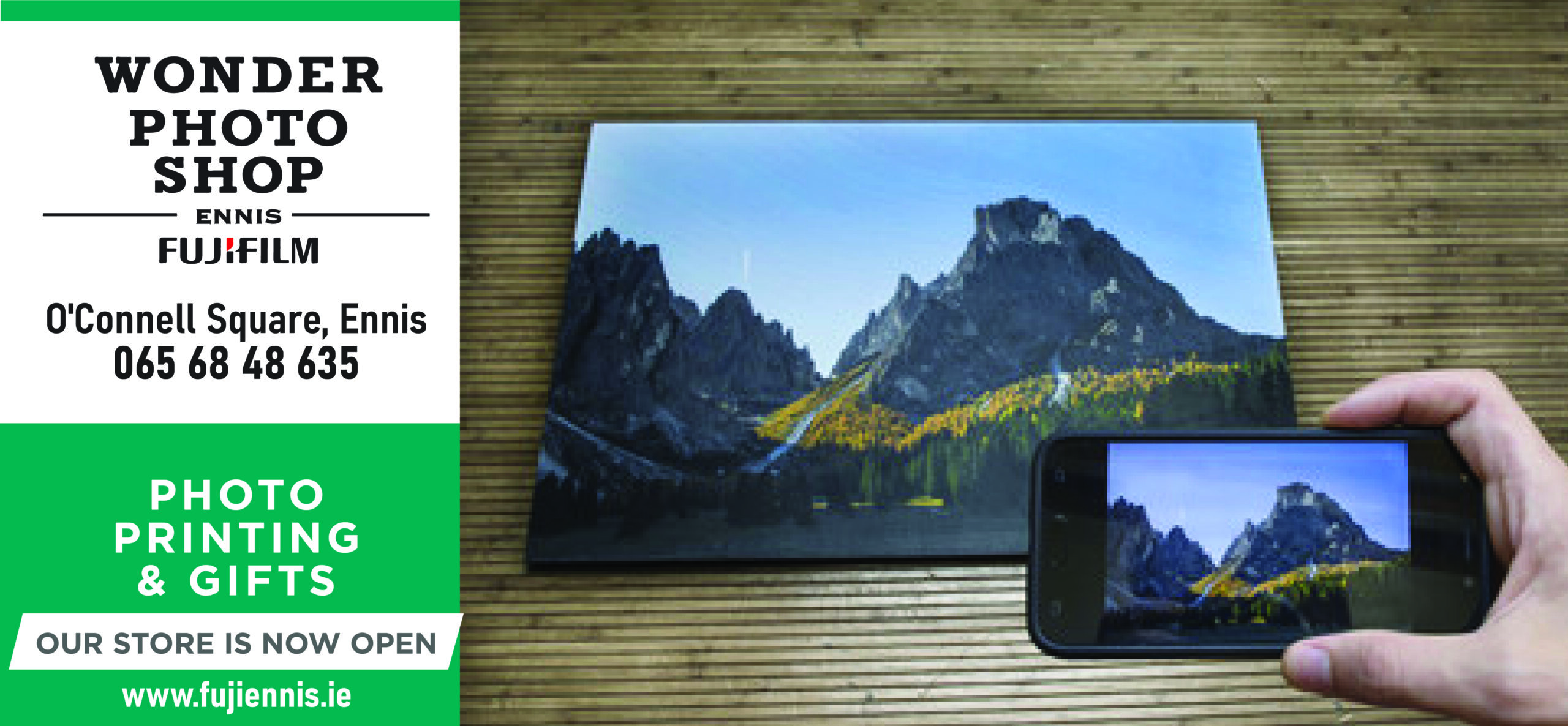 Additional beds to tackle homelessness plus an increased of €773m allocated to the Department of Housing are among the eye-catching plans of Budget 2021.
HOUSING
Help to buy scheme extended until end of 2021 at the higher max €30,000 rate
Stamp Duty scheme which refunds a portion of stamp duty paid on acquisition of non-residential land where it is then developed will be extended until end Dec 2022
Extension of stamp duty relief for the transfer of agricultural land to family members until Dec 2023
€5.2bn for Department of Housing – increase of €773 million on 2020
€500m for capital expenditure on housing for 9,500 new social housing units in 2021
€65m for deep retrofitting of existing social housing
Expansion of HAP tenancies; 800 more rental accommodation scheme tenancies; 85,000 tenancies supported through next year
€22m for homelessness programmes including additional beds
€110m for affordable housing package for affordable and cost rental
€210m under Rebuilding Ireland Home Loan scheme
The Land Development Agency will have €1.2 billion of funding available
Director of Woodhaven Developments Ltd, Larry Brennan welcomed the extension to the Help to Buy scheme. "There is a certain amount of disappointment that there was nothing put in there for the investor. All new homes that are being sold now are being sold for owner-occupiers. There are no homes being bought for rental purposes. The problem there is the HAP's. People are off looking for rental properties and there's none out there. The small investor is getting out of that. The Council will tell you that the HAP Scheme is coming under pressure. If there's no accommodation out there, it's a problem for the Council. The biggest problem coming down the track is rental property".
Speaking to The Clare Echo, the Ennis man outlined, "Another thing that wasn't mentioned was the additional costs for house building, with the requirements for the BER rating after going from an A3 home to an A2 home. We are trying to look at how to bring down the costs. There are costs involved in bringing a home down from an A3 to an A2 house. We are looking at alternative ways to maintain these existing house costs. The minister tells us that the affordability of a three-bedroom home is about €265,000. After that, that's not affordable. The problem is that there is no mention of the banking there. Trying to get up to a mortgage at that level is difficult enough.
"The Council are buying up for social housing, taking from the private sector, houses from the ordinary person. While we welcome the budget, there are problems coming down the track with regards to housing and affordability and the volume of housing. The volume of private housing isn't the same as it was 20 years ago. With 50 per year being built now as opposed to 100 each year, back then".