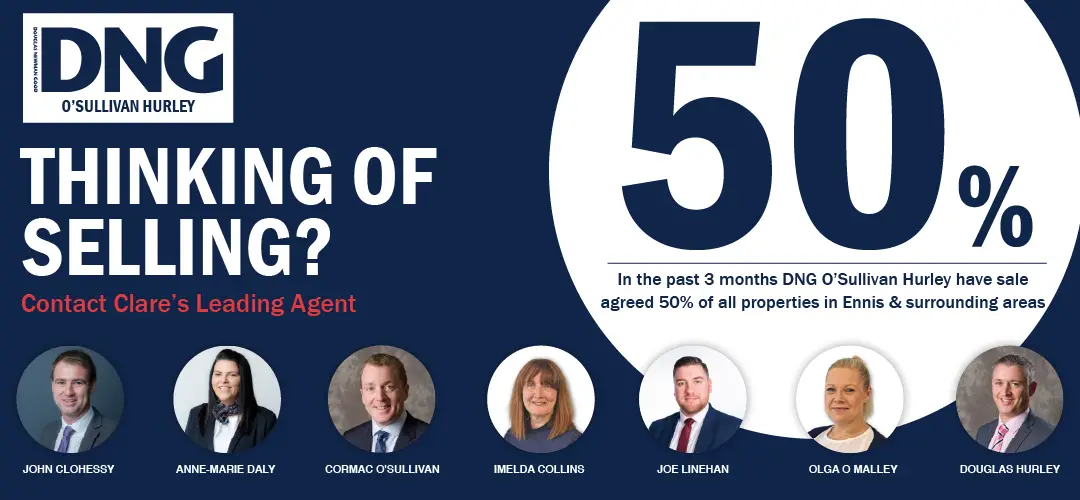 A recent episode of Netflix's The Crown featured a bronze bust of James Joyce created by Jim Connolly of Kilbaha Gallery.
The cast bronze miniature figure of the Irish novelist was on display in the opening credits and several scenes of Season 4, Episode 8. The piece was first produced by Jim over 20 years ago, as part of a collection of miniatures of Irish authors and playwrights.
Co-owner of Kilbaha Gallery, Ailish Connolly states, "The Crown contacted us and said they were interested in this piece. We sent it over and they sent us back contracts and non-disclosure agreements. Jim is delighted but really the whole family are very proud."
Ironically, Ailish was sitting in James Joyce's Bar in Dublin, meeting a publisher on the day that that The Crown reached out to the West Clare gallery owners. "I rang the owner of the bar after, to tell him about it. There must have been some strange James Joyce energy going around that day," she admits.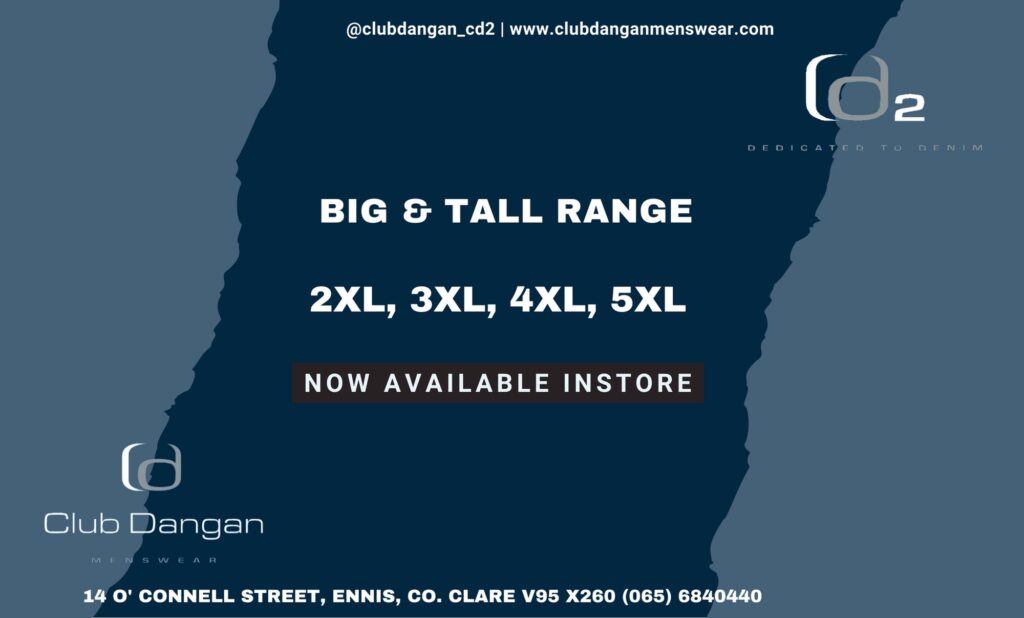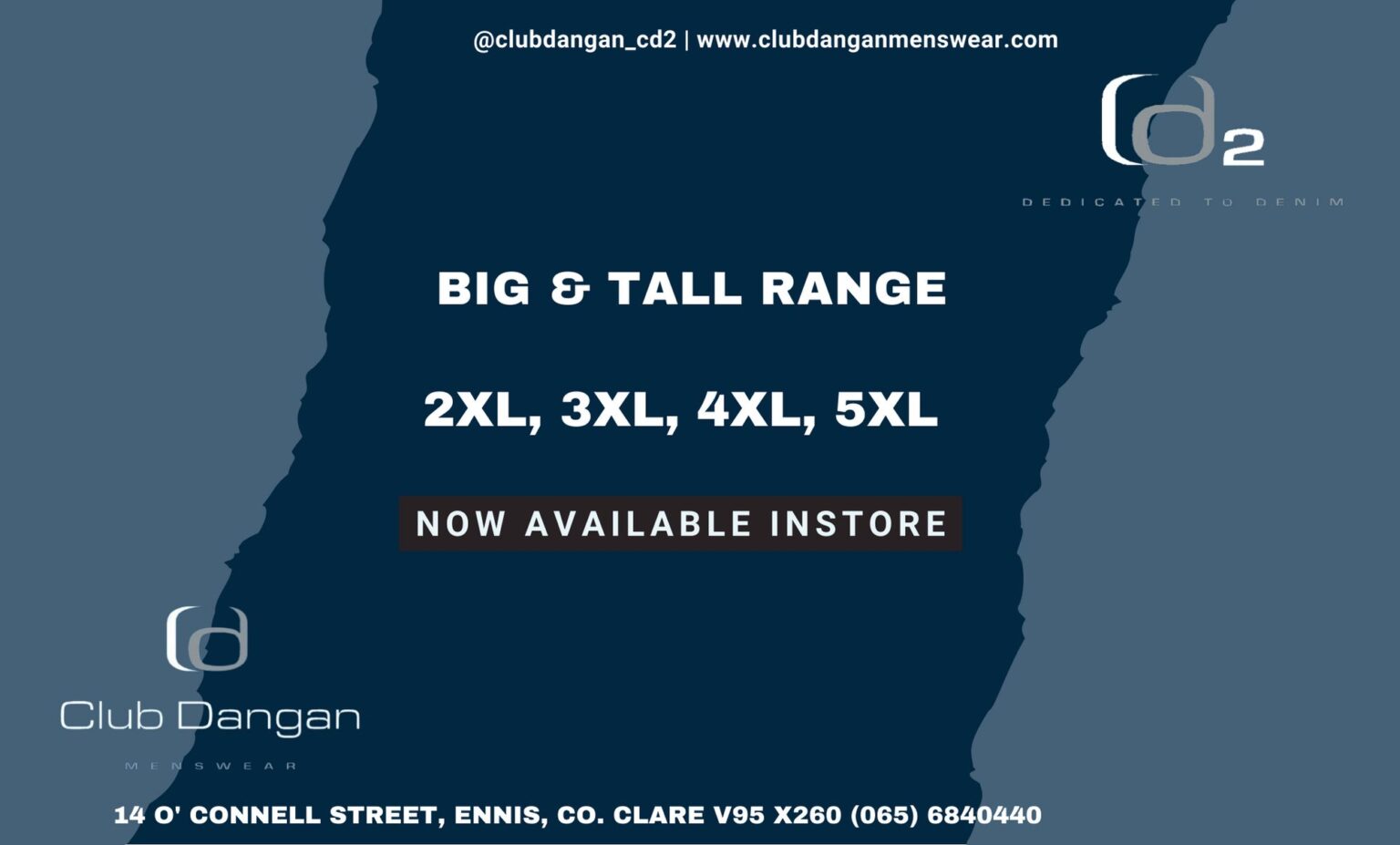 The link to one of Netflix's most critically acclaimed shows is a testament to 50 years of craftsmanship within the Bronze Foundry at Kilbaha Gallery. Ailish acknowledges that some of the best sculpted work she has seen has been produced throughout the pandemic, however; older crafts and trades such as stonemasons are slowly dying out. For years and years, Jim and his son Seamus worked side by side in the Foundry. Jim has since retired but still tips away at some sculpting work in his spare time.
Seamus is delighted that the piece got another lease of life, opining that, "portrait pieces don't go out of fashion. They are forever and there is always that extra little niche that might pop up that you wouldn't expect." Seamus grew up sculpting with his father Jim and felt that assuming the role in The Foundry was a normal progression, having always known what he wanted to do with his life. Some of his work in the small commercial foundry includes casting his own work, as well as the work of other people at times, "They bring their work in wax or clay or whatever material. We will then take moulds of it and turn it to bronze for them".
Another element of Seamus' work is life sized commissions, something which he looks upon as "a duty of care as people are entrusting you with hopes and dreams of a life size statue and it's important not to get it wrong." Adding that he feels, "a sense of responsibility towards the committees as it's really important for them. It's something I truly love and take really seriously".
On a final note, Ailish alludes to the growth of a potential business relationship with The Crown, "We hope to continue it into the future. They were really impressed and really happy with what we had supplied them. They picked a lovely piece. We've had people contact us since The Crown, asking us can they buy the actual piece once we get it back. The answer is we won't be, as they actually own it and it's a real collector's piece now. What's really nice is that was sculpted over 20 years ago by Jim. It's a beautiful piece".