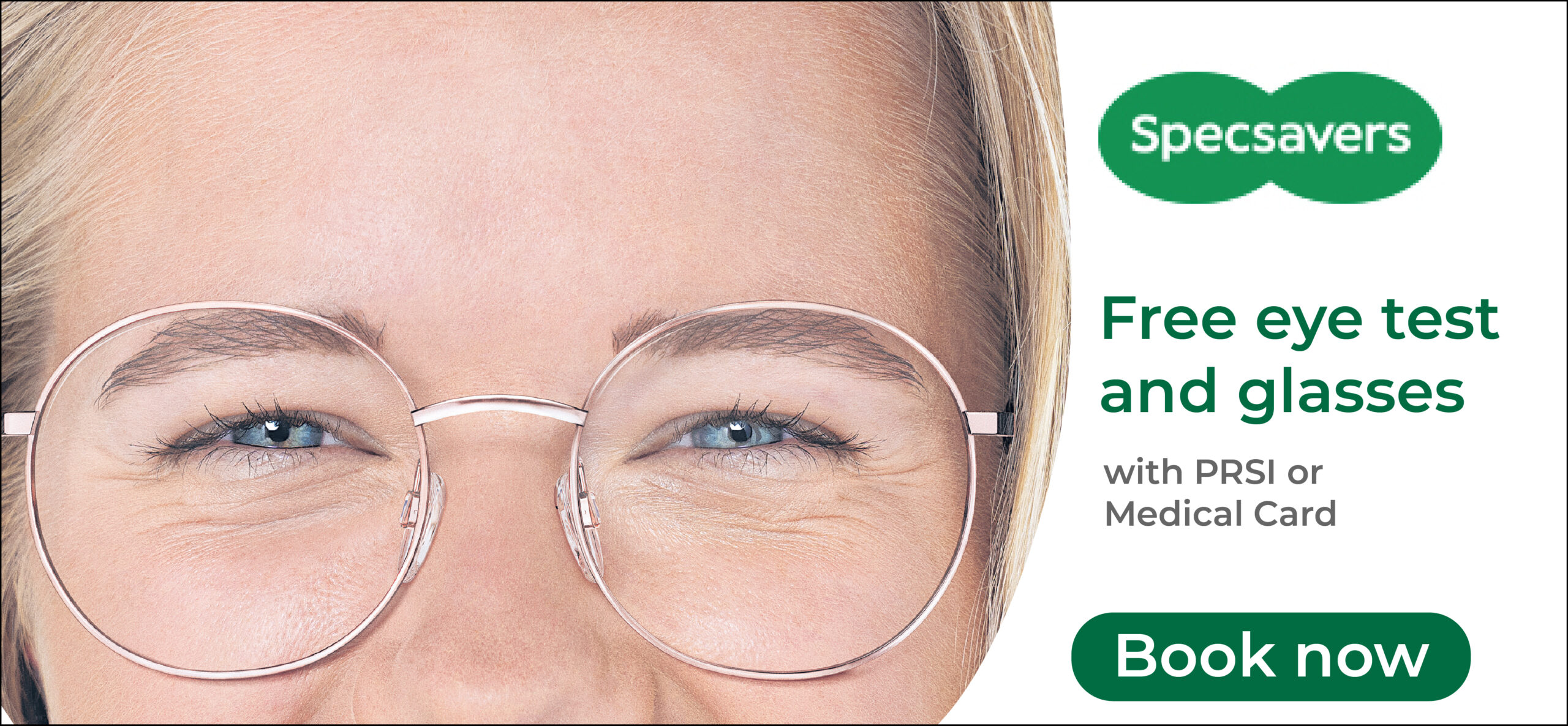 Broken bollards at the Ballymaley roundabout are to be repaired.
An order has been placed by staff within the Ennis Municipal District for the "required bollards" and the work has been assigned to the roads crew within the District to complete.
It follows a motion from Cllr Ann Norton (IND) at the March meeting of the Ennis MD. "There are a number of broken bollards," at the roundabout, she flagged. Her proposal was seconded by Cllr Paul Murphy (FG).