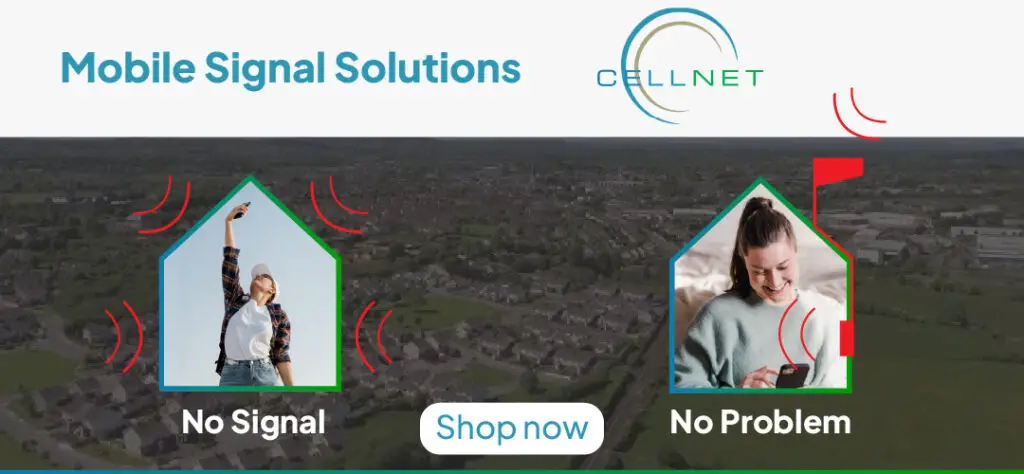 *Diarmuid Moloney in action. Photograph: Martin Cooper
The five year gap between their relegation from the top tier and last year's relieving redemption signifies exactly how difficult and frustrating Broadford found life at Intermediate level.
Management: Jimmy Browne (Manager), Kieran Corcoran, Paraic Boland, John Corcoran
Captain: Not Selected.
Titles: 0
Most Recent Title: N/A
Key Player: Shane Taylor
Fresh Blood: Davy Boland
Back-to-back final reverses were followed by successive quarter-final exits before their persistence was finally rewarded with a revenge title victory over St Joseph's Doora/Barefield who had arguably inflicted the deepest cut when Broadford were at their marauding best in 2016.
Considering that getting up was such an arduous task, staying up in the senior ranks was simply a prerequisite that was duly guaranteed by means of a moratorium on relegation in 2020 due to the Coronavirus.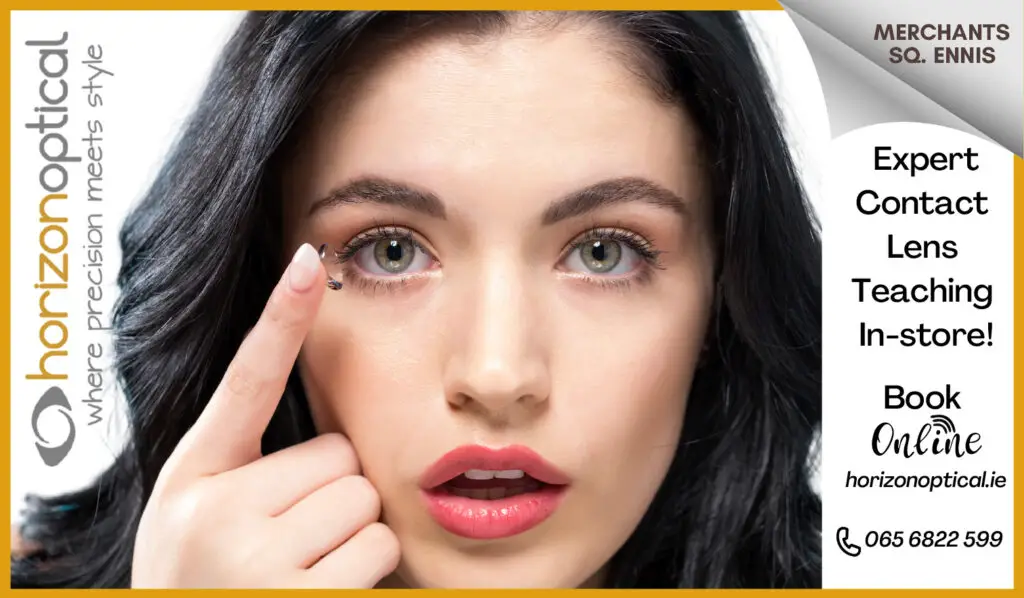 It's perfect timing as a bedding in period for Broadford but in truth that assimilation process had already begun as the bedrock of Broadford's promotion was their ability to compete admirably against senior opposition in the Clare Cup in recent seasons as their promotion to Division 1A in 2019 was bolstered by reaching the last four.
It's a competition that was sorely missed by new manager Jimmy Browne (current LIT Fitzgibbon Cup manager and former Clare Under 21 and Senior Selector) as a means of getting to really know the character and make up of his troops.
"Playing in the top tier of the Clare Cup and facing quality teams day in and day out was going to significantly bridge the gap between intermediate and senior in terms of pace, physicality and just the structure of hurling that happens at that level consistently. Certainly that proved the case last year when they had a very good run in the cup but this year is completely different now for everyone. After all, no team has hurled in anger since last October or November so that's a huge gap and makes it totally unpredictable in terms of individual and collective form.
"As a new management team, it has been very fragmented and even though individually I'd know a lot of the players by virtue of county panels or colleges teams I've been involved with, it's completely different evaluating them in their own environment at club level. I'd have gone to a few of the Broadford matches last year in the Intermediate Championship but in that scenario you have a different set of eyes completely.
"However, in saying all that, there's no doubt that the effort, commitment and the focus has been superb. It does bring with it a couple of niggles and injuries as normally in a championship week, you'd have a fair idea what your structure and team would be at this point. But that's still a matter of debate and with the additional injuries (Stiofan McMahon and Shane Taylor are carrying knocks), we'll just have to wait and see closer to the game really."
There are murmurings throughout the county of clubs possibly holding back players and just holding back in general for the opening round, what are your thoughts on that? "There's a lot of talk about the championship, the format and the value of the first game but ultimately a local derby means that all that debate goes out the window. I'd know a lot of the Mills lads, having being involved with them back at the end of the last decade and would also have had a good few of them at third level in the Fitzgibbon Cup so I think the local derby element alone brings its own level of interest and intensity.
"It's a steep learning curve for us as we're facing a real battle-hardened senior outfit and the Mills will be looking for a bounce of their own from their performances last year in relation to where they were in the previous year. So there is a bit of extra focus for both this weekend and in general there's great optimism I think in both clubs in terms of what the season may hold."