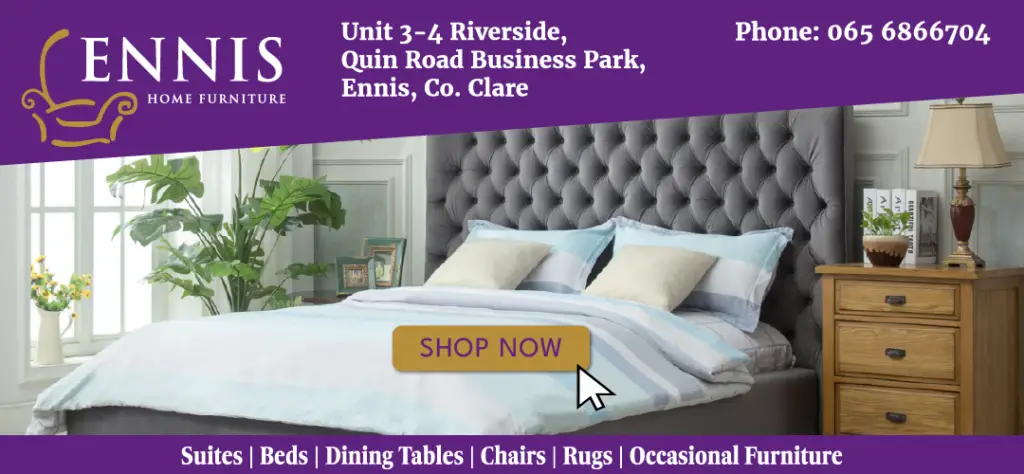 *Killian Nugent gets away from Paul Moloney. Photograph: Gerard O'Neill
O'Callaghans Mills justfied favouritism when scoring a two point win on Saturday afternoon but the defeated Broadford have reason to be disappointed as they had opportunities to record a victory over their neighbours.
O'Callaghans Mills 2-13
Broadford 0-17
Venue: Cusack Park
Having played with the aid of the wind in the opening half last year's intermediate championship winners took a two point lead to the break but this advantage should have been greater as their tally of ten wides as against three for the eventual winners, indicates.
Because of a similarity in jersey colours, it was decided before the throw in that there would be a change. Referee Niall Malone tossed a coin and O'Callaghans Mills won and, understandably retained their colours. As there wasn't time to source an alternative set of jerseys, Broadford players turned their jerseys inside out which made it very difficult for those looking on to identify players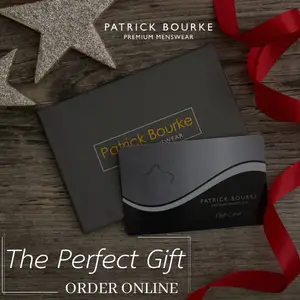 Playing with the aid of a fresh breeze, Broadford made a bright start and raced 0-4 clear in as many minutes with scores from Padraig Taylor, Paul Moloney and a brace from Diarmuid O'Brien who caused huge problems for the Mills in the opening half.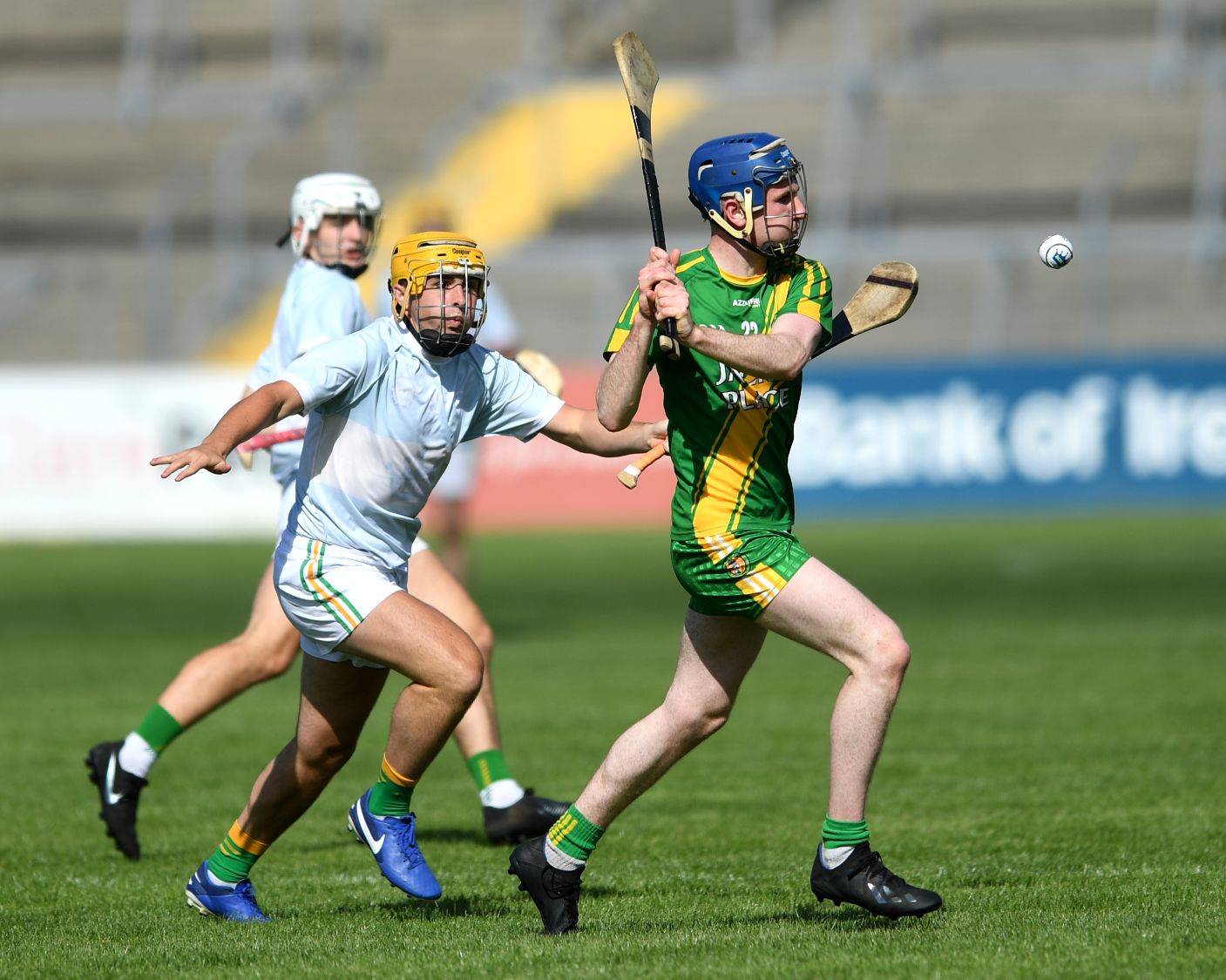 Colin Crehan's goal for the winners in the sixth minute proved to be a huge boost as it brought them to within a point of their neighbours. They lost Crehan to injury shortly after this but they drew level with their opponents five minutes from the half time whistle when Jacob Loughnane converted a 55m free. Points from Danny Reddan and Cathal Chaplin saw Broadford go to the break 0-10 to 1-5 in front.
The teams exchanged points twice in the opening five minutes of the new half before the winners struck for their second goal, full forward Sean Cotter applying the finish. This gave them a one point lead and they were never headed after this.
Broadford battled to the finish but the greater experience of the Mills saw them hold on for victory on a day when Gerry and Conor Cooney, Pat Donnellan, Conor Henry, Jacob Loughnane and substitute Cormac Murphy were prominent.
Eoin and Paddy Donnellan, Cathal Chaplin, Diarmuid O'Brien and Diarmuid Moloney were best for Broadford.
Scorers O'Callaghans Mills: Jacob Loughnane (0-07 6f), Sean Cotter (1-01), Colin Crehan (1-01 1f), Cormac Murphy (0-02), Aidan O'Gorman (0-01), Conor Henry (0-01).
Scorers: Broadford: Diarmuid O'Brien (0-05), Diarmuid Moloney (0-03 2f), Cathal Chaplin (0-02 1f), Padraig Taylor (0-02), Paddy Donnellan (0-01), Danny Reddan (0-01), Paul Moloney (0-01), Shane Taylor (0-01), Stiofan McMahon (0-01).
O'Callaghans Mills:
1: Killian Nugent
17: Michael Cotter
3: Conor Cooney
4: Gerry Cooney
5: Pat Donnellan
6: Aidan O'Gorman
10: Niall Donovan
8: Ciaran Cooney
22: Conor Henry
7: Aidan Fawl
11: Bryan Donnellan
12: Jacob Loughnane
13: Gary Cooney
14: Sean Cotter
15: Colin Crehan
Subs;
26: Cormac Murphy (0-2) for Crehan (19);
18: Michael McGrath for Ciaran Cooney (56)
23: Sean Murphy for B.Donnellan (64)
Broadford:
1: Cian O'Brien
2: Cian Mulqueen
3: Eoin Donnellan
4: Darragh Whelan
5: Sean Phelan
6: Darren Chaplin
7: Cathal Chaplin
8: Paddy Donnellan
9: Danny Reddan
10: Padraig Taylor
11: Diarmuid O'Brien
12: Diarmuid Moloney
22: Paul Moloney
14: Shane Taylor
15: Donie Whelan
Subs;
13: Stiofan McMahon for Donie Whelan (27);
17: Davy Boland for D. Reddan(39);
18: Craig Chaplin for P. Moloney (45)
20: Mark Moloney for Darragh Whelan (45)
21: Cian Cremins for Mulqueen (51);
Referee; Niall Malone, Eire Og