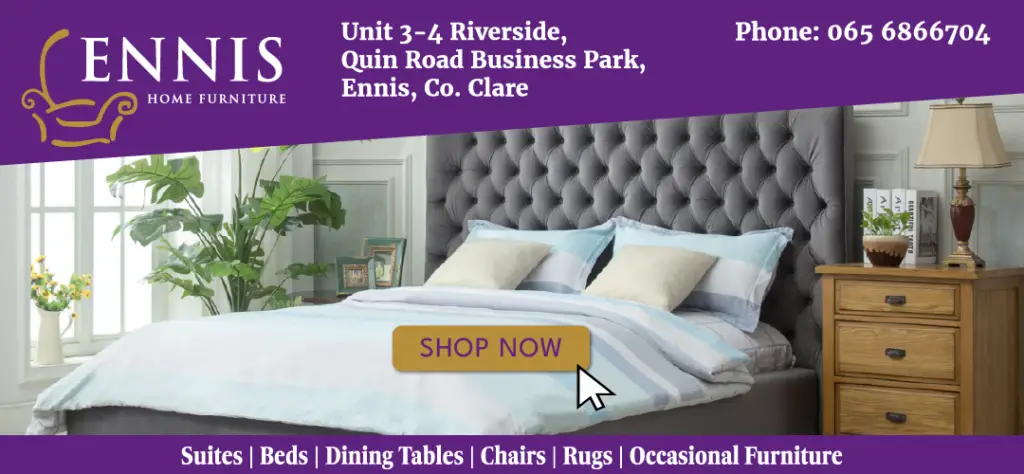 IT'S no secret that generally the more expensive something is, the higher quality it is, or at least one would hope.
But is the Subaru XV worth the steep price tag?
Our resident motoring expert Neil Briscoe has done all of the leg work for you as he takes an in depth look at the every inch of the XV.
Check out this week's issue of The Clare Echo for the full review, but here's a little snippet to get you started:
THERE'S an appeal in redundancy.
That sense of knowing that your expensive wristwatch can cope with the pressure of 300-metres of seawater, so it'll be grand to wear it while doing the washing up.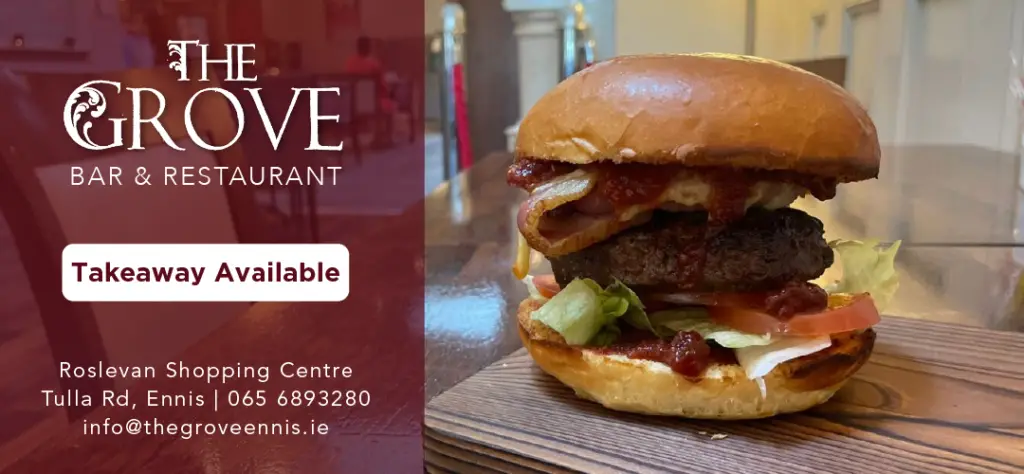 That knowledge that your jacket has been designed for, and worn by, Antarctic explorers and scientists, so it'll certainly keep you warm if it's a bit nippy out.
That's the appeal of the Subaru XV — knowing that whatever this capricious world may throw at you in terms of weather or road surface (or a total lack of road surface) you'll be fine.
You'll get home.
That should, in theory at least, help you to get your head around its price tag.
Subaru's XV is roughly the same size as a Nissan Qashqai, but it costs rather a lot more.
You'll spend, at minimum, €33,495 on one, and our test car — a range-topping SE Premium model with the CVT automatic gearbox — clocked in at €38,495.
Which is what's known as quite a bit, really.
The good news, though, is that you do get a lot of equipment included in that hefty price tag (not always the case with the competition).
As well as the CVT gearbox, there are part-leather seats, a big eight-inch touchscreen with Apple CarPlay and Android Auto (good luck getting either of those from, say, a Land Rover) and crucially the EyeSight system.