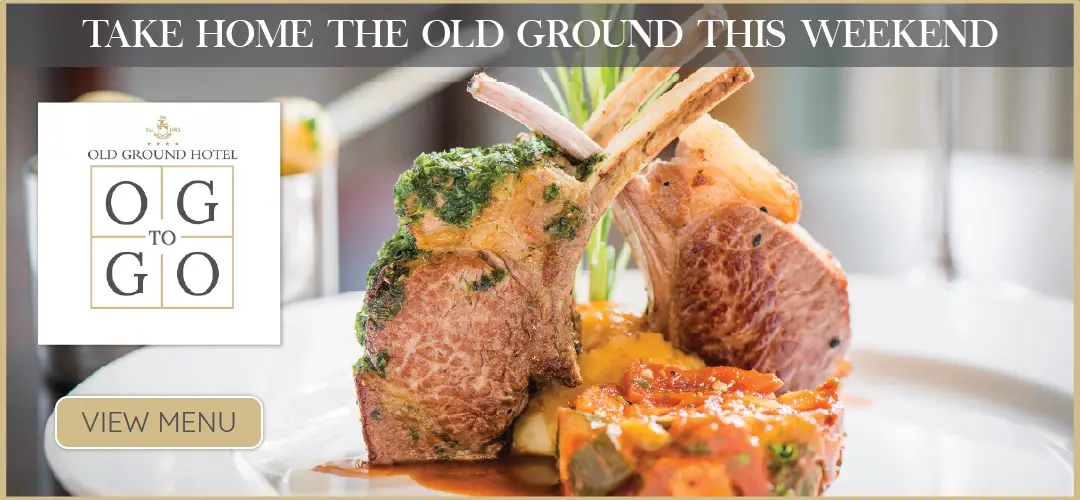 IT's a well known fact that Volkswagen produce high quality, reliable, comfortable cars with plenty of German efficiency.
It therefore stands to reason that one of their subsidiaries, Skoda, would also carry fantastic ratings.
Our resident motoring guru Neil Briscoe has the lowdown on the Skoda Superb, so pick up a copy of this week's Clare Echo for the full story.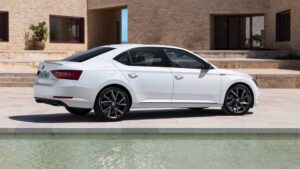 THERE'S no getting away from the fact that the SUV's fashionability has taken over the car market, and car makers are scrambling to meet that desire.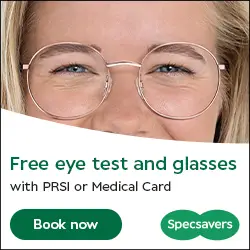 Not least Skoda, which already has its roundly impressive Kodiaq seven-seat SUV on sale, and has just launched the new Karoq — effectively the Yeti's replacement, but it's basically fractionally smaller Kodiaq with just the five seats.
Both are impressive cars, but in the clamour to buy them, we are rather missing out on something that's even better.
The Skoda Superb.
It's been around for a while in one form or another, since 2002 in fact, and has long been the cab-driver's friend thanks to a combination of rugged reliability and masses of cabin space.
Needless to say, that combination also makes it one of the best family cars around, but the problem is that families are deserting this 'traditional' fourdoor saloon sector for those SUVs.
Sales of mid-size four-doors are plummeting, just as sales of wannabe Jeeps climb.