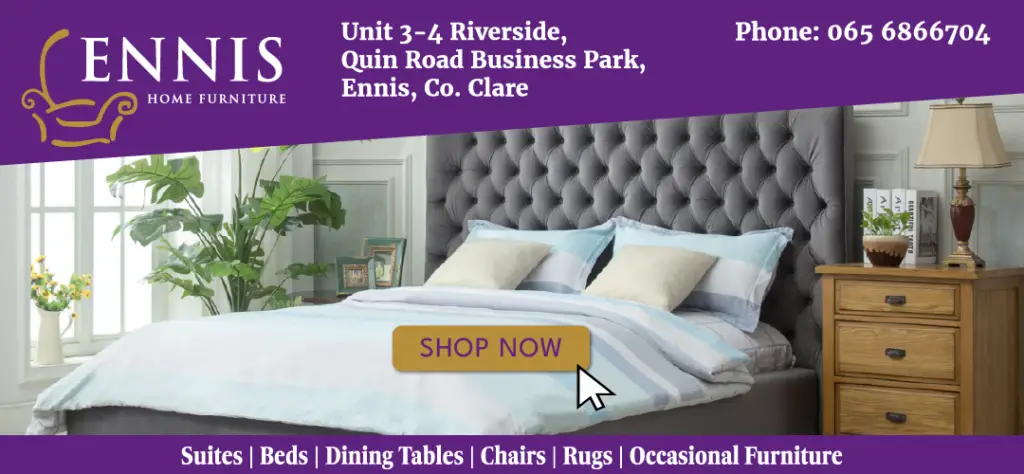 SO YOU were happy ferrying your little bundles of joy around in your five-seater saloon and suddenly you have a few more kids than you had planned.
There are of course the classic soccer mom/dad wagons, but why not opt for something a little more stylish?
Our resident motoring expert Neil Briscoe has you covered with his breakdown of the coolest seven seater around; the Volvo XC90 D4 R-Design.
Check out today's issue of The Clare Echo for the full review, but here's a little snippet to get you started: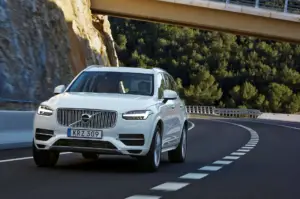 I CAN but assume that whoever coined the phrase 'big is beautiful' was thinking of the Volve XC90.
The previous, original, XC90 was never a car which one could describe as beautiful.
It was handsome, well proportioned, sensible looking, but never drop dead gorgeous.
This version is, however, properly pretty.
Even with those big slab-sides and boxy tailgate, there's no denying this car's sheer style.
That's amplified by our test car's R-Design bodykit.
Now, R-Design is something one has to tread carefully with.
On the smaller XC60, for instance, R-Design means alloy wheels that are too big (ruining the ride comfort) and front bucket seats that look great, but are actually a bit pinchy.
Here in the XC90, though, R-Design (which is Volvo's answer to BMW's M-Sport and Mercedes's AMG-Line bodykits) seems to work rather swimmingly.
The mildly more muscular bodykit amplifies and enhances the delightful design touches, such as those slim headlights with the 'Thors' Hammer' LED signature shape, and that concave grille that looks either like a futuristic electric razor, or a 1960s Ford Zodiac (delete as appropriate).