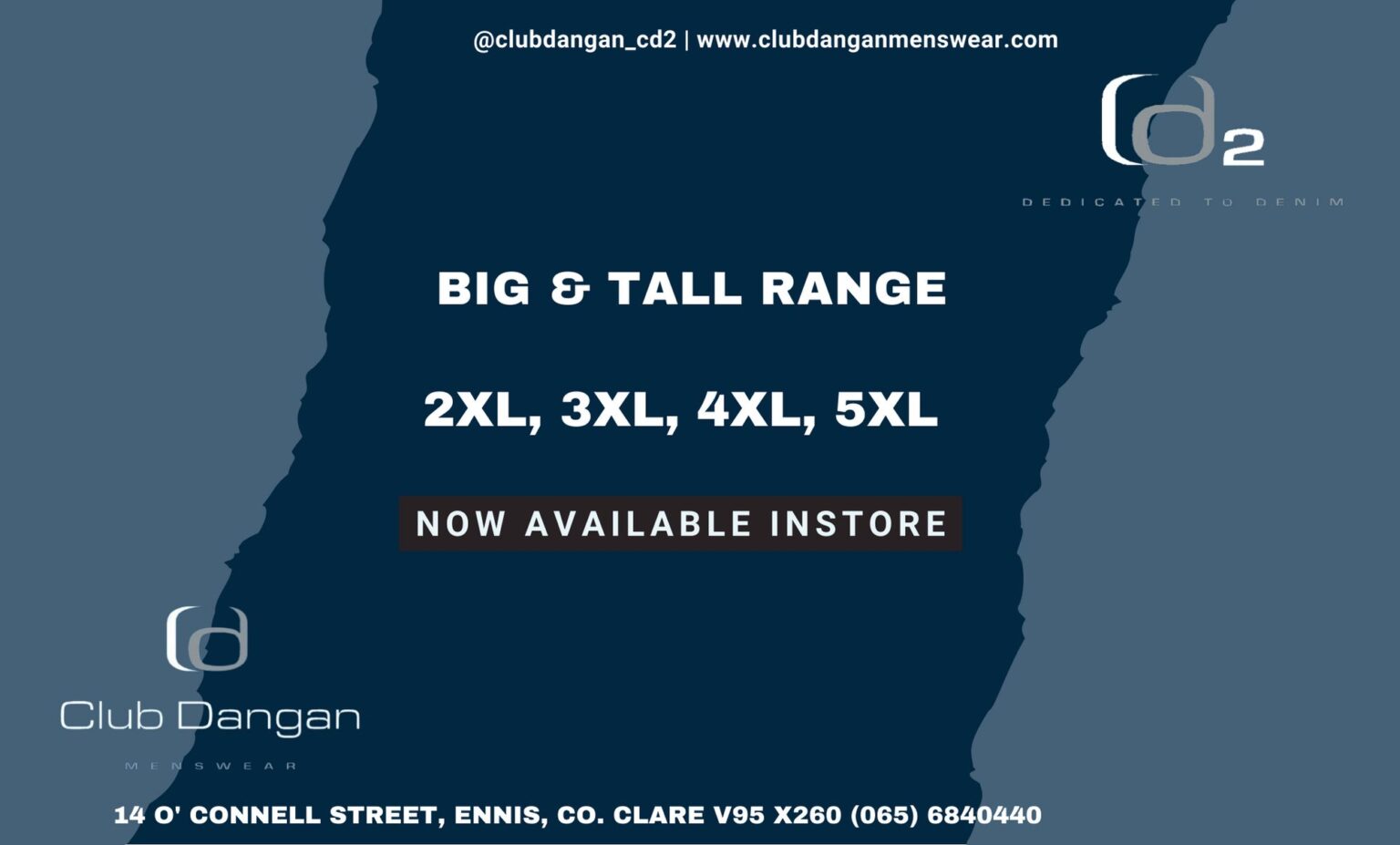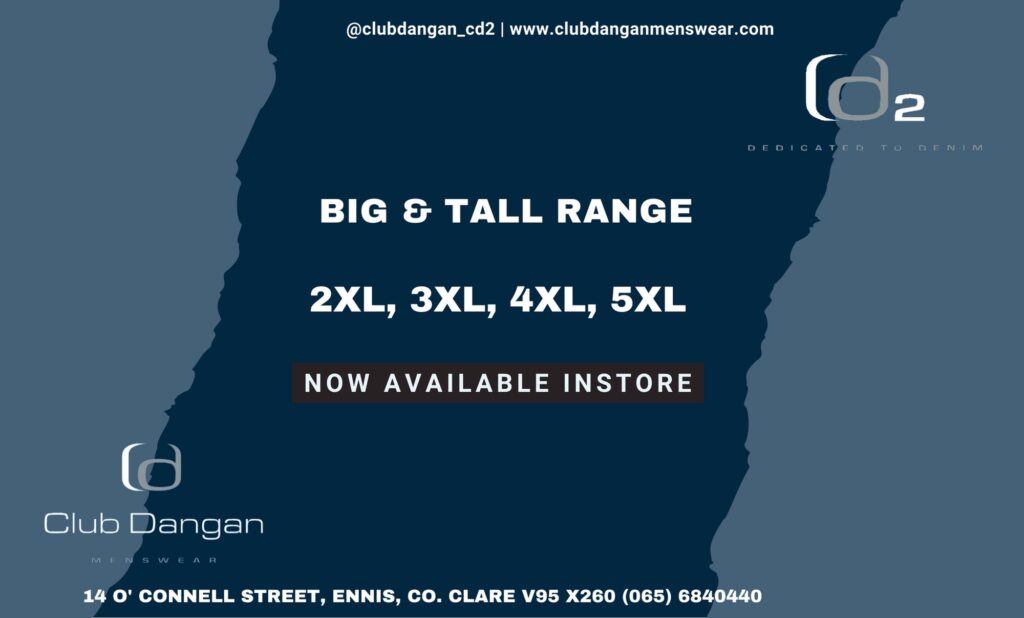 IT'S motoring around to that time of year when we start to consider our options for changing up our chariots.
For those of you considering the Nissan Qashqai, our resident motoring expert Neil Briscoe has got you covered.
Check out tomorrow's Clare Echo for the full review, but for now, here's a little taster of Neil's opinion on one of the best selling cars in the world: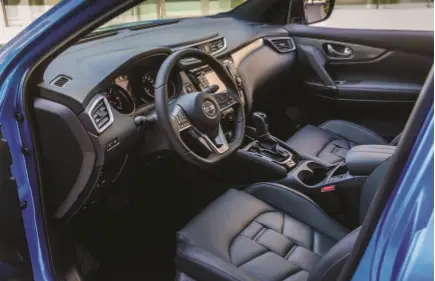 Anyone who came of age in the 1990s will remember the t-shirt.
White writing on a dirty green background, and worn by someone who had clearly been hitting the pies at little too firmly, it bore the legend 'I'm No.1 So Why Try Harder?'
Millions, billions perhaps, will have seen it adorning the cover of Fatboy Slim's Right Here, Right Now CD, and in the accompanying music video (remember those?).
Why try harder when you're already No.1? Well, simply put because others will always try and catch up.
So it is for the Nissan Qashqai, which has been one of the best-selling cars across Europe and the rest of the world ever since it was launched in 2007.
The second-gen model, released in 2014, upped the ante in terms of styling and sophistication, but with an ever-increasing number of hugely talented rivals (Seat Ateca, VW T-Roc, Toyota C-HR amongst many others), and with the Hyundai Tucson ahead of the Qashqai (and everyone else) at the top of the Irish sales charts, it was time for this No.1 to, well, you know…