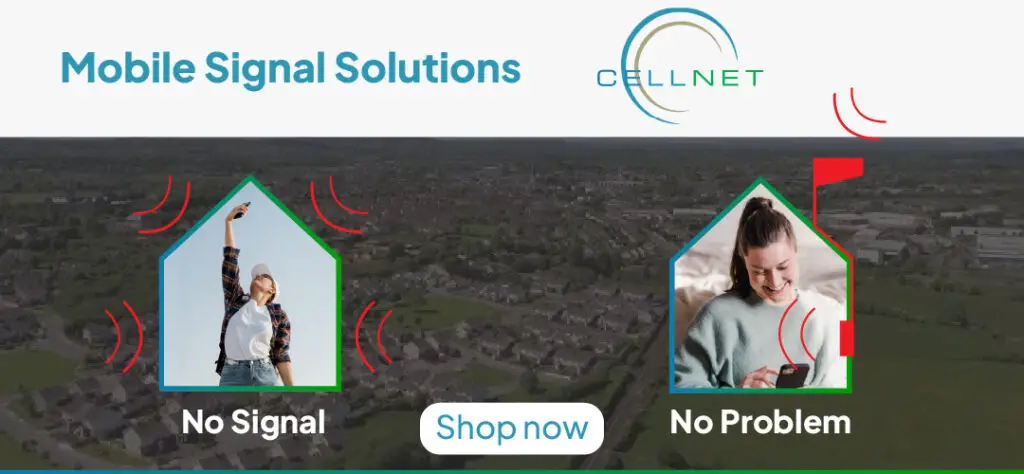 AN IRISH-owned company based in Brisbane is looking to hire and sponsor people from Clare looking to develop their careers in Australia.
Allstar Infrastructure is owned by Quin native Cathal McGrath along with his business partner Mark O'Neill, a Galway man he studied Construction Management with in GMIT. The Brisbane-based operator is a civil construction engineering company who carry out consultancy and contract work in the water and waste water sector.
Cathal (35) established the company just over three years ago and already employs 40 people, over half of whom are Irish. Speaking about the move to hire people from Ireland, Cathal explains, "Similar to here in Ireland there's a scarcity of resources from engineers and supervisors to excavators, operators, plumbers, pipe layers, concreters, the list goes on."
The former St Flannan's student explained that despite experiencing rapid growth, the lack of staff resources available in Australia "is tying our hands. We're trying to bring the company to the next phase, the workload is there. A way we see out of it is bringing over workers from Ireland because we have the potential of sponsoring the right candidates with the right skills and there's a great opportunity for them."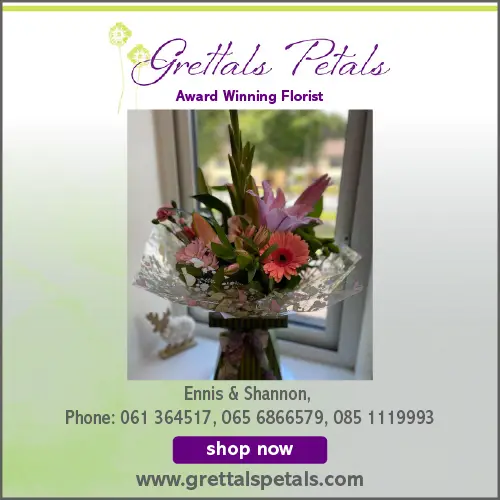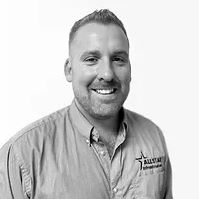 Cathal moved to Brisbane 12 years ago having previously worked in Kilrush with his uncle Gerry McGrath, a consultant and architect. He believes the prospect of a good working life in Brisbane is an attractive prospect. "It's unbelievable how Brisbane has grown even since I've been here. The plans for Brisbane are amazing, especially as they've just been awarded the Olympics for 10 years and the Federal Government are pumping huge money into infrastructure so there are large, exciting projects ahead such as new rail, roads, stadiums, a new casino and more. It's great to be part of it because there aren't many cities around the world going in this direction.
Packages for skilled tradesmen with Allstar Infrastructure would range from 100,000-140,000 dollars a year (€69k-96.7k) and Cathal adds "there are plenty of hours as well so there's always incentives for people who want to earn more."
He adds that the Australian Government have increased the visa requirement age to 45 which broadens the spectrum of potential employees who they can sponsor and aid with residency and citizenship.
"We're fairly family orientated where as a company we act almost as a family, we look after each other which is the only way to do it when you're abroad anyway, but we stand by that. Our employee retention is very good, they're happy working with us. Whereas with other companies see people come and go, we've held what we have because we do look after them and pay them extra and above to ensure everybody is happy."
To enquire about job opportunities with Allstar Infrastructure, email Cathal McGrath at cmcgrath@allstarinfrastructure.com.au.