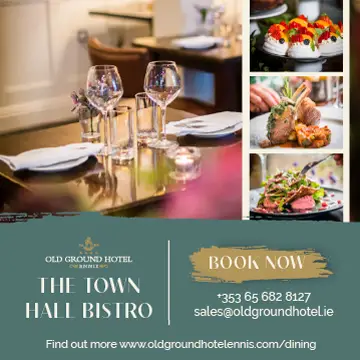 *Photograph: PL Chadwick
ACCESSIBILITY ISSUES are preventing students from walking or cycling to school in Bridgetown.
Road safety concerns are hindering students from being able to "walk or cycle to school" in Bridgetown, Cllr Tony O'Brien (FF) flagged. He appealed to the Killaloe Municipal District to install a footpath "incorporating a cycle lane" from Bridgetown linking with O'Briensbridge and upper Ardnataggle on the R463.
He stated, "the necessary piece of infrastructure would enable the community to access their local amenities such as church, school, public houses and community playing pitch. In the case of the primary school alone it would cut down on a huge amount of private cars using the area on a daily basis".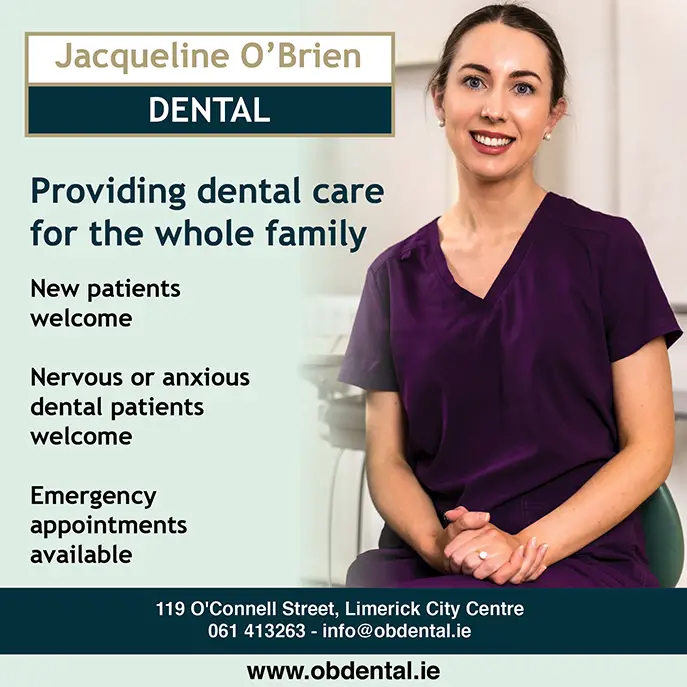 Acting senior executive engineer, Derek Troy outlined that the request would be referred to the road design section of Clare County Council for submission to the National Transport Authority to be considered for Active Travel funding. "It should be noted that to date, projects that have received Active Travel funding have generally been located within existing speed limit zones".
In 2022, the NTA allocated funds to local authorities across Ireland with a view to spending €289m on over 1200 walking and cycling infrastructure projects.
He recommended Bridgetown NS register with An Taisce for the Safe Routes to School (SRTS) programme, this was established to support schools increase the amount of students walking and cycling to school.
Speaking at a meeting of the Killaloe MD, Cllr O'Brien pointed out that the area was "highly populated" and in need of "what I'd call this necessary infrastructure". The Mayor of Clare commented, "the primary school based in Bridgetown is not accessible, it serves O'Briensbridge, Ardnataggle and Bridgetown. The numbers stack up and justify it, there is huge congestion around the school in the morning and afternoons".
All the localities are the "one community," O'Brien stressed. "The playground is in O'Briensbridge, the community and sports field that they have access to play in is in Bridgetown, we have a responsibility to assist them".
Its consideration for Active Travel made the Killaloe representative "enthusiastic" but he acknowledged it as "a big undertaking and a huge undertaking but it would be a necessary and vital one, the school is one element, the community would be a major beneficiary of the project". The local community group and primary school were fully behind the proposal, O'Brien said.
"I would say in fairness the response is very encouraging," Cllr Joe Cooney (FG) stated in seconding the request. "We all know it won't happen overnight but it would be a major asset to the area, a lot of movement and traffic, it has a big population and this is an important link".