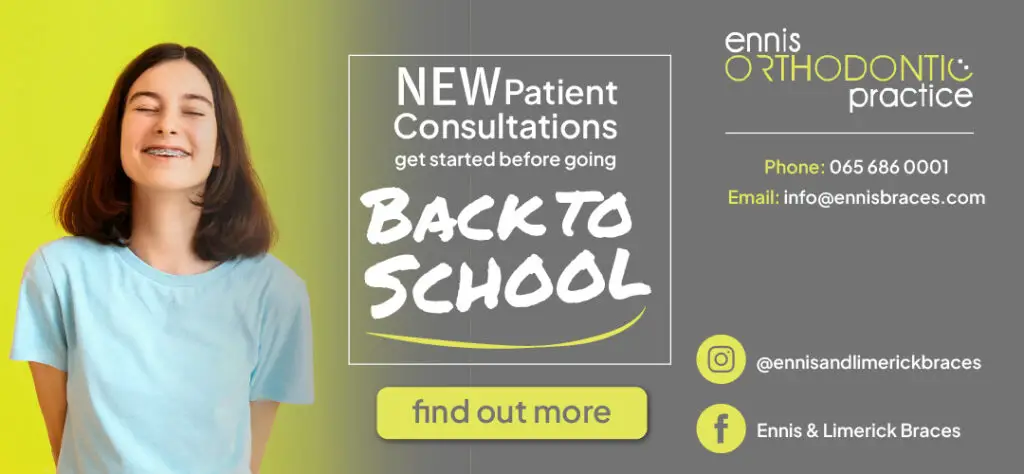 BRIDGETOWN photographer, Gavin Sheehan will have an image showcased at the 2022 Reach for the Stars astrophotography competition.
Gavin's photograph 'The Milky Way over Finavarra' will be on display in an outdoor exhibition at part of the 2022 Reach for the Stars astrophotography competition, run by the Dublin Institute for Advanced Studies.
His image was captured at the Finavarra Martello Tower. It will be put on display along with 19 other top-rated images at as part of an outdoor exhibition ay DIAS's premises from this Friday (August 12th). The exhibition will hang at the railings of DIAS's premises at 10 Burlington Road, Dublin and is free to attend.
Gavin recalled that it was a still spring night in West Clare night "with perfectly clear skies" when he took the photograph. There was a new moon, and the core of the Milky Way is visible behind the Martello Tower. He had this shot in mind for a couple of years and the right conditions finally came together.
Images entitled 'Milky Way Arch over Pine Island' and 'A Fiery Rosette' were selected as the overall 2022 winning images. The winners were selected by a judging panel following a rigorous judging process of over 180 entries. In addition to Prof. Peter Gallagher, the judging panel included Brenda Fitzsimons, Picture Editor, The Irish Times; John Flannery, Vice-President, Irish Astronomical Society; and Niamh Breathnach, Director, Alice PR & Events.