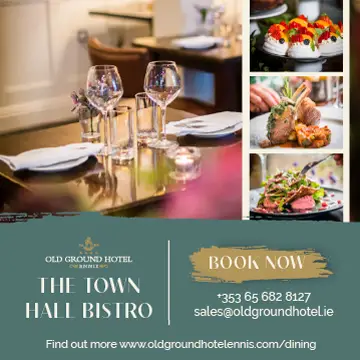 BRIDGET Haren Hair Salon welcomed its first lucky clients last week who were front of the line for a coveted appointment.
Such has been the long wait for a hair appointment, award-winning stylist and businesswoman Bridget Haren admits that she was taking calls from clients until 11pm at night in recent weeks as her team looked to accommodate their loyal clientele.
While customers will notice a number of physical changes to the layout of the salon, top of their priority list will be having their hair tended to by a professional for the first time in almost four months.
Bridget tells The Clare Echo that a number of false dawns created havoc with the booking system in the early restriction period and her team are currently working through a waiting list "and a second waiting list" to accommodate as many customers as possible in the coming weeks.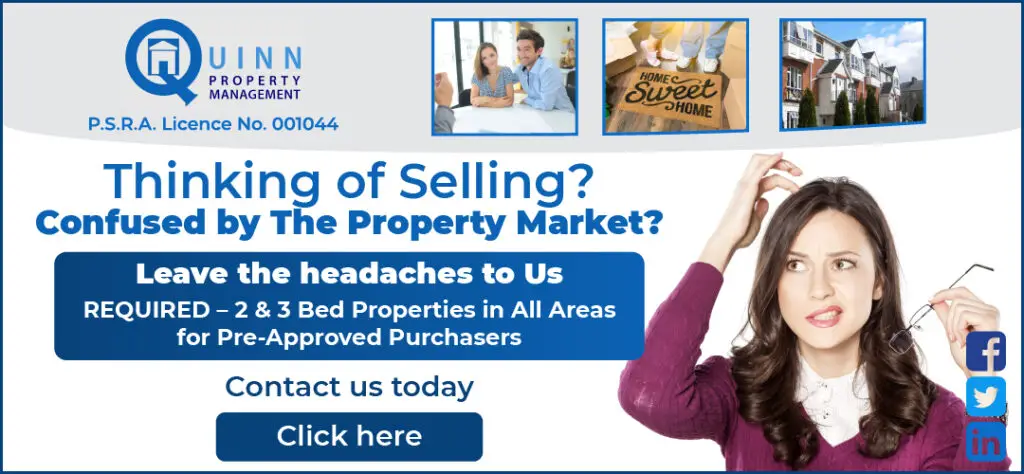 "We shut down on March 14 and we cancelled our appointments. We thought we'd be shut for two weeks so we rescheduled everyone, we actually did that twice," explains the Tullassa native. "So we eventually took everyone's names and put them on a list to ring back. Then we had people who booked online before we turned off the online booking system so we had to take their names as well. We also have an email list of people who had recent appointments and we have a new client email list as well so we're working through that as well… we had four of the girls in during the week non-stop on the phones ringing people. I was answering calls up to 10 or 11pm some nights – I diverted the phone to my mobile – which was challenging as I have a one and a half year old at home as well."
During the lockdown period, Bridget has continued to improve her business offering online with the addition of e-vouchers available 24/7 along with online consultations (https://bridgetharen.com).
Bridget outlines that with the reopening of her business at Woodquay in Ennis, safety of clients and staff is her number one priority and some of the changes clients can expect include perspex at reception, the basins and in between each unit. In January, prior to the arrival of Covid-19, her team completed a manual handling and health and safety course "so we were already ahead on that".
"We would always be very good at washing our hands, sterilising our tools, washing our towels, our gowns – so for us the standard would be quite high. We've just added things like the perspex screens, sanitisers, we've also got touchless sanitisers as well."
With staff induction and safety training completed for Bridget's team of 10 staff and three apprentices, Bridget explains customers will be asked to sign a client form which explains new protocol and allows the business to keep records for 30 days to enable contract tracing. Staff will wear a face mask and / or a visor while clients are requested to bring masks with them. "If they don't have a mask we'll be able to provide it at a cost of €2 and I'm donating that money to the Irish Cancer shop around the corner," she adds.
Last week there was somewhat of a public backlash in response to Peter Mark hairdressers advising customers that if they had 2cm of root regrowth, significant colour fade or if they had dyed their hair at home during the pandemic then they could face extra charges. Bridget, a progressive business person who has run her own salon and hair academy since 2009, says that customers may have to be understanding of the added resources required to address the aforementioned issues.
"For example, your hair grows half an inch each month. Now you're going to have to use more product which means salons are going to have to add on an extra charge. Peter Mark are a reputable salon and they're trying to keep everyone in their salon employed as well. So if they have to add on extra charges, they've obviously nailed that down to exactly what they have to do to cover the cost of their product as well.
While Bridget Haren will be absorbing the additional costs for now and will not be increasing her prices, she adds, "I wouldn't be in disagreement with them, definitely there probably have to be extra charges on people where needed.
"What I would say is if people are worried about having a huge extra charge, contact the stylist within your salon and ask them because while some people will be worried they're going to be charged a huge amount more, which I can't see happening. But I can definitely see that people are going to have to cover the cost of their product and the stylist's time as well is the biggest thing".
Looking to the immediate future, Bridget says she's looking forward to welcoming back her loyal and new clients and is optimistic for the future of her business. "I've always said I want to be able to train up people and give them careers and build their own business, I want to be able to take on more staff and keep the standard of the haridressing alive within the industry. I can see us going online a lot more with the online booking, the online shop, and taking it to a new level."
Due to the increased demand and to enable adequate health and safety, Bridget has extended her opening hours from 7am to 8pm. To get in contact call 065 68 24909 or visit https://bridgetharen.com.