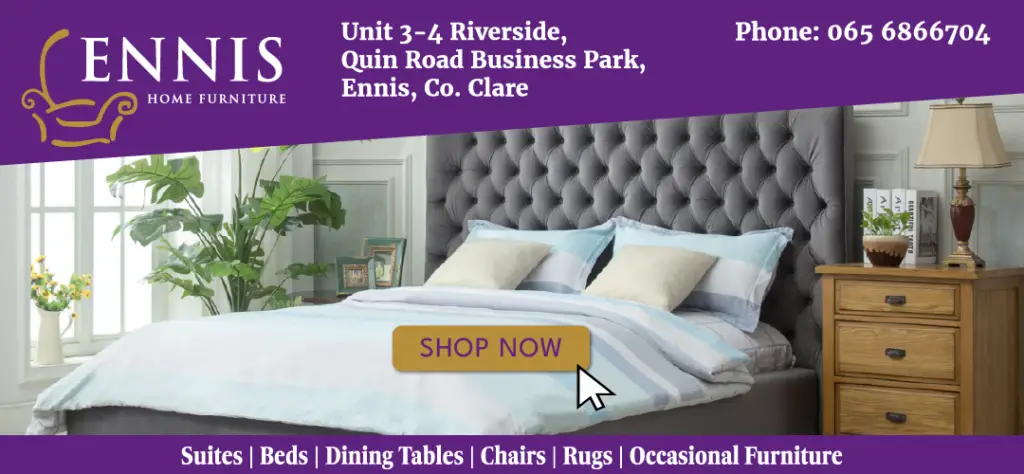 *Photograph: Joe Buckley
Bridge Utd's youths side completed the league and cup double in the same week after fending off the challenge of neighbours Shannon Town on Thursday night.
Bridge Utd 2
Shannon Town Utd 0
Venue: Frank Healy Park, Doora
By Ruairi Price
Hopes were high of an entertaining contest as the most recent meeting between the sides was a six goal thriller when the rivals couldn't be separated in the league decider.
When it came to the Michael O'Gorman Youths Cup, Bridge Utd ensured it was they that took the spoils with goals in either half.
Both teams settled well in the early exchanges while neither goalkeeper was tested properly. Shots from Charlie Morrison, Ben O'Neill and Cody Waller were not sufficient to worry Bridge netminder Will Fitzgerald early on.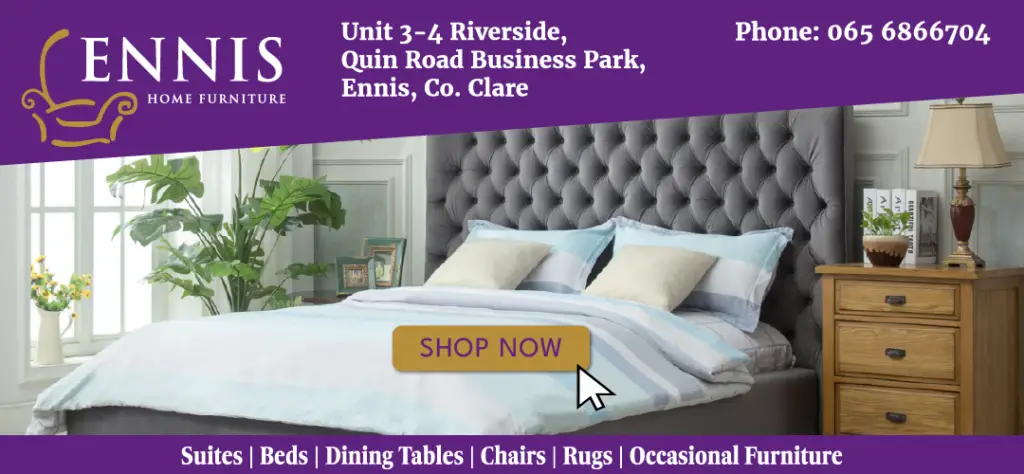 Nine minutes on and the deadlock was broken. A shot by Eli O'Sullivan beat Kyle O'Callaghan on his near post. Each defence gained a grip on proceedings to dilute the possibility of clear cut chances as the tie progressed.
Bridge were dealt a blow when goalkeeper Will Fitzgerald had to be substituted following a collision with Jack Ryan just before half-time. Conor Maxwell stepped up between the posts on the restart.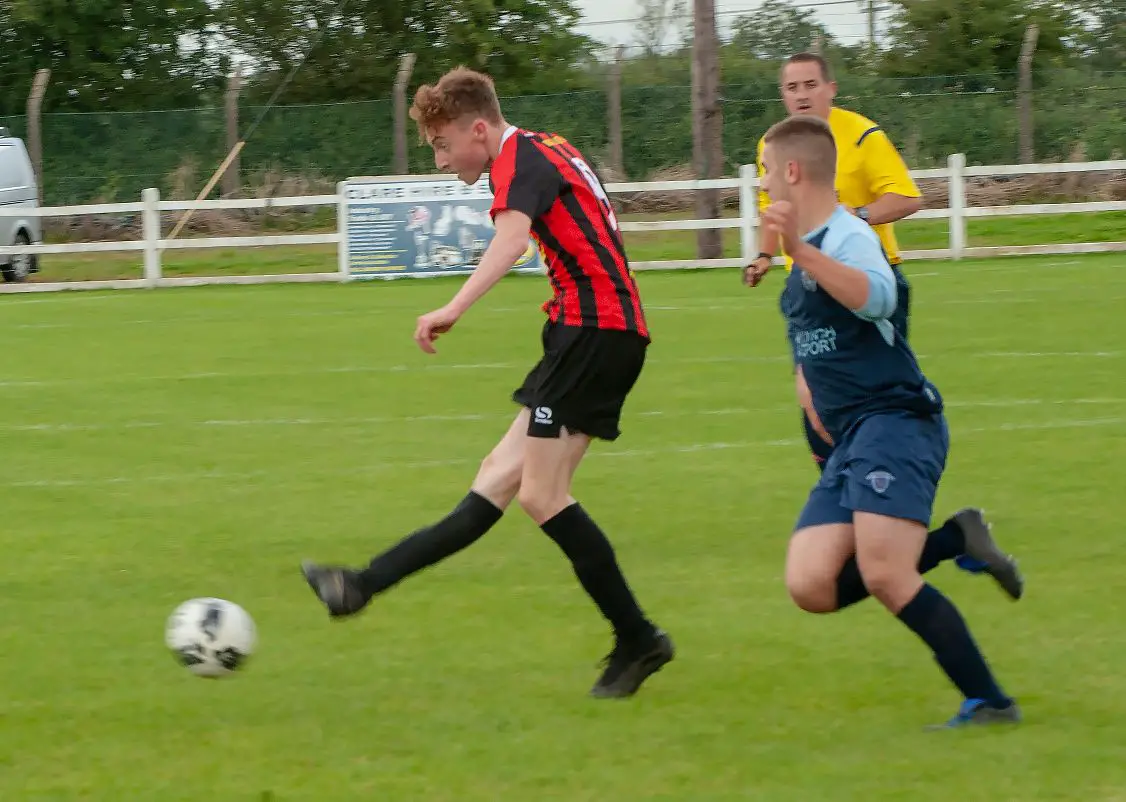 Maxwell was tested early but showed good hands to deny Ben O'Neill an equaliser from a free kick. The closest Shannon Town came to levelling matters was when a back pass was chased down by Jack Ryan who managed to block a clearance but the ball spun out of the Bridge goal.
Mark Culbert's side wrapped up the affair on eighty one minutes when Thabiso Dube was fouled outside the box and Scott Kirkland clinically punished Shannon to seal the deal at 2-0.
Bridge Utd: Will Fitzpatrick, Leon Kelly, Luke Shea, Storm Devanney, Liam Buckley, Kyle Walker, Liam Daly, Adam Fitzpatrick, Eli O'Sullivan, Scott Kirkland, Dylan Downes.
Subs: Conor Maxwell, Thabiso Dube
Shannon Town: Kyle O'Callaghan, Jack Hannah, Aidan Johnson, Daithí Lohan, Fionn McInerney, Cody Waller, Charlie Morrison, Ben O'Neill, Dan Kotsulyak, Jack Ryan, Kevin O'Connor.
Subs: Adam O'Connor,
Referee: Mark Rellis