*Photograph: Joe Buckley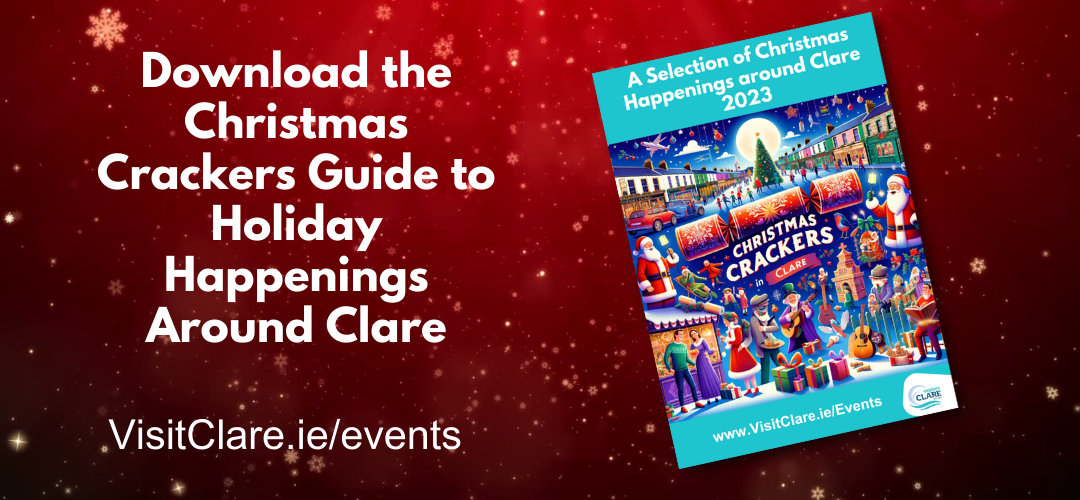 Avenue's slim chances of taking the Maloney Garden Machinery Premier Division will all come down to a ninety minute showdown with league leaders Newmarket Celtic.
Celtic overcame Shannon Hibs in a tempestuous affair in Shannon evening as referee Julian Sandford was kept occupied with plenty of off the ball incidents. Where it came to matters football, Mark O'Malley's men were in control with a hat-trick from Kieran Mahony plus goals from David McCarthy, Aaron Rudd, Alan Kelly, Alex Collins and Eoin Hayes seeing them home with an 8-0 win.
Also in Shannon on Saturday evening, Avenue Utd picked up their first win of the resumed league. David Russell's outfit thanks to a Mark Roche hat-trick and efforts from Sean O'Callaghan and Rory Brennan saw them defeat Shannon Olympic 5-1, the hosts registering through Dean Power. The Ennis club may yet rue their 4-2 shock defeat to Lifford last week as the title race nears its conclusion.
Lifford's good work in defeating Avenue Utd came undone when Shannon Town recorded a 5-1 win at their expense. Brian O'Connor led the way with four goals for the winners while Kai Khetan also got in on the scoring act with Matty Davenport hitting the net for Lifford. The winners coached by Stephen Austin have secured a third place finish in the Premier Division.
Buoyed by the efforts of their Youths side, Bridge Utd's A team also had a successful weekend. A much needed win by the Anton Mannering managed outfit with goals from Adam Fitzpatrick on the double and one from Darren Murphy saw them secure a 3-0 victory at the expense of Sporting Ennistymon.