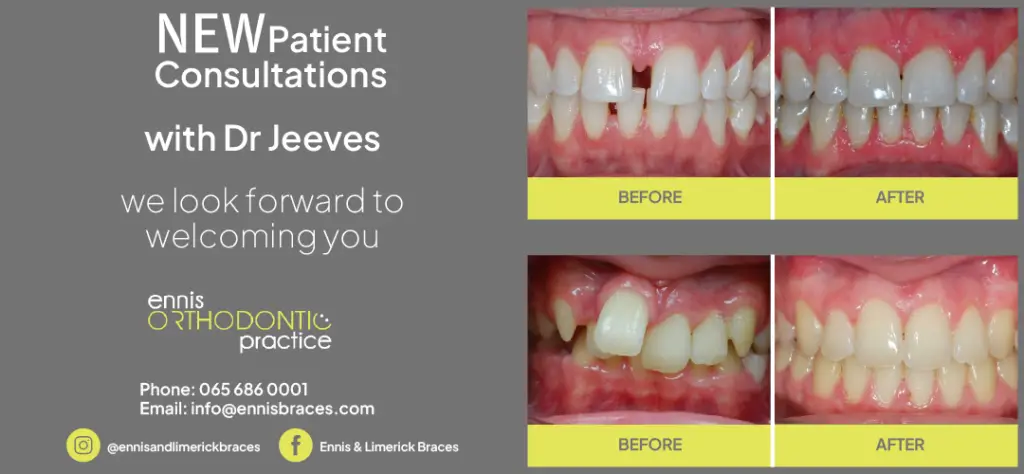 A Shannon company assisting some of the biggest sporting stars have launched a new product.
In September 2016, the BackBaller invented by Noel Marshall was first put on sale and now have launched the MuscleBaller, a smaller, more convenient and cheaper version of the BackBaller. The Cork native saw his athletic career which included winning the Irish U23 1500m brought to an abrupt because of injury which led to him subsequently coming up with the idea that has avoided required back surgery and instead has him running again.
"At 39 years of age I was told I needed a back operation which I refused to take lying down and that's what prompted me to really focus on the subject, I started foam rolling the hell out of myself and got myself fixed, everytime I was using the normal foam roller I would be going from one end of the room to the next. I'd spend an hour a day on it, it was just the realisation that if we could make this process a little bit more sophisticated more people might be able to engage with it and get the sort of benefits that I experienced. It saved me from a back operation and I'm back active in sport since, I'm running and have a cycle this evening".
When managing the Wolfe Tones U16 hurlers, Marshall saw the use of foam rollers in a dressing room up close and personal, that led to the BackBaller and the MuscleBaller's creation is aimed to leave players with a lighter load when travelling to training and matches.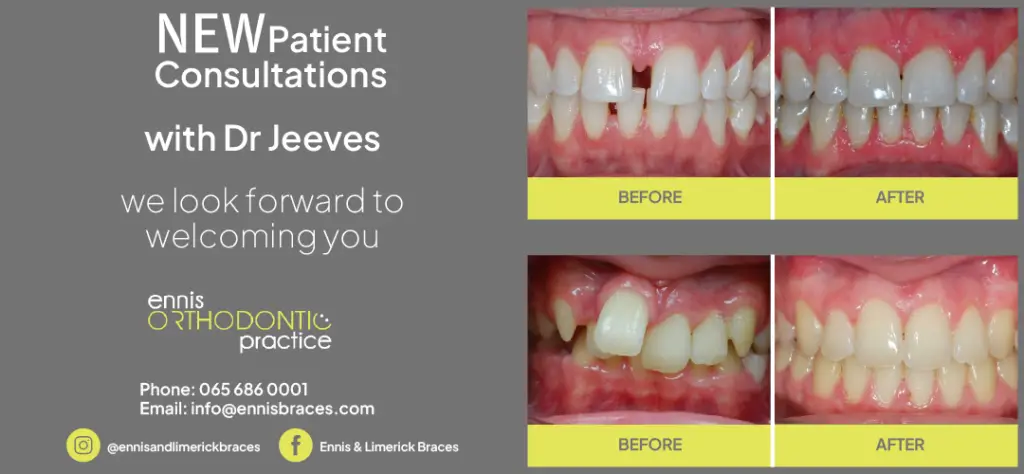 "It's a single version of The BackBaller, very handy for lads to throw into the gearbag bringing to games and playing, it's a pocket size version. In the case of a hurler he has his gear bag in one hand, his hurley and he wouldn't have room for the Back Baller whereas the Muscle Baller he can fit in the gear bag," Noel explained to The Clare Echo.
To date, 25,000 BackBallers have been sold around the world. The dual-mounted foam roller and the newer version are suitable for all the family, though Noel admitted those with severe pain may find the prospect of rolling around daunting. "The younger generation are more inclined to use it because it does require a bit of work to get down and use it, the youngsters will jump and down without thinking about it, the older guys will see it as a bit of a chore. People who are into running and are active will use it, the fella who is crocked with back pain he's a tough nut to get down on it because he'd see it as a struggle to get up and down, he'd prefer to lie on a table and have someone working on them. If it's in the family, it's there for all to use, everyone should use it if they could".
Earlier this year, he promoted the product during a business slot on The Late Late Show, viewers noticed his commitment to the cause as he stayed rolling on the baller for the duration of the segment. "To sell anything you have to give it socks, for some of the Premier League clubs I've turned up uninvited just knock on the door and see what will happen".
Such an approach hasn't resulted in Marshall getting booted out of the grounds. "When they see what you have and that you're not bullshitting them they are receptive to it because straight away once they get a sense of it they have it, they all used foam rollers and they can see the frame makes it more stable and it makes sense to use it. It's an expensive foam roller in that it's €60 compared to one in Lidl for €10, that's not too much of a factor for them if it's better they will have it".
Noel is also the inventor of Bricky which has since become his nickname around Shannon, in 2008 he sold 100,000 of the wall building tools. Europe and UK have been the main markets for sales of The BackBaller and he is of the view their market can grow. "It's available worldwide but we're only scratching the surface yet. If it was fully fled we'd probably be selling a couple of hundred a day".
He added, "The Bricky broke my heart in that it took seven or eight years before I had any traction going with it really, we got traction on the Back Baller from the word go which was a massive plus, at this stage there is 25,000 of them out there and the more people out there using them it helps the thing grow and develop".
Four months after launching, Man City purchased an order, the date of which hangs proudly on the office wall in Smithstown. "They put in an order on the 5th of January 2017. That came four months after we launched it. They wouldn't be ordering stuff unless it was the real deal".
Tiger Woods, Roger Federer and Mo Farrah are three of the most high profile users of The BackBaller with most Premier League clubs and inter-county sides stocking them in their gyms. As he looks towards to the future, Noel is keen to hit the one million mark as far as sales are concerned.
"If I don't sell a million of these things I feel I won't have done my job, they should be in every house, it's the best few pound any family could spend where you active youngsters it would be used every night of the week. The value you get out of it, it's a no brainer not to get it, it's the cost of a physio session".