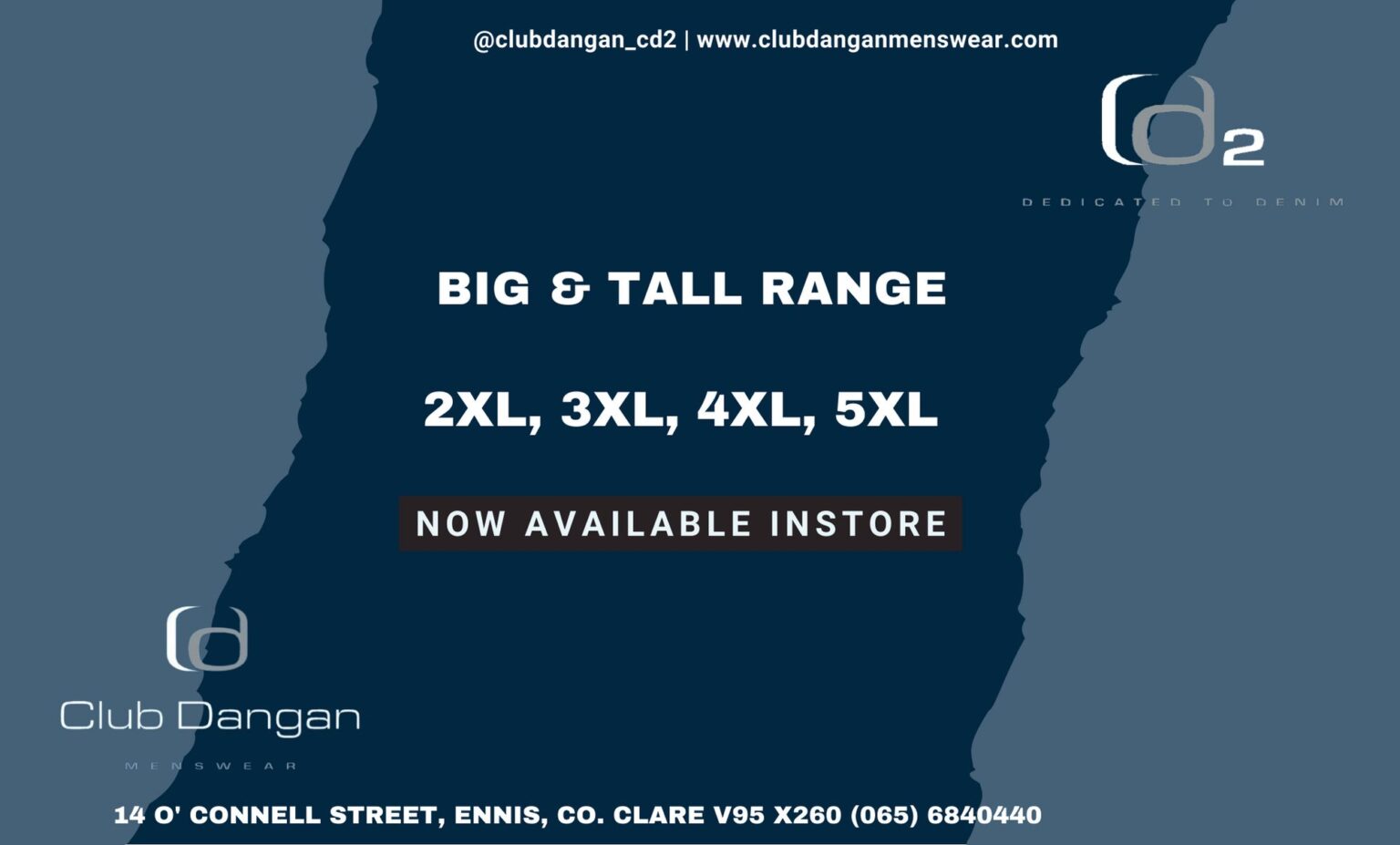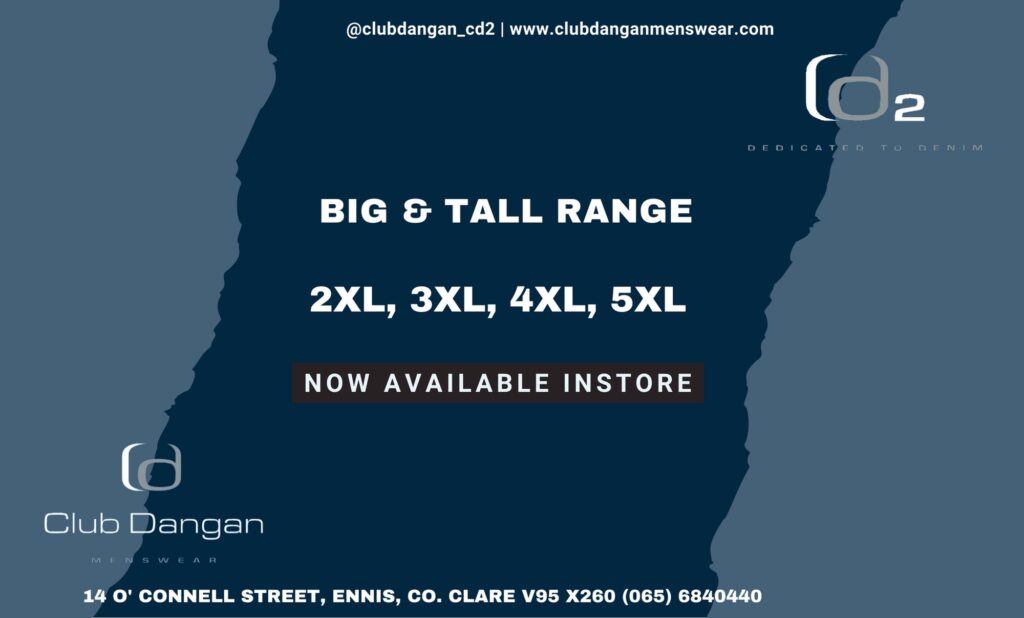 Public lighting in one of Cratloe's highest populated areas is to be upgraded in early 2021.
A replacement of public light units with LED lighting in Brickhill, Cratloe was sought by Cllr PJ Ryan (IND) at a recent meeting of the Shannon Municipal District. "There are four lights in this area one of which has already been replaced with a LED unit". The motion was seconded by Cllr Pat O'Gorman (FF).
Nationally, traditional lighting heads on street lights are being converted to LED to reduce energy usage and to make public services more environmentally friendly.
Senior engineer, Aidan O'Rourke outlined that the first works contract is expected to go to tender in July or early August with works planned to commence in the first quarter of 2021. "The first works contract includes the Cratloe area and all public lighting will be replaced by LED during this contract". Areas that currently have a mix of old and new technology at present maintain consistency, he said.