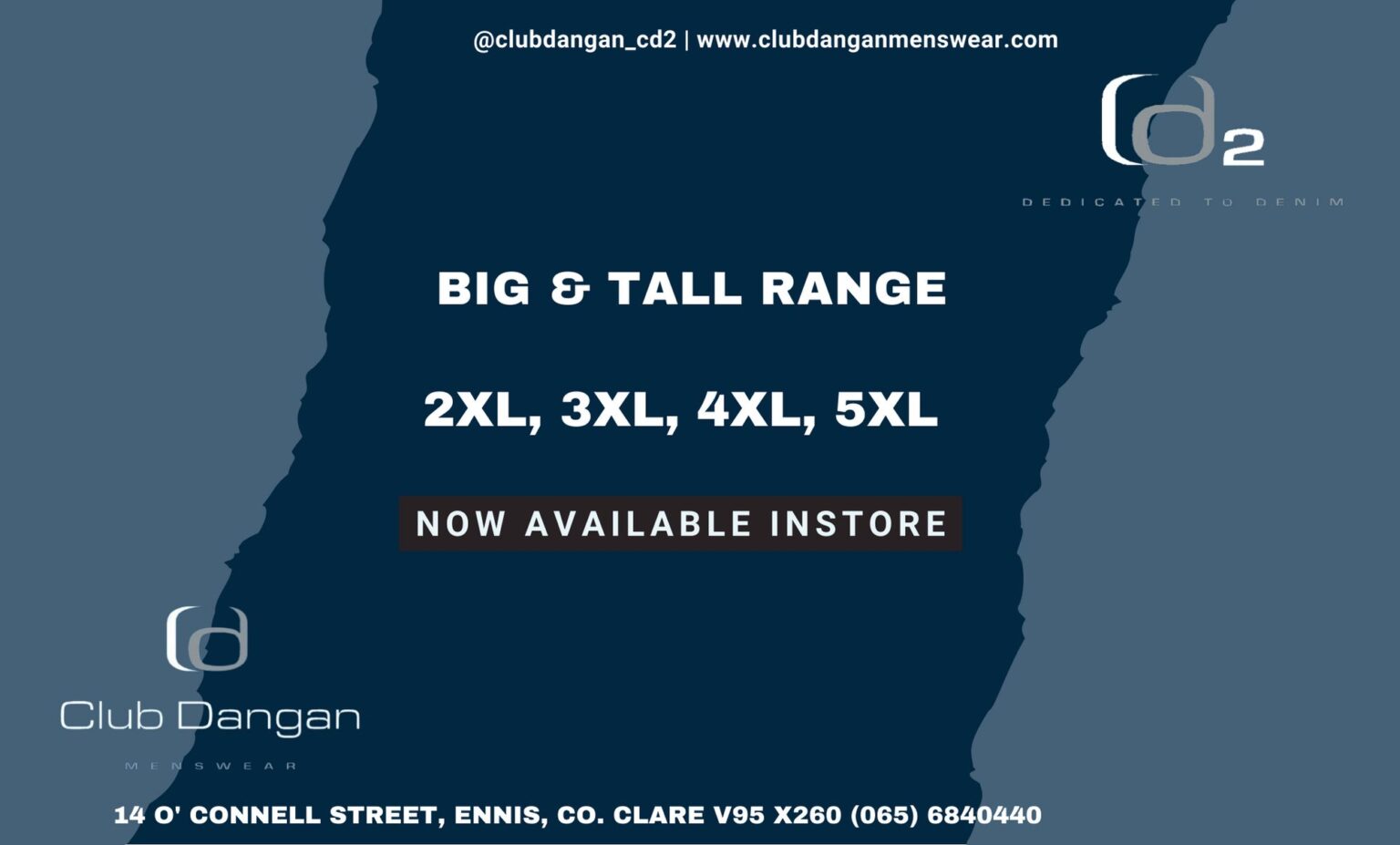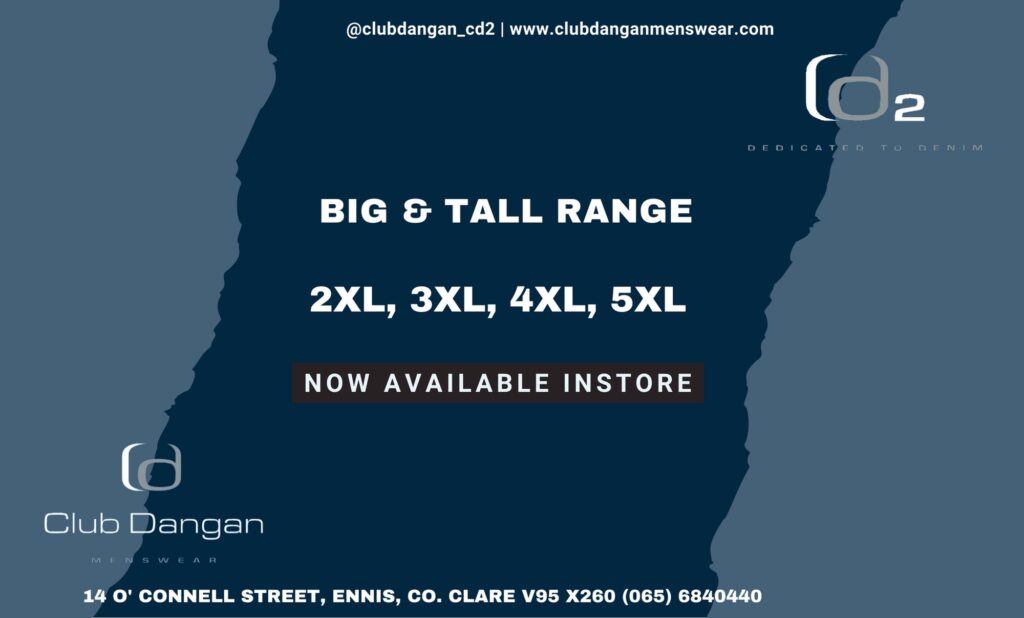 Brexit has been attributed with causing "a beef crisis" in Co Clare.
Speaking at Tuesday's meeting of the West Clare Municipal District, Cllr Joe Killeen outlined that knock on effects of Britain's decision to leave the European Union are being felt by each and every community in North West Clare.
He stated, "Brexit has caused the beef crisis in our area. The farming community is suffering reduced prices of a product at low cost, this is having a knock on effect on everyone in our community, shops, schools and families". Killeen said the present situation was evident two to three years ago
"I call on our Oireachtas members to force the Minister for Agriculture to get all parties around the table and seek a resolution. Farmers want transparency on pricing structure and the disclosure of profits, help is urgently needed. The protests are indeed continuing under a new organisation, we need joined up thinking and the Minister to come to his senses," the Fianna Fáil representative added.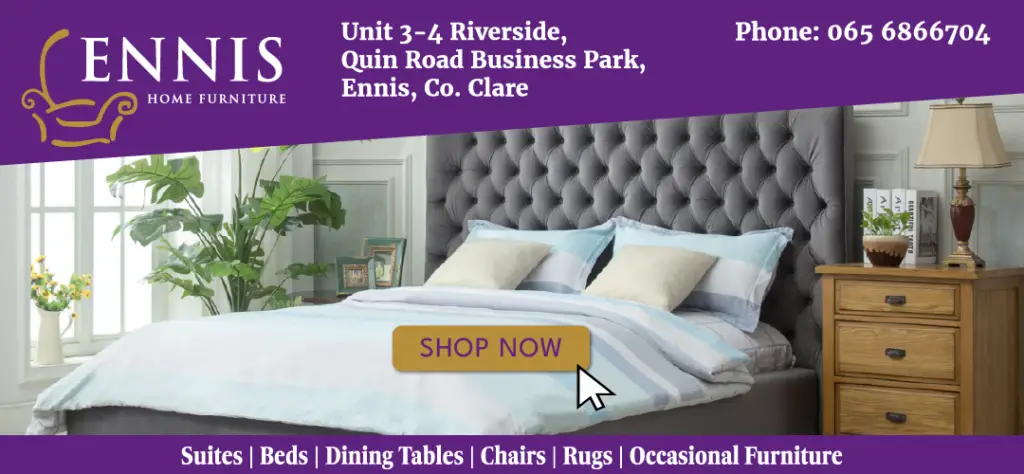 His party colleague, Cllr Bill Chambers said, "I totally agree with you" and encouraged farmers to show a more united approach. Fine Gael's Gabriel Keating suggested writing a letter to the Minister looking for talks to reopen. "If they don't talk nothing will happen".
"Local beef is way better than quinoa from South America," Cllr Roisin Garvey remarked. She felt pressure should be put on Junior Minister Pat Breen to help the case of Clare farmers. "Instead of relying on Kepak to give a better price it might be time to look at the quality of beef we have and rebrand. When we lost local butchering that's where it went belly up". She maintained farmers should be getting €8 a kilo for their beef.
Kilkee councillor Cillian Murphy who also owns Murphy Blacks Restaurant in the coastal location highlighted the importance of farmers to the county. "It has to be a situation where farmers, and meat processors are connected. In our restaurant I serve the best of local beef, I purchase from Shane Hickey across the road, Sean Haugh is doing the killing, I know everyone involved in the process so the supply chain is all documented. If we don't start looking after our farming community, there won't be people here".