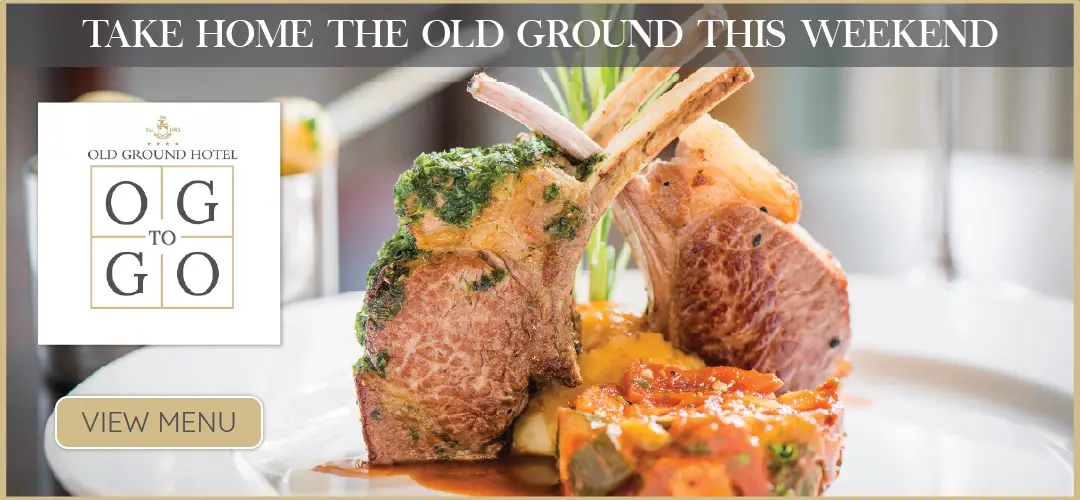 Brexit continues to be a "high risk" situation for businesses located across the Banner County.
Staff of Clare Local Enterprise Office are continuing to advise businesses across the county on the potential impact of Britain's exit from the European Union on the running of their business.
Speaking at a recent meeting of the Economic Development SPC, Head of Enterprise at Clare LEO, Padraic McElwee admitted, "Brexit remains high risk. We are picking up a lot of issues on supply and delay".
He continued, "The challenge with Brexit is there is no one big single issue, it is a composite of issues affecting businesses". At present, Clare LEO are asking businesses where they stand and assessing their supply chains, he advised. Engineering companies have had a particular impact when it comes to getting steel, McElwee outlined.

"We don't want Brexit to become another issue when retail opens," he explained of their efforts to engage with Clare businesses on the matter.
Addressing the meeting, McElwee confirmed that applications for grant funding were approved by Clare LEO in 2020 with €652,000 awarded. So far in 2021, eight applications have been granted as small businesses launch expansion plans and look to bring in machinery, "there is no particular trend but some businesses are becoming suppliers to multi-nationals from Brexit".
Up to €965,000 was awarded last year under the trading online voucher with 401 businesses receiving financial assistance to upscale their online operations. At the beginning of this month, 45 businesses availed of the voucher, many of whom made applications in December with "continuous interest" expressed by Clare enterprises as online capability was marked as a big trend. In total, €27.7m was issued as part of COVID supports.
Cllr Gabriel Keating (FG) highlighted that enterprises in Miltown Malbay did not qualify for some of the schemes. He noted the absence of the Willie Clancy summer school was a big blow, "the people in Miltown tell me they make enough in that week or ten days to keep them going for a year".
Efforts to open the community hall need to be taken into account, he felt. "To keep it going is near to impossible, they need support". He noted that they were encountering difficulty sourcing funding from the business voucher for the hall.
Director of Economic Development, Liam Conneally detailed that the majority of funding was channelled through to businesses under different grants, "all of that was handled by Clare County Council through the Finance Department". He added, "There was a huge amount of work involved in channelling that funding back to businesses locally, I have to acknowledge Noeleen Fitzgerald and her team".
Supports from Clare LEO were hailed as "a lifeline for the businesses that were closed," by Cllr Pat Daly (FF).