Public support for an initiative to raise awareness of the HPV vaccine and prevent related cancers backed by sports clubs all over the world has helped the Brennan family in their grieving process.
At the end of June, the Clare senior hurlers wore training tops with the HPV logo, since then teams from a wide range of sports and different countries across the globe have followed suit, spreading the message that the late Laura Brennan had worked so hard to campaign on prior to her death in March at the age of twenty six.
Speaking to The Clare Echo, Kevin Brennan described the success of the jersey initiative as "unbelievable". "We never envisaged the take-up rate of this initiative would be as great as it has been, we now at the moment have over sixty clubs on board across various codes, across various ages and across the world. There's clubs from Melbourne to San Francisco involved, it's been unbelievable. The support we've received from clubs in Clare has been overwhelming, Ennis Rugby Club, Ennis Squash Club, St Senan's Rugby in Shannon to name a few and lots more GAA clubs in Clare are on board, they are spreading Laura's message and supporting the message that vaccinations are safe and effective, we're delighted with how the initiative has went to date, there's more clubs coming on by the day".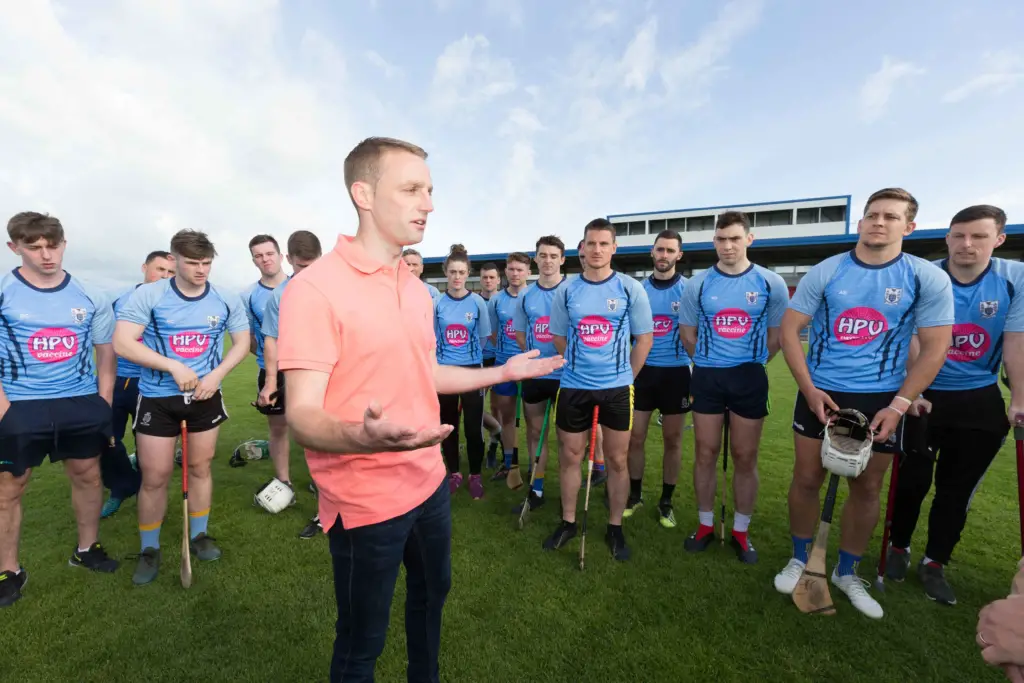 He paid tribute to Aghna Harte in the HSE and Éire Óg trio Assumpta Hehir, Niall O'Connor and Mary McMahon for their assistance in driving the latest campaign. "I'd like to take the opportunity to thank all the people in Clare who have purchased a jersey and who have posted messages of support online and particularly the individuals in clubs who have led the initiative by taking orders and taking money, distributing the jerseys because that all takes time and that effort is appreciated".
Such support from across Ireland and beyond has been helpful to the Brennan family as they adjust to a life without Laura's physical presence. "It has given us a huge focus as a family to channel our energy into, the support we've received when Laura went public with her illness, in the aftermath of her passing has been overwhelming and it is getting us through the difficult times. We're trying to feed off Laura's positivity and her zest for life as much as we can, we were absolutely so lucky to have her in our lives for twenty six years and that's the outlook we were taking that this was her purpose in life and she absolutely achieved that".