*Cllr James Breen. Photograph: Martin Connolly
"Disgusting" boarded up houses at Watery Rd, Ennis have been described as "a long standing embarrassment" for Clare County Council.
At the April meeting of the Ennis Municipal District, Cllr James Breen queried what proposal the local authority had "to retain the four houses in Watery Road that are boarded up for the last two years".
Senior executive officer, Siobhan McNulty revealed they were awaiting approval from the Department of Housing, Planning and Local Government "prior to awarding the contract for the refurbishment of three of the four properties on Watery Rd to address current housing need for traveller specific accommodation in this area".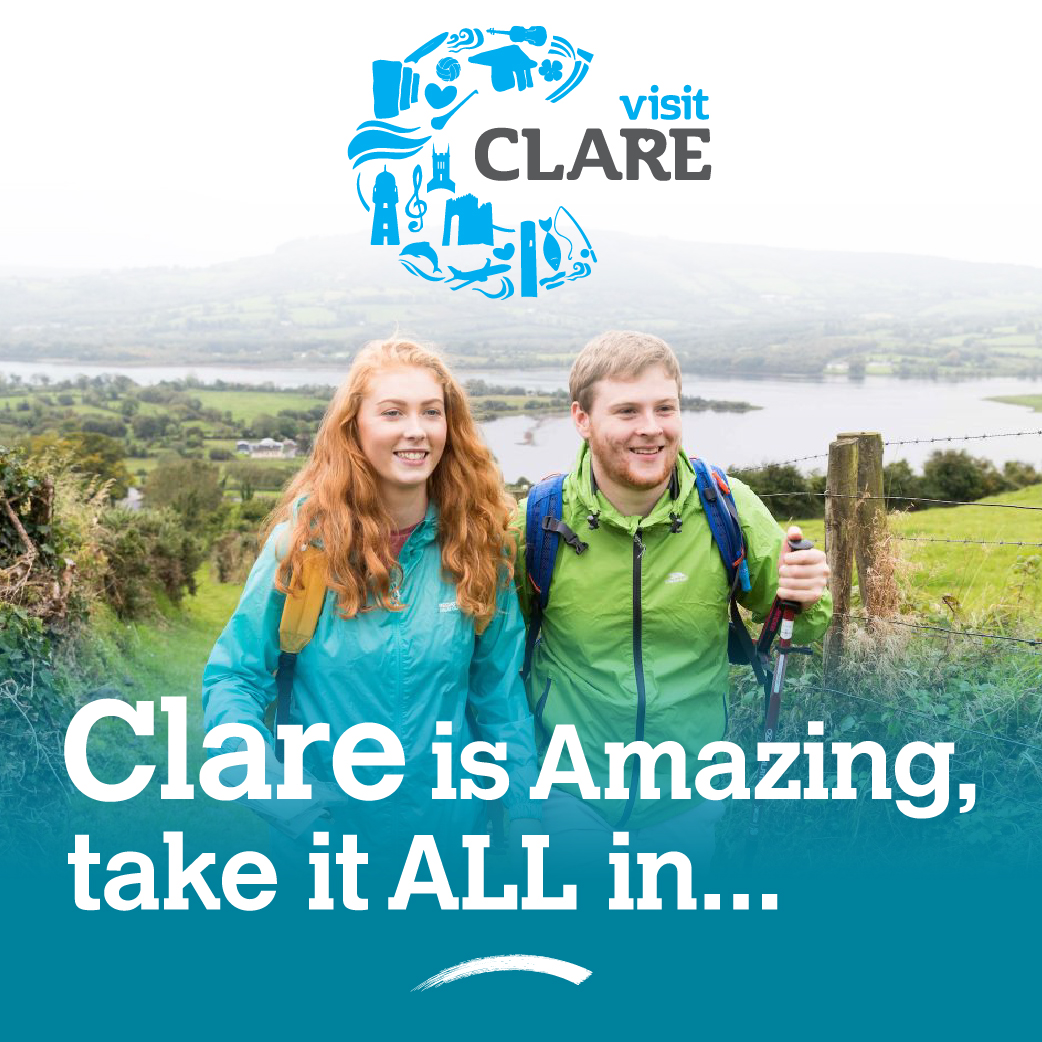 Disapproval was voiced from Breen with the response. He criticised the fact that "four beautiful houses" continue to be boarded up, "it is not commendable for a town like Ennis when it comes to Tidy Towns inspections". The Kilnamona councillor added, "The travelling community seem to have an automatic right, I don't have of any other community that would be guaranteed of social housing in any county, I know they're a minority and that but people that wreck houses should not have an automatic right to go back into them when they are refurbished".
"Those four houses have been a disgrace, the dirt and the filth, it is disgusting to watch," Fianna Fáil's Pat Daly said. Fine Gael's Mary Howard noted that the issue had been a regular item over the past number of years. "The old town council we thought we would put it to bed but it wasn't to be. Any of the people on the housing list would love any of these houses to be their forever home. At one stage there were animals inside the houses and outside the houses, it was crazy. Clare County Council own the houses and it is time to exercise our ownership, I would like something done sooner rather than later".
Cllr Johnny Flynn who also served alongside Howard on the now defunct Ennis Town Council also outlined his disappointment with the response. "The Council is possibly acting outside of their powers. Anti-social behaviour has been suffered by residents here for last 30 to 40 years. This could very well contrary to what was a statutory resolution adopted at a formal meeting of Ennis Town Council, the town clerk at the time is a Director of Service in the Council and would be familiar with this".
Mayor of Ennis, Clare Colleran Molloy asked Cllr Flynn if the decision was made to knock down the buildings to which he answered, "From my recollection, yes". Cllr Howard explained, "At the time the Town Council couldn't exercise its power, the only way we could see the situation resolved was to knock them at the time".
Eamon O'Dea, senior executive engineer acknowledged, "Where the houses are, the 6 units were the responsibility of Clare County Council not Ennis Town Council. They were Clare County Council housing units not belonging to Ennis Town Council. We need to get clarification on this and come back to you". Cllr Flynn pointed out that the County Council had control of their maintenance while senior executive officer, Leonore O'Neill committed to checking the records and reporting back to the next meeting.
"People in the area have great pride in their properties but those four are privately owned and are littered with rubbish and it's a disgrace," Cllr Breen commented. Cllr Clare Colleran Molloy highlighted, "It is a long standing embarrassment for the Council that action hasn't been taken".