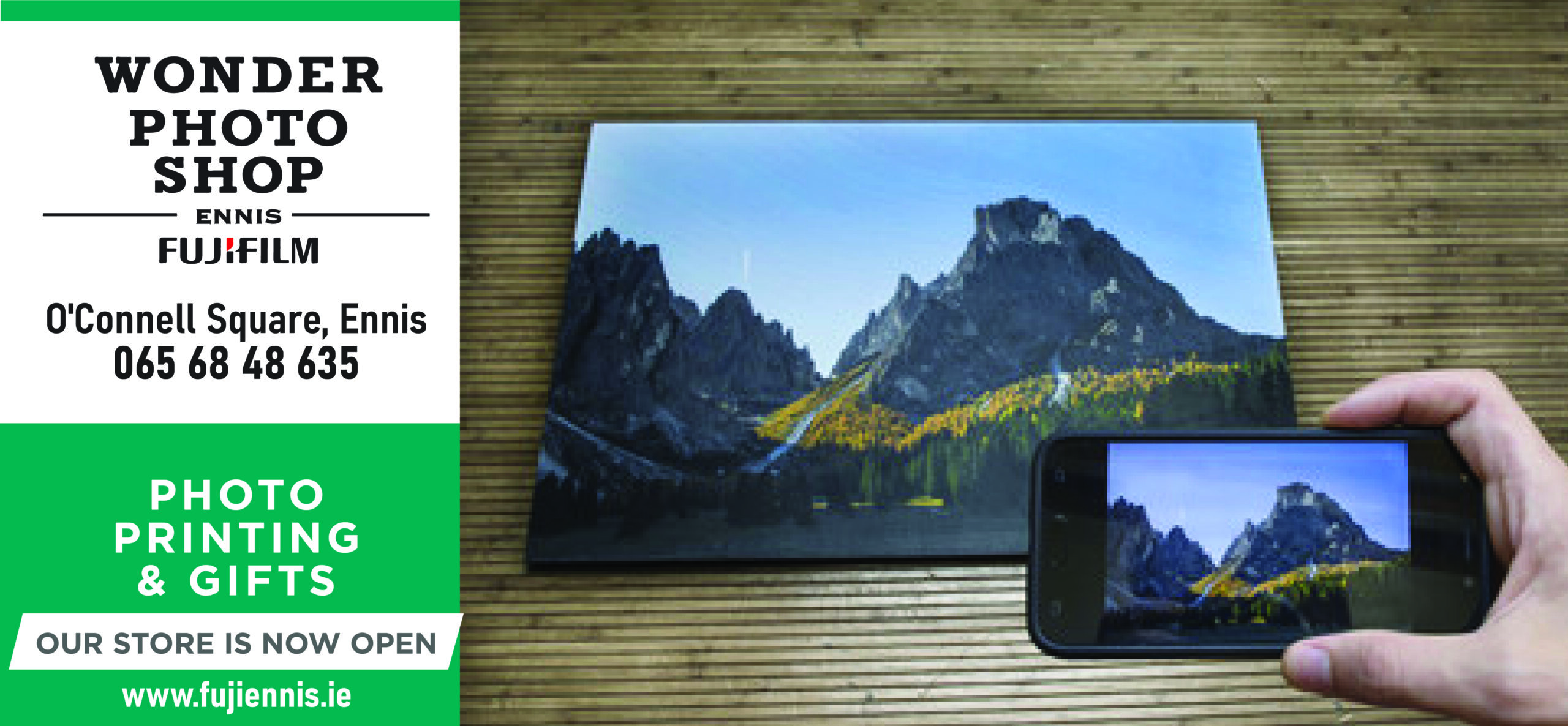 Radio Kerry's proposed takeover of sister stations Clare FM and Tipp FM has fallen through leading to calls for better treatment for shareholders who for the second time have seen a takeover of the Clare radio station collapse.
Staff at both Clare and Tipp FM were informed on Friday that the acquisition which was first announced in January would not be going ahead after lengthy negotiations between both parties ended without agreement, this was the first time staff received an update on the purchase in seven months. As part of the deal Radio Kerry Holdings would have owned all of Clare FM and a 70% stake in Tipp FM.
Chairman of Clare FM, Maurice Harvey in a statement this week said, "The deadline has passed without completion despite the best efforts of all involved".
Radio Kerry's latest offer was €7.50 per share and was significantly less than the €7.2 million or €20 per share it had tabled when attempting to buy Clare FM in a planned deal which also subsided in 2008.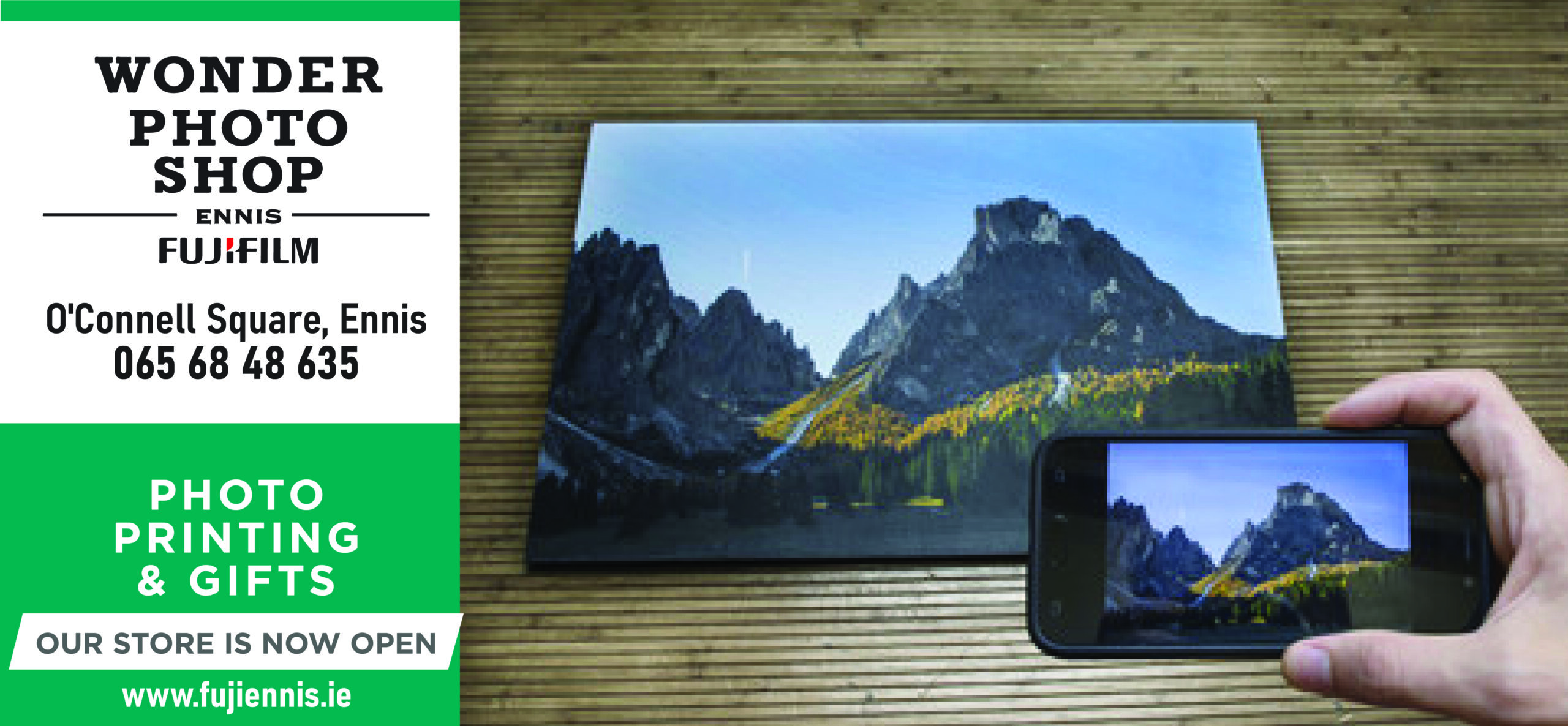 Both radio stations are not the only ones affected with several shareholders also dealing with the setback. A windfall of €37,500 would have been headed for Clare GAA and €70,500 to the Diocese of Killaloe had their shares been purchased. Others that would have benefited from the deal include; former TD, Dr. Moosajee Bhamjee (€1,275), Clare FM General Manager, Susan Murphy (€75,000) and Managing Director of The Clare Champion, John Galvin (€90,000). In total, Clare FM has over 450 shareholders.
Liam O'Shea, Managing Director of Clare and Tipp FM commented, "We have written to our shareholders and want to assure them that the board and management will continue to consider appropriate development opportunities for the betterment of all concerned". O'Shea who also serves on the Board of Shannon Group plc would have received €154,672 from the purchase of his shares.
According to Caimin Jones, the founding Chief Executive of Clare FM, "The failure of Radio Kerry to take over Clare FM, not once but twice, reflects very badly on both stations. No reasons have been given for the latest collapse. Shareholders, especially the small subscribers who did so much to support Clare FM in difficult times, deserve a great deal better. The Broadcasting Authority of Ireland should have a good hard look at what went wrong in the 2008 attempt as well as the latest fiasco."
In 2013, Clare Community Radio Holdings acquired 70% of local station Tipp FM. Both stations currently share resources in programming and management. Along with its sister station in Tipperary, they employ over forty-five full time and thirty part-time staff.
Radio Kerry told The Clare Echo they would not be making a comment until a meeting of their Board has taken place.