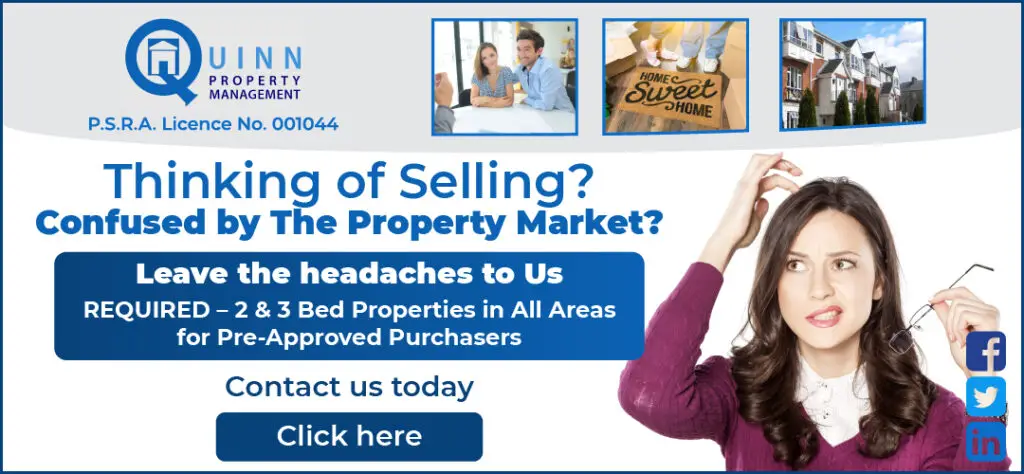 "The GAA, When and Where" is the title of the latest book on Michael Cusack and the GAA by Clare man, Br. Sean McNamara.
The Kilmurry McMahon native was conferred with an Honorary MA degree by the former President of NUIG, Dr James Browne in October 2010 for research on Michael Cusack, which can be found in fourteen folders at the Clare GAA headquarters in Clareabbey.
In Br. Sean's latest publication he noted that "the GAA was Michael Cusack's brainchild and born in his academy. Michael and his most loyal supporter, Maurice Davin did not come to Thurles to discuss the movement which was already in existence but to announce the inauguration or the official formation of the GAA. Thurles has every reason to be glad it was chosen to announce the official start of the GAA".
In 1883 Michael Cusack was involved with three hurling clubs, the first being the Dublin hurling club. At the first meeting of that club in |January of 1883 Michael was elected as vice president of the small committee who had met in December 1882 to re-establish the national game of hurling. The club consisted of members of the Irish hurley union which was founded in 1879.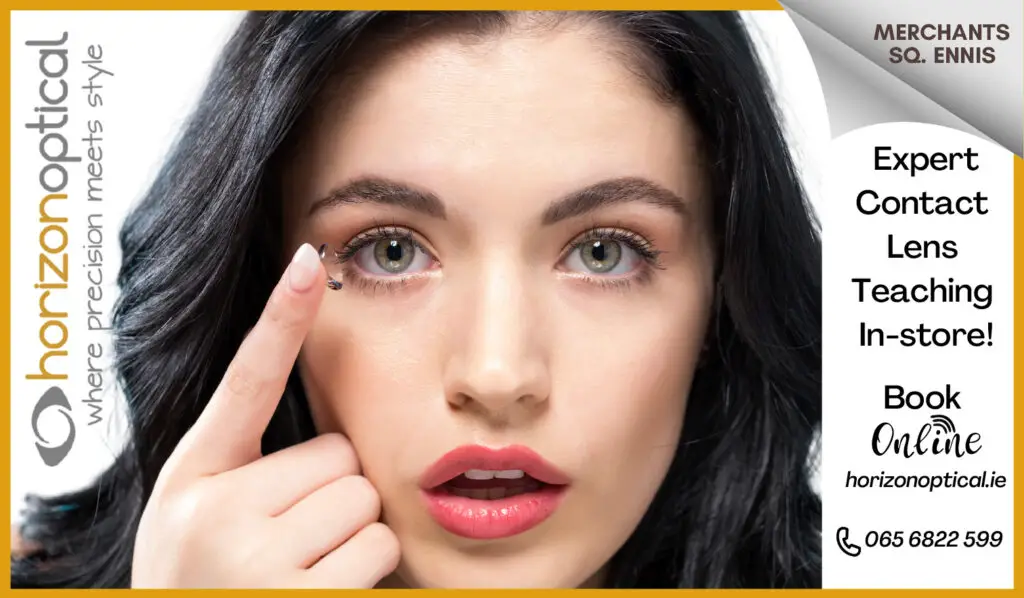 "For one reason or another the Dublin hurling club had little success and was disbanded on Ocrtober 5 in 1883. The failure of this club did not prevent the man from Clare starting a hurling club among his students in the Civil Service Academy on October 5 in 1883. On December 6 in 1883 Michael founded the Metropolitan hurling cub in his Academy. Michael was chosen as president while fellow Clareeman Tom Molohan was the first captain and hurlers from various counties became members. They trained on Saturday evenings in Phoenix Park with Cusack as the trainer. They became very successful and they were the first winners of the Dublin senior final," Br Sean who resides at the monastery in Ennis CBS recounted.
Both Br. Liam O Caithnia and Marcus de Burca in their books on Cusack credit the Metropolitan hurling club as the seed out of which the GAA grew. According to Br. McNamara "there can be no doubt but that it was when Michael was living at 4 Gardiner Place that all the preparatory work for the meeting in Thurles took place".