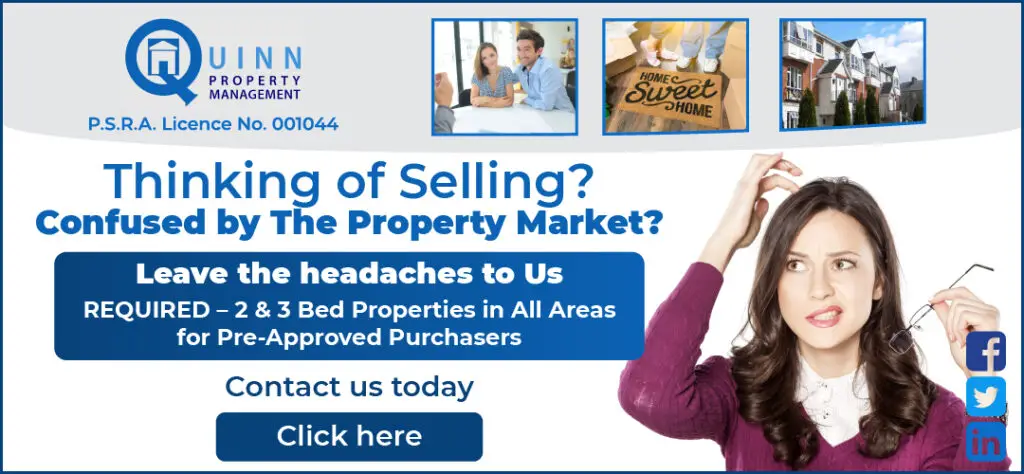 Coastal protection works at three locations in the county have remained on hold due to insufficient funding being provided by the Office of Public Works (OPW).
An update on requested works at Quilty, Spanish Point and Miltown Malbay was sought by Fianna Fáil's Michael Hillery at the May meeting of the West Clare Municipal District. In order to move from the feasibility study stage to the phase of planning and construction, a further allocation of funding is required from the OPW.
A request for funding for coastal protection works at Spanish Point was submitted by Clare County Council in 2018. "The OPW replied on 16th April and queried the necessity for shotcrete and soil nailing as part of the solution. They also want the estimated numbers of visitors to the Mal Bay area and Spanish Point substantiated," acting senior executive engineer Steve Lahiffe stated.
No response has yet been received by the local authority to their request for funding to advance to detailed design at planning for White Strand, Miltown Malbay.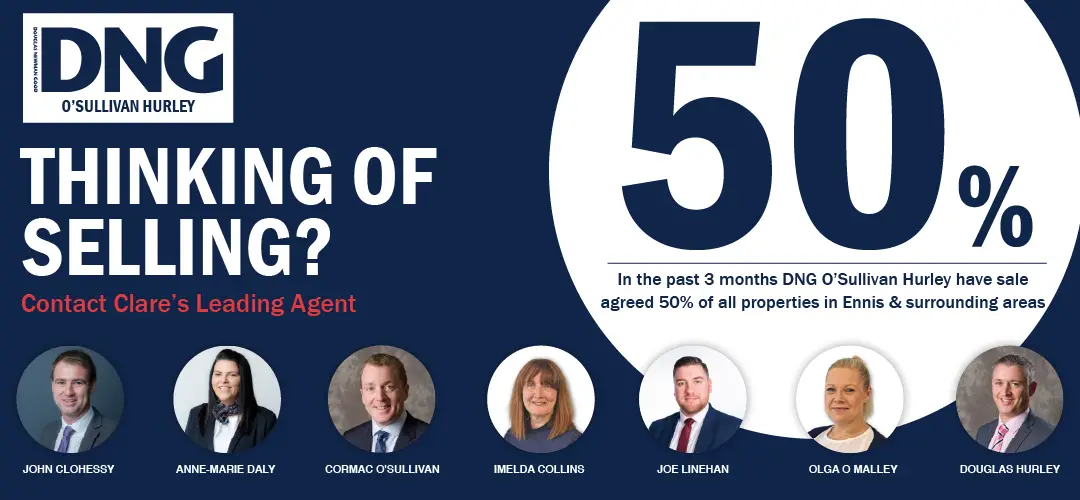 According to Lahiffe, "the OPW are not satisfied with aspects" of a feasibility study completed for the Mal Bay area in Quilty, "particularly with regard to sediment transportation and erosion". He added, "They have requested further modelling and investigation which is ongoing. Given the benefits to cost ratio of 1:1 it is likely the scheme will have to be significantly modified and if funding is to be secured to move to the planning stage".
"We had damage done to these three areas in 2014, any structure in the distance were replaced. A lot of coastal erosion has taken place. It's up to the Government, Christy, myself and members of the community met with Boxer Moran and he said he'd sign the application for funding the minute it came up in the post, that was 12 to 18 months ago," Cllr Hillery recalled.
His comments were backed up by Cllr Christy Curtin, "Boxer Moran did raise hopes, let him carry out his promise".
A meeting between Council Engineers and the OPW was due to take place in recent days.