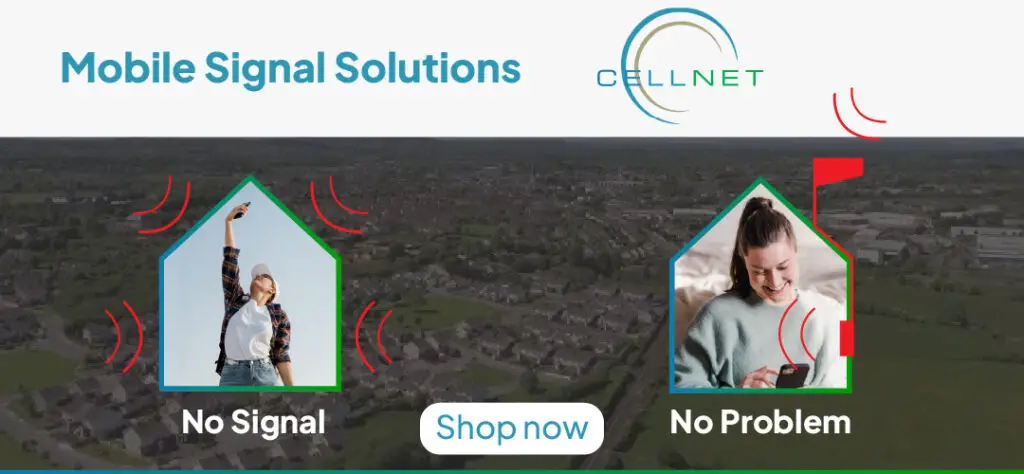 THERE are some serious bargains to be had at Patrick Bourke's Menswear in Ennis this weekend as the store celebrates their 21st birthday.
Proprietor Patrick Bourke said the SALE-abration Saturday evening from six will be an event not to be and customers will be able to avail of 21 per cent off their favourite brands throughout the weekend.
"It's a big party, we have live music, food, drink, a bit of chat with Marty Morrissey and some of the sports guys coming in," he added.
Bourke's Menswear has also teamed up with youth charity Elevate, offering a range of lucky dip envelopes for €5, with at least a €10 voucher up for grabs in each envelope.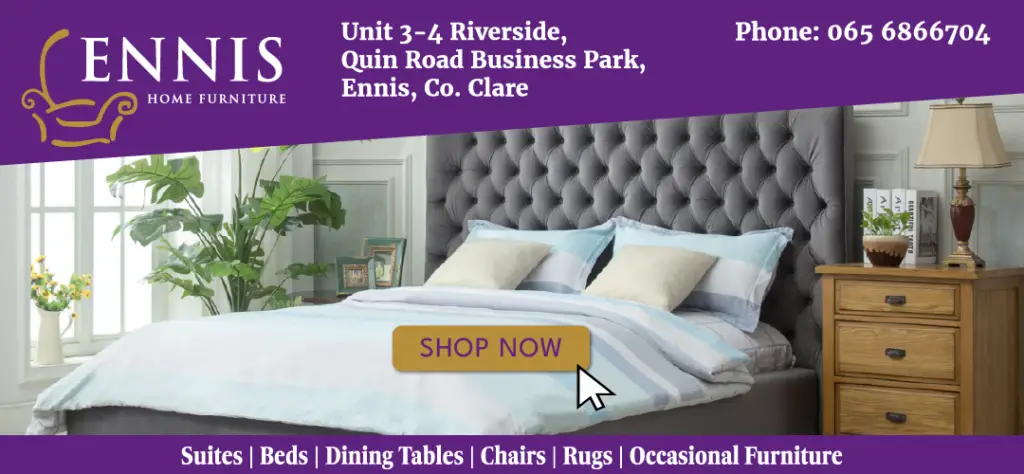 The Ennis store is almost 10,000 square feet over four floors and their biggest seller is wedding suits, with couples coming from across the country for the best service possible (and they have the thank you cards to prove it).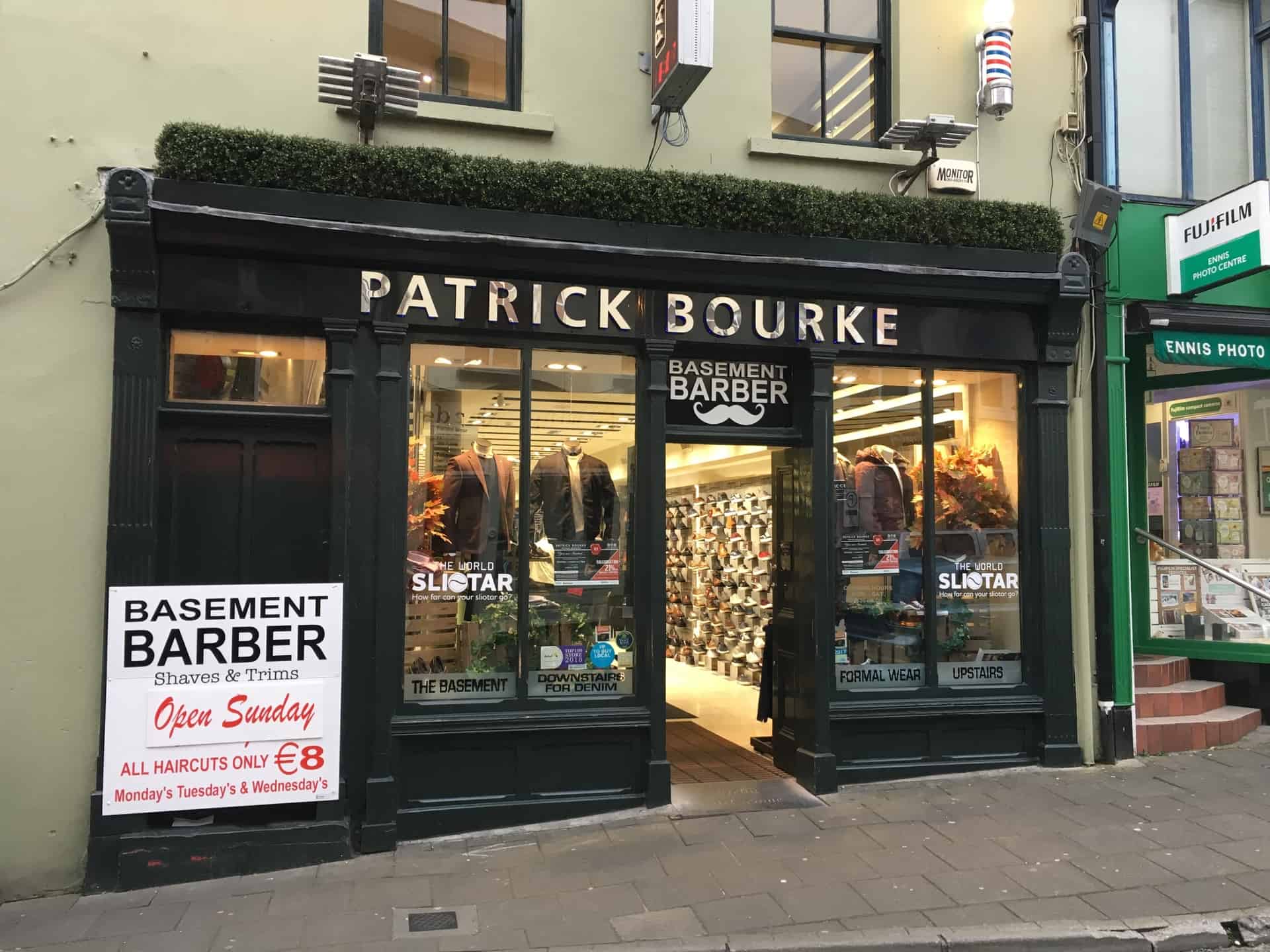 "We have people coming all over really to buy stuff from us. Here on Saturday we had a couple from West Cork," Patrick said.
Patrick Bourke has dressed Tommy Bowe for his wedding, Marty Morrissey for RTE, Jamsie O'Connor, the All Ireland winning Clare teams and most recently, the Galway hurlers for the All Star awards.
"I have over half a million miles done on the Kilrush road in the 21 years," Patrick added.
Patrick is the third generation of his family to run a clothes shop, as his grandfather founded the Kilrush shop in 1928.
Also called Patrick, he started out selling menswear, ladies wear and children's clothes.
His son Michael joined the business in 1950 and continued to develop it until things came full circle in 1974 when Patrick signed up.
"I always say if you like what you're doing you don't have to work a day in your life. How often is that said? And it's right," Patrick said.
Between all of his staff members, Patrick reckons that reckons that the store offers over 200 years' worth of customer service experience.
He confirmed that the best part of his day is not cashing the till, it's making his customers happy.
"The highlight of my day is satisfying people and meeting their needs and going beyond their expectations," he added.
The two decades that Patrick has been in business have brought with them many changes, including one way streets, new businesses coming to town, as well as expanding the business three times.
"We have seen some older businesses close down through recessions, or through no one being there to take them over. For family businesses to thrive, you need to keep up with the times and up at the forefront of retail," Patrick said.