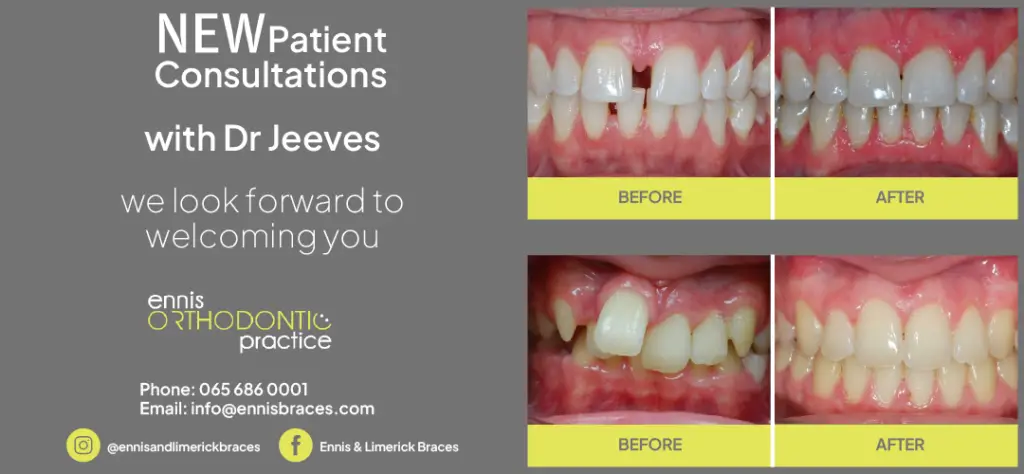 A LICENSED bouncer who carried out a 'vicious' and 'unprovoked' assault on a night-club patron celebrating his birthday has escaped jail.
At Ennis Circuit Court, Judge Francis Comerford imposed a 14 month suspended prison term for the head-butt assault carried out by security operative, Dwayne Marshall (33) on Patrick Davoren at the Queen's nightclub, Abbey Street in Ennis on November 10th 2019.
Mr Marshall of Oakwood Drive, Watery Rd, Ennis was dismissed from his security job the following day and Judge Comerford said that Mr Marshall should never work as a security man again.
Married father of two, Mr Marshall – who has no previous convictions – has since retrained as a driving instructor and has not worked as a security man since.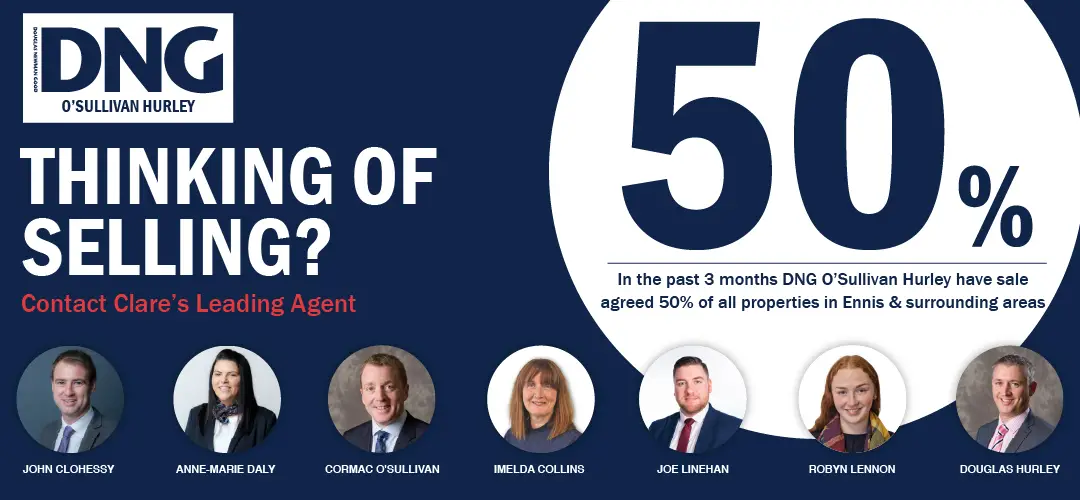 As part of the sentence for Mr Marshall's assault causing harm on Mr Davoren, Judge Comerford also directed that €2,000 Mr Marshall had in court for his victim be handed over and Mr Davoren can decide to accept it or give it to a charity.
Mr Davoren with a Shannon address at the time has since emigrated to Australia.
On the night, Mr Davoren was celebrating his birthday with two best friends.
In his victim impact statement delivered in court on his behalf, Mr Davoren said that while at the club, "I suffered a malicious and unprovoked assault resulting in some serious injuries – injuries I am still struggling with".
Mr Davoren said that he suffered a broken nose in three places, black eyes, a deviated septum and concussion.
Mr Davoren said that he missed two to three weeks of work over this incident and that remaining surgery on his nose is to cost (Aus) $8,000.
He said, "I don't know why a security man savagely had to beat me". He said, "I was appalled by the way myself and my friends were treated that night. We felt like criminals even though we did nothing wrong".
He said, "I was surrounded by security and removed from the premises with no first aid attention given and I was covered in blood".
Mr Davoren who works as a steel fabricator told the court in his statement he did nothing to deserve to be assaulted. He said, "It was supposed to be a fun night out with two best friends celebrating an early birthday and instead I was victim to an unprovoked and vicious assault".
On the night, Mr Davoren told Gardaí that at no stage did he strike or cause physical harm to anyone.
Mr Marshall assaulted Mr Davoren between 1am and 1.30am after the club patron "made a dart" into a cordoned off area of the licensed premises that required the payment of €5 to enter.
CCTV footage of the assault showed Mr Marshall head butting Mr Davoren and punching him after bringing him to the other side of the rope cordoning off the area.
Counsel for Mr Marshall, Patrick Barriscale BL told Judge Comerford that his client completely lost it as he believed that he was spat into the face by Mr Davoren.
Mr Barriscale said that his client is a 'germophobe'. Judge Comerford said that he accepted that Mr Marshall had this perception that he was spat at but it was incorrect as the liquid on Mr Marshall's face was a splash from Mr Davoren's drink when he was grabbed by Mr Marshall.
Mr Barriscale said that his client accepts that he made "a serious mistake" in assaulting Mr Davoren.
Mr Marshall was on medication for anxiety on the night and Judge Comerford said that Mr Marshall had committed an unprovoked attack on Mr Davoren.
Judge Comerford suspended the prison term due to the significant mitigation in the case – Mr Marshall was a first time offender, he was co-operative with gardai and had pleaded guilty to the offence.
As part of the suspended sentence handed down, Mr Marshall has given an undertaking not to work as a security man for the next two years.