A North Clare woman has resigned from her role on the board of Fáilte Ireland over a foreign trip but has been reinstated to a separate body by the Tanáiste.
Boston native, Breege O'Donoghue handed in her resignation to Minister for Tourism Catherine Martin (GP) in recent weeks having stayed at her holiday home in Spain in July and August.
Ms O'Donoghue is the former executive director of the Primark retail giant at its Dublin offices. She retired from the role in 2016.
Spain was not included in Ireland's Green List of Countries. Breege became the second Fáilte Ireland board member to resign over a foreign holiday this summer, chairman Michael Cawley stepped down from his role after it emerged he went on a family holiday to Italy.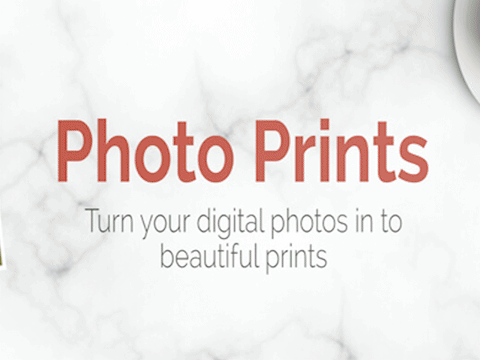 Minister Martin thanked the Clare woman for her service to the tourism board and singled out her "important contribution to the work of promoting tourism in Ireland during this time. I have accepted her resignation as I believe it would not be tenable for her to continue in the role, given all of the circumstances," the Green Party Deputy Leader said in a recent statement.
This week, it emerged that Breege had been reinstated to her role as Chairperson of the Design & Crafts Council of Ireland (DCCI) after writing to the Tanáiste Leo Varadkar (FG). She informed the DCCI that her trip abroad was for "medical reasons", an explanation that was provided to Minister Martin. Varadkar approved the reinstatment of O'Donoghue to the DCCI Board.
In addition to her work at Primark, Ms O'Donoghue has held board positions with State companies including An Post and Aer Rianta and was Chairwoman of the Labour Relations Commission for seven years. In 2016, she was awarded the Chevalier (Knight) of the Ordre National de la Legion d'Honneur, which was presented to her by then French president Francois Hollande.