KNOCK knock, open wide, see what's on the other side. Knock knock, any more, come with me through the magic door.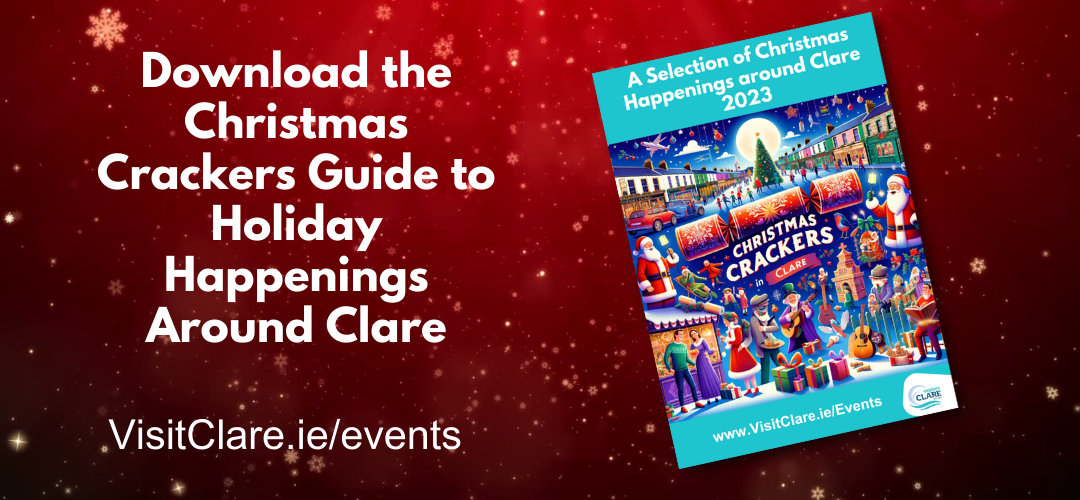 Got any plans for Saturday, February 17?
Cancel them.
We were very excited to learn that Bosco is coming to glor in Ennis to go on an adventure with Hansel and Gretel.
The Bosco theme song will stir up major nostalgia in people of a certain vintage, with Faherty's Garden, the Magic Door and Make and Do immediately taking us back three decades.
Tickets cost a reasonable €10, or €35 for a family of four.
Check out boscosbox.com for more info and a trip down memory lane.
In the meantime, sit back, close your eyes and remember a simpler time: