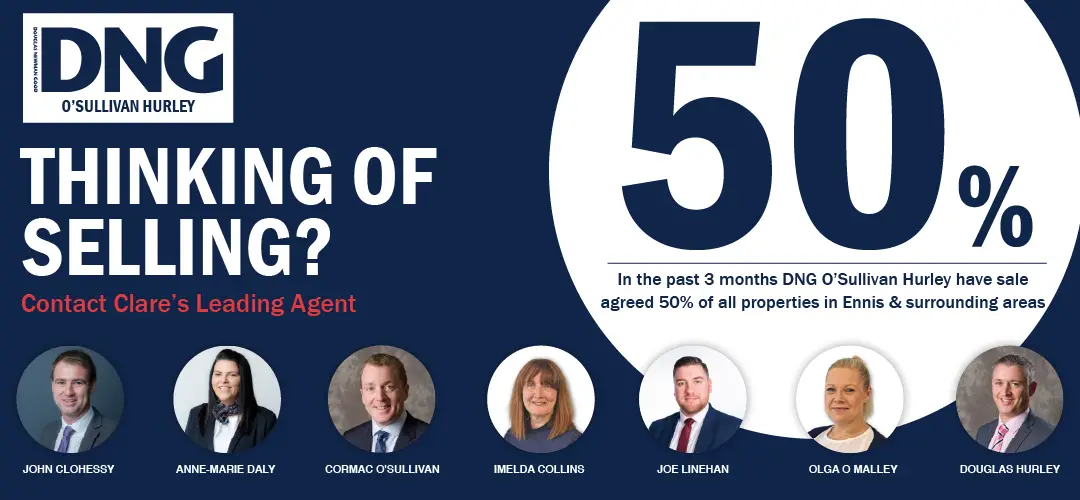 Boris Johnson would be "most welcome" to visit Co Clare if he wished to explore his ancestry roots to Bunratty.
Historian Richard Carruthers-Zurowski carried out research on the new Prime Minister of the United Kingdom which was spotted by Ennis genealogist Declan Barron and uncovered that Boris' seventh great grandfather, James O'Gorman was born in Bunratty Castle and later moved to Limerick in his forties.
Mayor of Clare, Cllr. Cathal Crowe insisted that Theresa May's successor would be a welcome visitor to his "ancestral home" in the county.
"I'd have no issue in extending an invitation to Boris Johnson as the new Prime Minister to come and visit us in Clare. Of course he would be welcome in the region, any foreign dignitary is welcome in our county, I think that has been demonstrated quite recently in our county. There would be business to discuss as well, we have the Airport and a region that is concerned with Brexit looming in the Autumn, he would be very welcome but it would mostly be a business visit if he did visit. As Mayor of Clare, I would look forward to greeting him in Shannon Airport".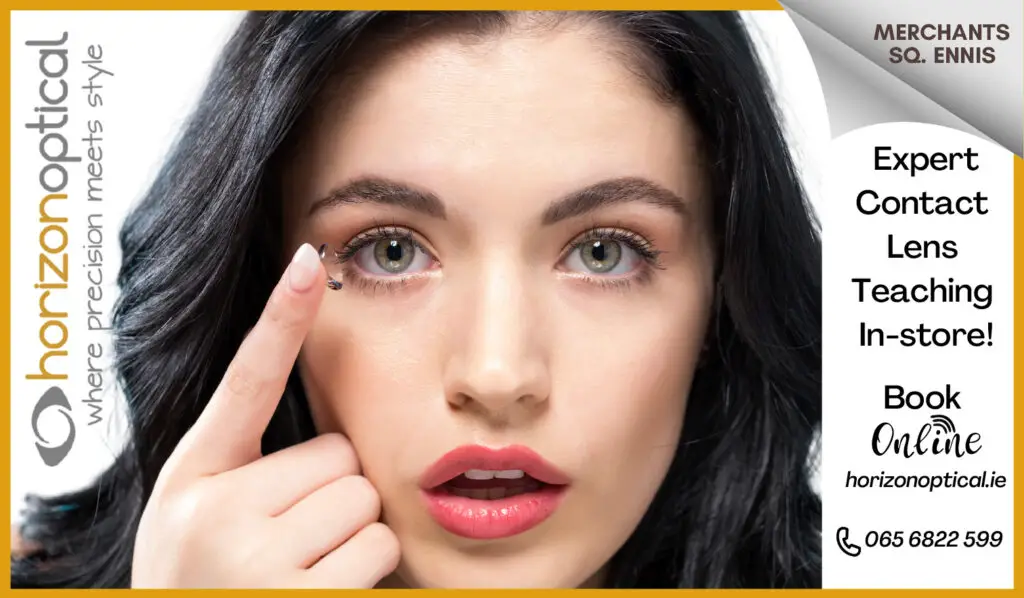 However Cllr Crowe's Limerick counterpart, Cllr Michael Sheehan was not as inclined to extend the céad míle fáilte. "In present circumstances, if Boris Johnson with the views he has towards Brexit, I could not welcome him to trace his family roots, so long as he continues to adopt a policy of Brexiting without a deal."
Newpark House General Manager Barron felt a visit from the UK Prime Minister would be positive for the Mid-West region. "I am in the tourism business, I wouldn't be a fan of Trump but the exposure Co Clare got from it you couldn't pay for it. Likewise if the Devil visited Co Clare, he would bring publicity".