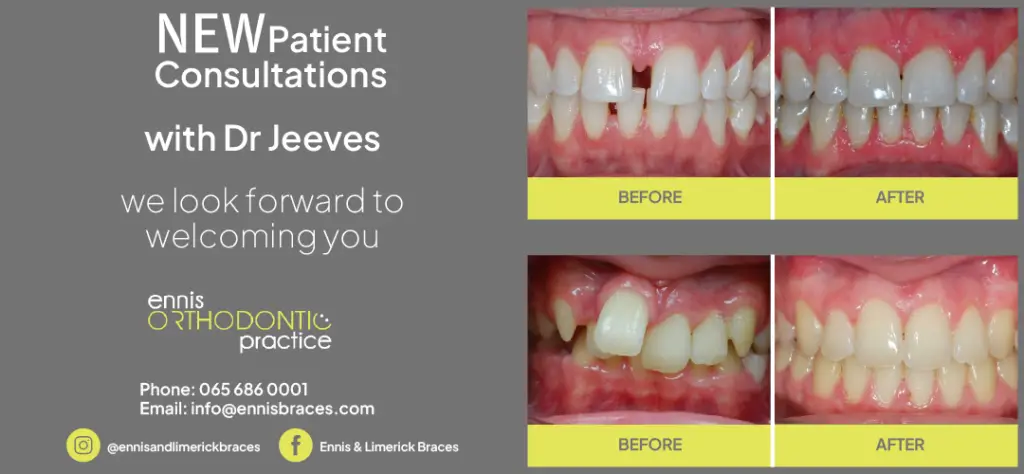 Boris Johnson may have only taken up residency at the historic 10 Downing St as Prime Minister of the United Kingdom but his ancestry is connected to another iconic building, Bunratty Castle.
Born in Bunratty Castle in 1681, James O'Gorman is the seventh great grandfather of the Conservative Leader. In 1724, O'Gorman moved to Limerick where he lived up until his death twelve years later. He is also the maternal ancestor of Irish nationalist and model, Eva O'Flaherty who died in 1963.
Ennis genealogist, Declan Barron uncovered the link when studying research by Richard Carruthers-Zurowski which flagged the O'Gorman connection. The owner and general manager of Newpark House has dedicated more time to history since taking over the business from his mother. "Through my father I've always had an interest, when I came to take over the business a lot of the guests would have been asking me about the history of the house so I decided to research it to find out and be able to answer the questions".
James O'Gorman is also the ancestor of James Patrick Mahon who called himself the O'Gorman Mahon and lived in the house now occupied by Barron, he nominated Daniel O'Connell for election in Clare in 1828. "He would be a forgotten hero of Irish politics, he got a State funeral in Glasnevin but he still has no grave stone". Declan highlighted this and the Co Clare link to Boris during his two term eight year stint as Mayor of London.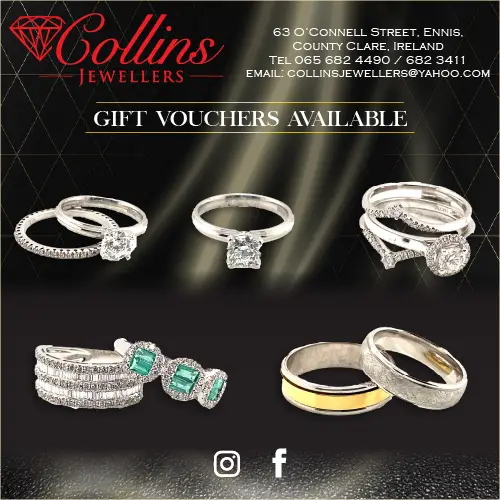 He was unimpressed with the response received. "My belief is I would have got a personal letter from him if he was interested because I sent him a book and a model of Bunratty Castle, I thought he could have at least written me a personal letter acknowledging it but I got a standard secretarial letter".
A co-founder of the Clare Roots Society alongside Larry Brennan, Declan has examined political leaders of the past both good and bad, when asked by The Clare Echo which category he felt Johnson would fall into in the future annals of history, he stated "I'd give him the benefit of the doubt and let him see how he does".