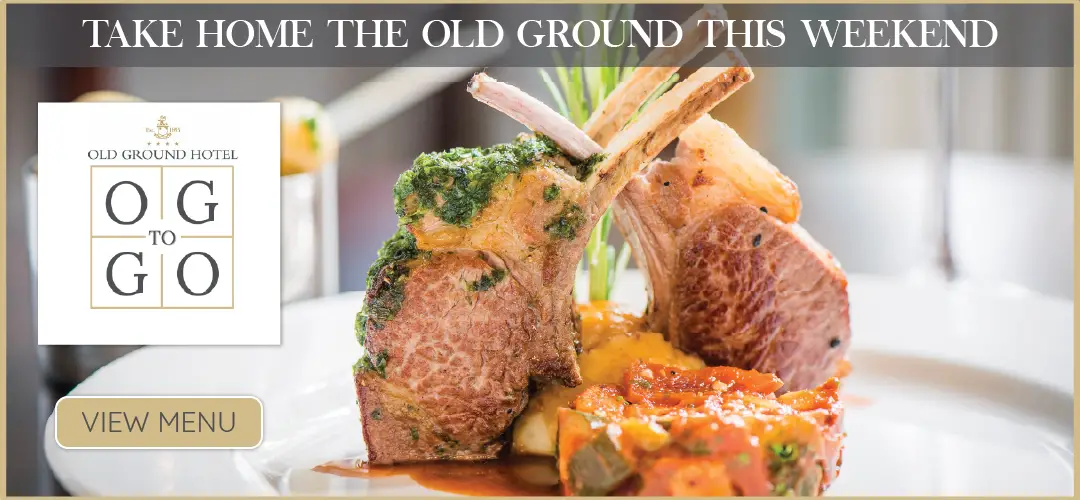 Bonds have been suggested as a way to help young people make their way on to the property ladder in Clare.
A joint motion from councillors, Pat McMahon, PJ Ryan and Pat Daly asked that "Clare County Council examine the potential to part fund its housing programme, through the bond option, which is popular in many countries." At present, just over 1,000 people are in need of housing in the county, the amount of people on the wait for housing is 2,000 however this includes individuals that have already been accommodated.
In reply to the motion from January's meeting of the local authority, Director of Social Development, Anne Haugh confirmed they would monitor a similar initiative in Cork before they make a commitment. She noted that the use of housing bonds had become popular in many EU and US municipalities and "has proven successful in attracting external investment to complement or replace government funding of housing programmes. This approach has also been put forward in Ireland as a potential means of generating the significant capital needed to stimulate housing supply either through direct delivery by local authorities or Approved Housing Bodies or to facilitate private development by delivering the essential infrastructure to open up suitable lands for housing. Institutions such as credit unions and pension funds have been suggested as potential investors but it is clear that legislative change would be required to enable local authorities to operate in this way".
Referring to the procedure being followed in Cork, Anne stated that it had set up a joint venture company with Ireland Strategic Investment Fund (ISIF) to have a National Treasury Management Agency (NTMA) managed fund to provide infrastructure funding to open up lands for housing development Leeside. "Both Cork County Council and the ISIF have invested seed capital of €1.5 million for a 50% shareholding with a committed annual investment of €150,000 for 10 years. The JV will have debt facilities up to €25 million. It may well be that this model can be replicated in other local authorities and Clare County Council will closely monitor this initiative as it is implemented".
She continued, "Clare County Council is one of a number of local authorities that have been approved for funding under the Local Infrastructure Housing Activation Fund (LIHAF) aimed at delivering the necessary infrastructure to open up lands for housing development in Claureen, Ennis. The serviced site fund is another initiative recently announced by the DHPLG which also provides opportunities to develop Council owned lands for affordable housing and in this regard the Council has submitted proposals for consideration in relation to lands in Shannon and Ennis. Subject to the necessary legislative and fiscal amendments necessary to give effect to the raising of capital by local authorities, Clare County Council remain open to exploring any such opportunities to fund its infrastructural investments, including housing bonds as suggested in the motion."
Independent councillor PJ Ryan praised Ms Haugh for her work in putting the reply together. "It's obvious from the content that she has done a lot of research into the motion and how it works, if Minister Murphy had a few people like Anne Haugh in his Department we would have a lot more houses". He added, "There's over €90 billion on deposit in this country I believe, there is very little interest to be got from it at the minute, maybe we could convince this people to invest in housing bonds with local authorities".
Quoting CSO data, Cllr Pat McMahon stated there was one million extra people living in Ireland "which equates to 40,000 in Clare". He said, "Young people are finding it very difficult to get onto the property ladder, most people who need housing can't afford it. Credit Unions have truckloads of money to give away but they are turning away investors. Dublin Airport Authority has created a bond to build a second terminal, money is available. This is a new way of creating extra monies to build houses, to take on this crisis that we have a new funding scheme could be of benefit to couples looking for housing and to private investors with money available". McMahon added, "We can show why we are the Banner County by showing initiative and solving our own problems in our county. Instead of a talk shop, we have to examine it closely".
Shannon councillor Gerry Flynn who is also chair of the Social Development SPC that is responsible for housing gave his support to the motion. "In fairness we're punching above our weight, we've over achieved on our housing targets. There is a lot of people earning too much money to be on the social housing list but not earning enough to pay a mortgage. If we can service sites available a lot of people would be able to avail of them".