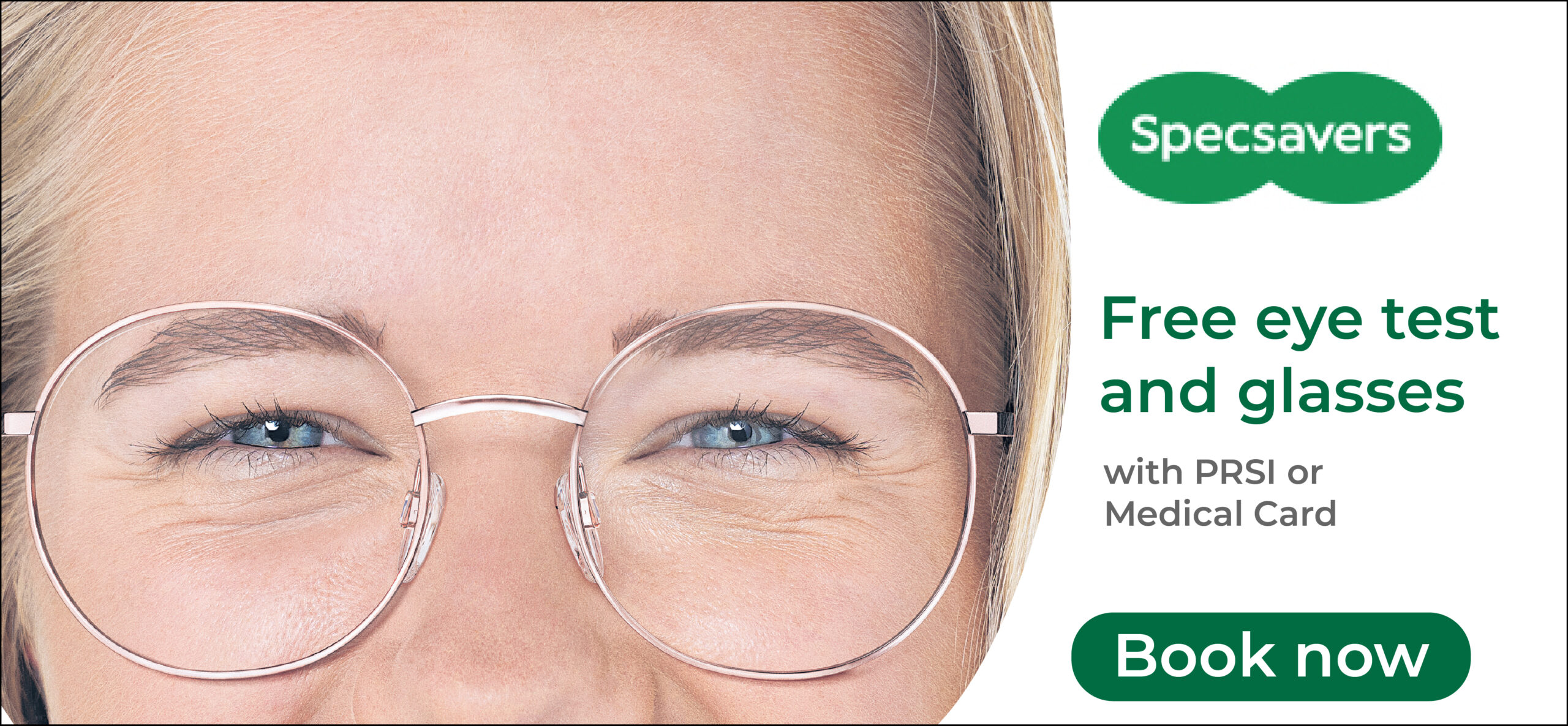 *Sandra Hennessy.
Sandra Hennessy has been working in Digital Marketing for 18 years. Now the owner of' Be Dynamic' marketing agency, Sandra first became acquainted with Search Engine Optimization (SEO) in 2002.
This involves optimizing your website to become top of the search engine, with Google as the main focus. Billions of searches are taking place all the time, Sandra tells, asserting that, "It's important to be able to compete in the marketplace by optimizing your website for products and services, giving yourself that chance to be found."
Sandra explains her top five tips to The Clare Echo, with the aim of assisting you in bolstering your viability and visibility as a business through Search Engine Optimization. In addition, Sandra offers a bonus tip as well as where you can find a suitable training course from the Local Enterprise Office (LEO) in Clare.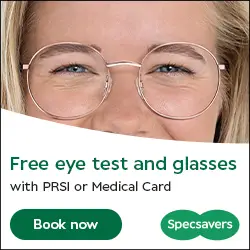 The first and most important point to note, is to focus on your user's experience. "Don't ever create or design something just for a search engine. You have to consider the user's experience and how it will impact the user. Anything that has a negative impact will not help from the search engine optimization perspective," Sandra states.
Google focuses on the user's experience and businesses must focus on this key point. Within this, businesses must look at the conversion optimization of their website. This ensures that their website is designed for optimum conversion. On this, Sandra admonishes that, "there is no point in sending people to a website that is not converting. This means that people are going in and purchasing their product or querying their service."
The second tip and one that Sandra ascertains most businesses are falling down on, is to really make the most of their name on their website, "The more descriptive they can make their product name the better." In SEO, the product name typically defaults to other key elements on the page, for example, the URL, the main heading, the meta-title coming up in the search result. "This is a really really key element on the page. Instead of just saying it's 'a black boot with a high heel', be descriptive and think about the brand. 'Sandra's block heel boot large buckle black.' It involves every product trying to stand out as an individual." This helps differentiate the individual products.
The third tip offered by Sandra is not to just copy and paste the manufacturers description. "What you have is a lot of shops sell the same product and you want your product to stand out," she asserts. Take the manufacturers description and make it your own. Think about the type of fitting, size or material of the product. Thinking about what you can tell the customer as if they were standing beside you is essential, Sandra informs, "Make it unique to the business." When it comes to SEO, everything you do has an impact. When people click into your website and come out again quickly, that is a negative signal to the search engine. This tells Google that those key words don't match that listing, reaffirming that "What you do on the website is as important as what you do for Google."
The fourth tip is to analyse the speed of your website. "We want to specify to the web developer how fast we want our website to perform," Sandra says. From a mobile perspective, Google looks for 2.5 seconds or under as a load time. This comes from Google's 'Test my Site' speed testing tool. A large number of customers online are going to be using a mobile device. Another tool Sandra encourages business owners to use is 'Page Speed Insights', which is another Google tool that reports where businesses are falling down from a speed perspective. One way of boosting a websites speed is ensuring that server compression is enabled. This is a conversation with the hosting provider, Sandra tells. The second, is to ensure that images are not too heavy for the website as image configuration slows down sites. 'Screaming Frog' is a free tool that can tell the weight of images on your website. Resizing and compressing your image is the solution here.
The fifth and final tip is the category level, which Sandra believes is a forgotten one. "Most people don't optimize the category level. If you have a shop website, and you're selling a book and you have a section for historical books. Typically, what we focus on is the product. It's important to make sure that the category name includes key words where possible. It's not just 'book' or 'history book'. If its particular to the 1800s, then that's what the category is called. Ideally, there would be a small block of text on the category page, introducing the category but also allowing you to get key words onto the page."
As a bonus tip, Sandra would like to add that anyone with an E-commerce website needs to implement Schema Markup. This is an extra piece of code, called JSON-LD. This allows businesses to enhance their Google listing. Your listing here will include other key pieces of information, for example, whether it's in stock or out, price and reviews. This should help enhance the click through rate from the Google search results. "Anyone that runs events or sells products, needs this," Sandra concludes with.
A number of training courses can be found on the LEO Clare website, where you can further enhance your business through Search Engine Optimization.
Visit https://www.localenterprise.ie/Clare/Training-Events/ for more information.