Signage improvements are to be introduced in Killaloe after a motorist got his vehicle stuck on a footbridge in the East Clare town on Sunday.
There was a tight squeeze for one driver on Sunday when his Ford Focus got stuck on a Killaloe footbridge after taking a wrong turn.
Officials in Clare County Council believe it is the first time that someone has attempted to drive on the footbridge.
Mike Curran witnessed the bizarre incident over the weekend, he told The Clare Echo, "I saw the man was stuck, he was absolutely wedged in. If he kept going, he would have driven on top of two cars parked below".
With space at a premium, one man was forced to climb in through the window of the car to reverse it as the driver moved into the passenger seat, Mike assisted with the reversing. "It was all a bit chaotic, Killaloe is a mad place for parking," he stated.
Cllr Tony O'Brien (FF) also raised the matter at Wednesday's meeting of the Killaloe Municipal District. "A tourist drove on the footbridge and lost their way, maybe we should consider some sort of bollard to prevent a reoccurrence". He said that road turnings and signage indicating there is no right turn by the bank are in need of improvement.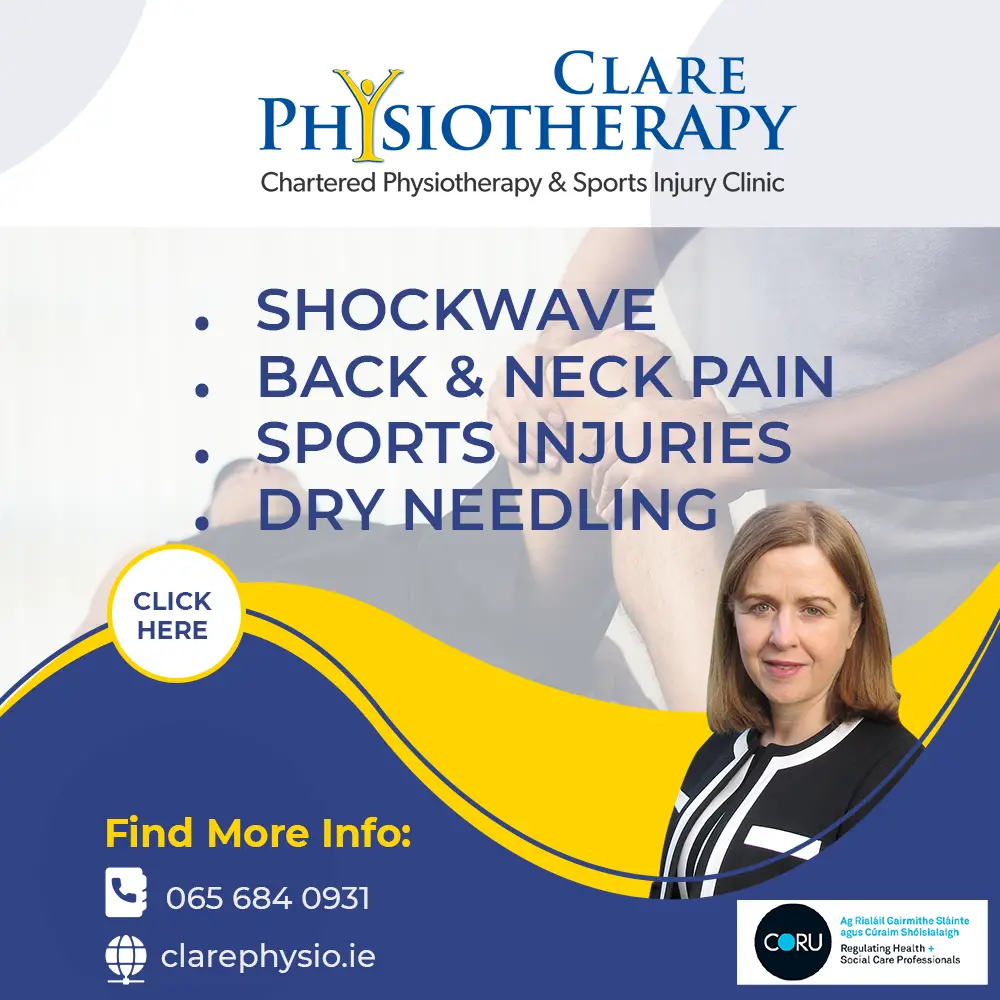 "We have seen the images on social media," senior executive engineer Tom Mellett admitted. "We will be putting a bollard just before the footbridge, I don't think it has happened before". He also committed to looking at the signage in the town.