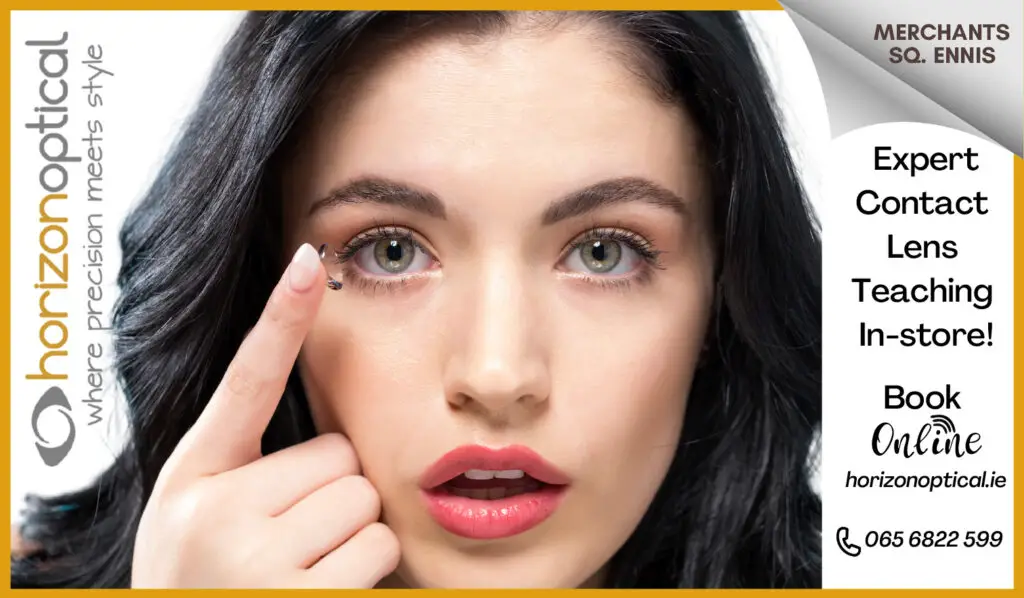 A Clarecastle musician looking to put a smile on people's faces has released his debut single, stating that "the world is crying out for real music with real instruments, and not computerised stuff".
Padjo Dolan (26) relished in the rich music scene in Galway whilst studying Business in NUIG and was "in and out of bands" for a few years, playing college bars and venues but found that he "always wanted to get in and record original music, but at the time everyone was just trying to study and get by".
Looking for like-minded individuals that wanted to do it at the same scale took a number of years for the St. Flannan's College past pupil, who decided in 2019 that he was going to "go hard or go home."
His new debut single 'Blunder' which was released on July 23rd is a "heart-warming package", mixing rock, country and pop, creating a "feel good, laid back, summer track."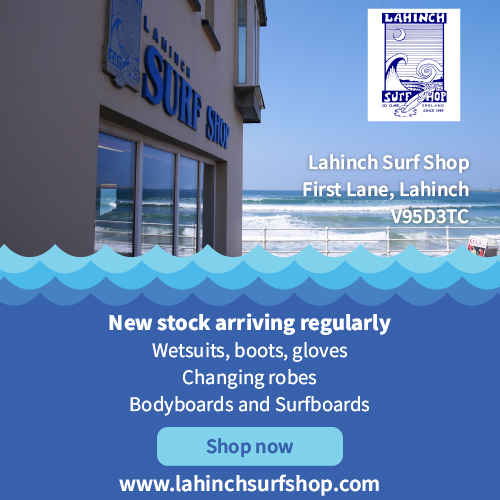 Receiving great support from family, friends and the local community, the single has already received the accolades of 'song of the week' on Clare FM, been played on RTÉ Radio One and was number one on the iTunes rock chart and third overall, next to Ed Sheeran one week.
The single came about after Padjo contacted Camden Recording Studios in Dublin and after returning from Finland on a work rotation, managed to get in the studio with "real life rock stars" that "were a pleasure to work with" and fine-tuned over 30 ideas that led to Padjo's first three songs.
He recorded with Cian Boylan who works with Sinead Ó Connor, Conor Brady who toured with The Corrs for 10 years and Robbie Malone, who played the bass for Davy Gray. "They were a sound bunch of lads and a pleasure to work with. Their experience is phenomenal," he admitted.
Despite receiving a number of accolades on the back of Blunder's release, Padjo hopes to sign with a record label that can get behind him and plug his music properly. Adopting an all or nothing mentally, Padjo believes that Blunder was "done to the highest standards" and he is looking to "leave no stone unturned." Now with a total of eight songs recorded in the studio, he is looking forward to the return of live music and hopes that he and his band can take Blunder and its follow-on releases into seven or eight of the biggest venues in Ireland when the time comes.
"I cast the net wide with Blunder in terms of genres but the next few releases are really rocking. I hope to release my next song on September 17 and the album next May. Hopefully post-COVID the world will be booming then," he concluded.