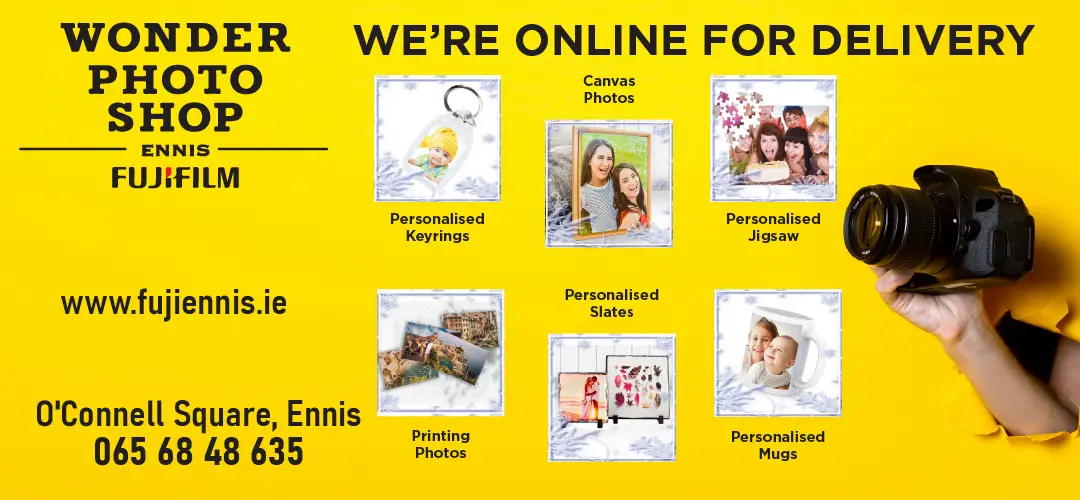 *Brian Enright. Photograph: John Mangan
Having commenced the last decade with a return to the winner's enclosure, Brian Enright will be hoping to repeat the dose for Newmarket-on-Fergus in 2020 having resumed his role at the helm for his first final showdown with Inagh-Kilnamona.
If you're a believer in omens, Brian Enright's return as Newmarket-on-Fergus manager this year could well be hugely significant. After all, having become involved initially as a selector in 2009, his first term as manager yielded unprecedented back-to-back senior camogie crowns in 2010 and '11. And the pattern is eerily similar this time around as having come back on the backroom team under Cathal Kilmartin's stewardship last year, Enright's ascension back to the helm in 2020 couldn't be any better timed for Newmarket to start the new decade on a winning note.
Not that Inagh-Kilnamona will be easily persuaded to hand over the McMahon Cup as they've had the indian sign over the Blues in their last three final meetings. However, in such a unique year, Enright has had to adapt and re-evaluate his initial plans and so far it has worked supremely as Newmarket are back in a sixth successive final.
"Like all the teams in this year's championship, we've had no league and no challenge matches of note earlier in the year at least so I'd say no team knew exactly where they were coming into the championship. So to be able to negotiate the group stages and then draw the county and Munster champions Scariff-Ogonnelloe in the semi-final, we simply had to perform.
"We didn't know how they were playing and vice-versa I'd say as we hadn't even a league match against them to suss them out so it just had to be all on the day and we had to bring our A game to that match because I felt that we didn't in last year's final. We did at times and we were very good at times and we clung onto those positives coming into the semi-final. And over the quarters, we probably just edged it, having been on top in the first and last quarters".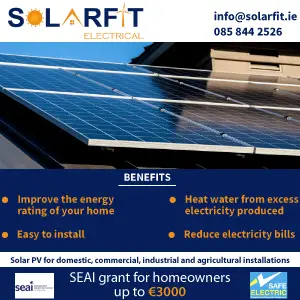 A lot has been spoken about Newmarket's unparalleled experience but it's that pivotal spine that Enright credits with dragging the Blues into yet another final, their tenth in eleven seasons.
"They are a bit of a golden generation. The likes of the McMahon's [Roisin and Laura], Aimee McInerney,, Aine O'Brien, Carol O'Leary and Jenny Kelly, they are all there since at least 2009 or '10. But that happens in clubs, it's the same in hurling that you get a crop of players that are extremely driven. And it makes our job at training very easy because they are so determined that they will drive the training for you and you have to trust them then when they go out on the field, it's as simple as that. It's great for the younger girls to have those girls beside them on the field pushing them on, particularly in training. And you can see it in the younger girls, their eyes are popping out of their heads sometimes because they're being self-driven by the experienced girls around them."
Is that insatiable desire accentuated by the inexorable realisation that this could potentially be their last chance at a county title? "There's an element of that alright when you know that you haven't too many more years left, you'll always look for that extra per cent and that's what some of the girls are doing to a large degree I'd say.
And while Enright hasn't directly faced Inagh-Kilnamona in a final before, his players certainly don't need any reminder about their opponent's strengths and potency, especially when it comes to the marquee day of the Clare Camogie calendar. "Look, there has only been a puck of a ball between ourselves and Inagh-Kilnamona in those four finals so I'd expect that there will be nothing between us again this weekend as the teams know each other inside-out. That said, we haven't played against each other since 2018 so there's been a bit of a gap but I'm sure it will be as competitive as always when the teams line out on Saturday afternoon.
"They seem to be bring the best out of each other so it should lead to a great game of camogie because when you have two familiar rivals like that that almost know each other's line ups, once you hit the field, oftentimes tactics and gameplans go out the window. So it will be a battle and we'll see who comes out on top."