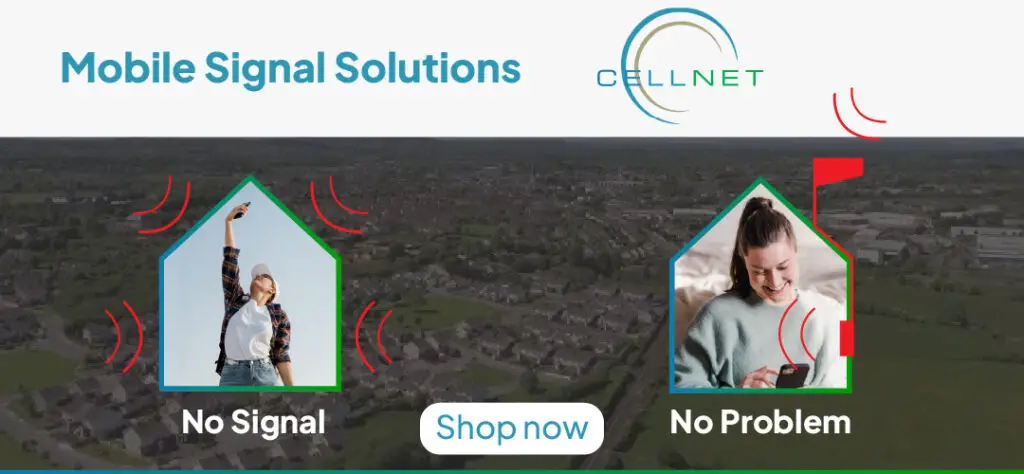 *Photograph: John Mangan
BLOCKADES ON THE APPROACH to Inch have been removed but locals continue to stage peaceful protests.
At a meeting of local residents in Kilmaley on Saturday evening, the proposals issued by Minister of State for Integration, Joe O'Brien (GP) were discussed. The Junior Minister had encouraged residents to remove the blockades and offered assurances that no further asylum seekers would be moved to Magowna House for a period of four weeks.
Warnings are understood to have been issued by An Garda Síochána to Inch locals that they would not be allowed to continue blocking the public road.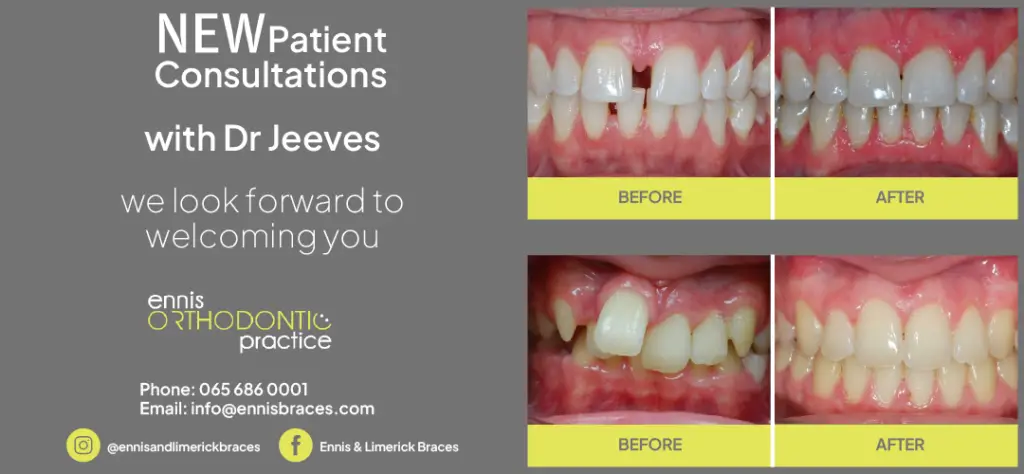 In a statement to The Clare Echo, Inch residents confirmed they were continuing to hold peaceful protests. "In response to our meeting with Minister O'Brien on Thursday last, our community group has decided to continue our peaceful protest at both ends of the Magowna Road. We welcome the engagement with the Minister over the past few days and for now we will remove the so-called blockade as he has requested. We remain convinced that this location is totally unsuitable for the purpose of asylum seeker accommodation. We look forward to further discussions in the coming days. Inch community will protest at Magowna House Hotel".
Locals remain on duty in Inch were peaceful protest signs have been erected. The protest remains set to continue with the Junior Minister due to return in three weeks.
For six days, locals had mounted blockades at Magowna Cross, Magowna House and Magowna Hill following the arrival of 34 male asylum seekers on Monday evening. The amount of men now based in Inch is believed to have dropped below 29.
Concerns regarding public infrastructure, sewerage and the absence of a fire certificate at Magowna House which has been closed since 2019 were those flagged by locals. The facility had been deemed unsuitable by Clare County Council to house Ukrainian families last year.
Over the weekend, locals had told The Clare Echo they feared it was not sustainable to continue with the blockades which saw residents stand at the three points on four-hour shifts.
In response to a parliamentary question from Clare TD, Michael McNamara (IND), a spokesperson for the Department of Children, Equality, Disability, Integration and Youth stated that Magowna House had been procured to provide accommodation and shelter for
unaccommodated international protection applicants while their claim for international protection is being assessed.
"The property was offered through the portal for Beneficiaries of Temporary Protection (BOTP's) and was triaged and passed on to the procurement team. However, no negotiations took place with the Ukraine procurement team as by that stage, the International Protection Procurement Section (IPPS) and their team took over discussions with a new provider that leased the property from the owner. Clare County Council were contacted by IPAS on 16 March 2023 regarding this property. IPPS advised the provider to engage directly with Clare County Council on matters such as fire certification and regulatory compliance.
Properties such as Magowna House and others throughout the country are fundamental to the accommodation of vulnerable people and to prevent homelessness. Magowna House is accommodating 34 adult males presently in three external holiday homes to the main building which is awaiting sign off on the fire certificate from the Clare Fire Officer.
"The external holiday homes currently accommodating asylum seekers do not require a fire cert and have bio tanks, smoke alarms, fire blankets and fire extinguishers in place. The International Protection Accommodation Service has contracted Midwest Simon to provide additional supports to the international protection applicants living there to enable them to access education and training. This supplements the work being done by Clare County Council to link them with public services".