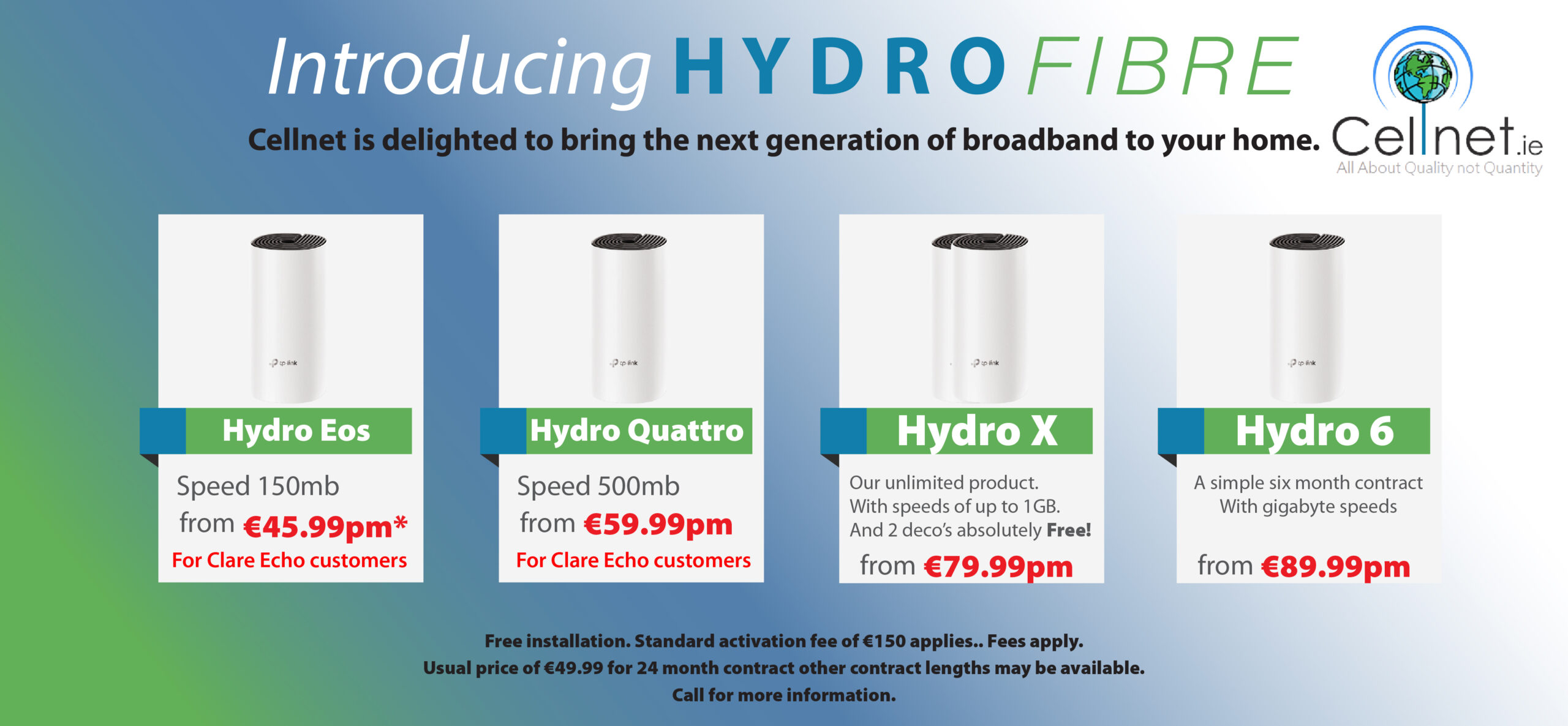 Clarecare workers have been victims of "blatant discrimination", a Clare Senator has claimed.
Pay restoration for employees in the health and social care sector who are employed by community and voluntary organisations in the context of Clarecare has been highlighted by Senator Timmy Dooley (FF).
Set up in 1968 as a means of co-ordinating and developing local services for the elderly, the Clare Social Services Council began as a parish based organisation with twenty three affiliated organisations, the first staff member was employed in 1969, with the first Director starting in 1973.
In 1987, it was renamed Clarecare and it has become the largest Clare based, not for profit social enterprise. Currently, it has an approximate workforce of 420.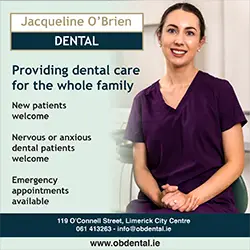 Praise of the work carried out by staff was voiced by Dooley in the Seanad as he recounted how funding to Clarecare had been reduced over the past eleven years. "Until 2014, the HSE provided all the funding to Clarecare, particularly for funding towards family support services as well as the elderly care services under what is known as a section 39 agreement. In April 2010 during the economic crash, the HSE reduced funding to Clarecare and other organisations for salaries to the tune of 4%. That had to be passed on by Clarecare to all staff. When Tusla was established in 2014 the funding of the family support services provided to Clarecare was transferred from the HSE to Tusla and since then that funding has been provided to the Clarecare under what is known as a section 56 service level agreement".
Staff contracted under a section 39 agreement began to receive a pay restoration from the HSE in January of this year, those under a section 56 agreement have not received the same treatment, the Mountshannon native remarked. "In practical terms, we have a team of workers who are contracted by the State through Clarecare to provide health and social care services in County Clare. A pay cut was enforced on all of them in 2010. Pay restoration was recommenced in January of this year but only some of the workers qualify. That begs the obvious question: why?
"They have been told if the HSE is providing the funding they will get their pay restoration but for those who were funded by the HSE when the pay cuts were introduced in 2010 and since 2014 have been funded by Tusla, it is tough luck, they do not get restoration. That does not seem fair to me and it certainly is not seen as fair by the workers on the ground," he added.
Dooley concluded, "It is blatant discrimination for a group of people who were treated in a fair and equitable way up to a certain point to now discover because their funding was transferred to a different Department they do not qualify for pay restoration of pay in terms of the pay cut they took in unison with everybody else at the time. They need action now".