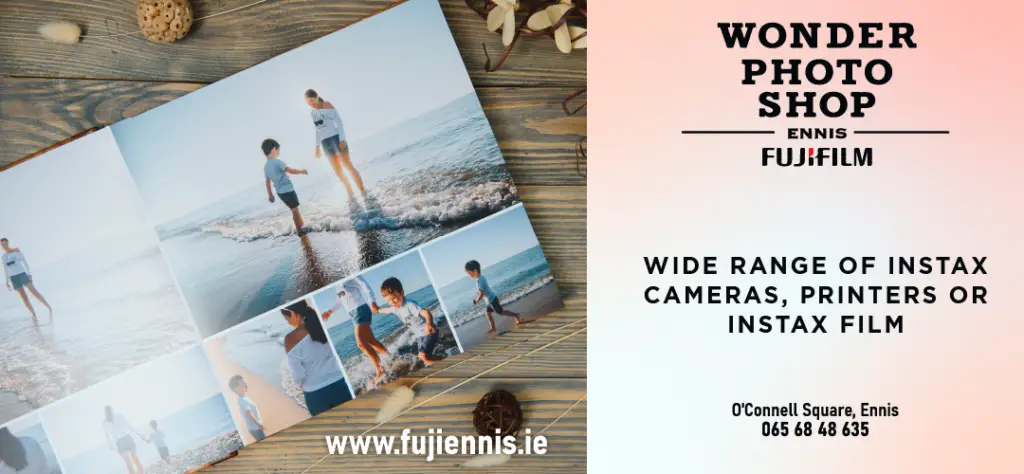 THE planned works for Blake's Corner in Ennistymon have been given the go ahead by Clare's local representatives.
At Monday's Council meeting, the part 8 planning application was passed without discussion.
A part 8 planning application is made by a local authority to the elected members of the council for work on public infrastructure projects in their own area.
The application was proposed by Councillor Richard Nagle and seconded by Councillor Bill Slattery.
Ennistymon residents who attended the meeting were "horrified" at the speed in which the application was passed at the meeting.
Fergal O'Connor's brother's home will be affected by the decision.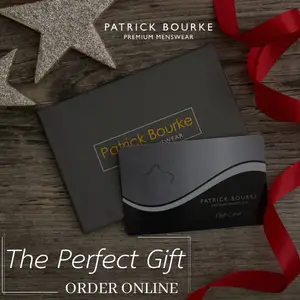 "I'm not surprised. I'm a little bit shocked at how fast it happened in the chamber there. It got pushed aside very fast," Fergal said.
Fergal hopes that the Council will learn from the way local residents were dealt with.
"From knocking on doors in the darkness to not corresponding with us through the whole process, sending emails asking to be kept in the loop and getting vague press releases back. It leaves a lot to be desired, no question," he said.
The works at Blake's Corner will include a new vehicular bridge crossing of the Inagh/Cullenagh River approximately 80 metres upstream, the pedestrianisation of the existing bridge crossing and the inclusion of a roundabout at the western end of the proposed new bridge crossing.
It will also include the relocation of the existing public car park and the demolition of three existing properties.