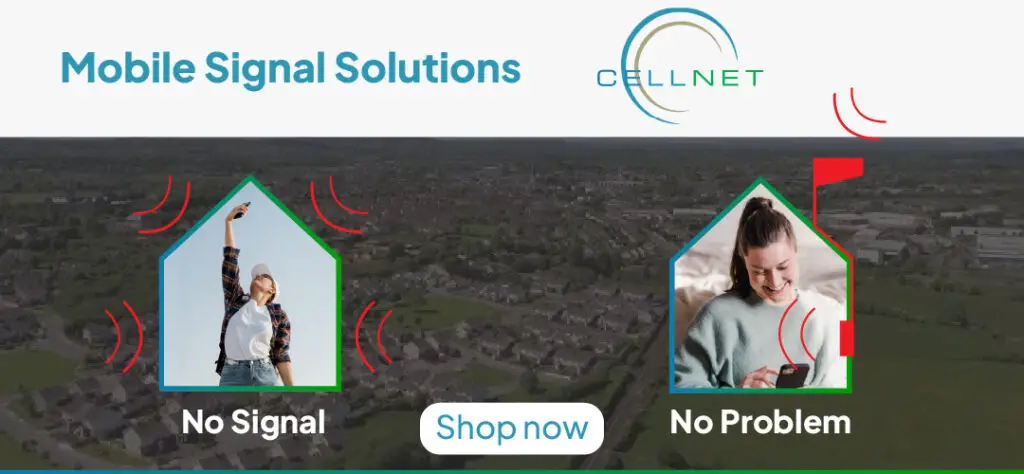 A SOLUTION to Blake's Corner, Ennistymon will not be in place until after The Irish Open takes place in Lahinch next year.
Commuters to Lahinch and the Cliffs of Moher are well adverse to the long delays endured when passing through Ennistymon as a consequence of Blake's Corner. With the positive news that Lahinch Golf Club was to become the first Clare course to host The Irish Open, it was hoped that issues causing traffic congestion along the main route to the course would not be an issue by the time the tournament took place in July 2019.
The Clare Echo can confirm that works at Blake's Corner will not be completed in time for the major golfing tournament. "Blakes Corner proposed solution of a second river crossing will not be delivered in time for the Irish Open", a spokesperson for Clare County Council revealed.
"Clare County Council, An Garda Síochána, The European Tour, Lahinch Golf Club and other stakeholders, including the local community, will be working closely to ensure that an appropriate and effective traffic management plan is put in place to cater for the increased volumes of traffic during the 2019 Irish Open".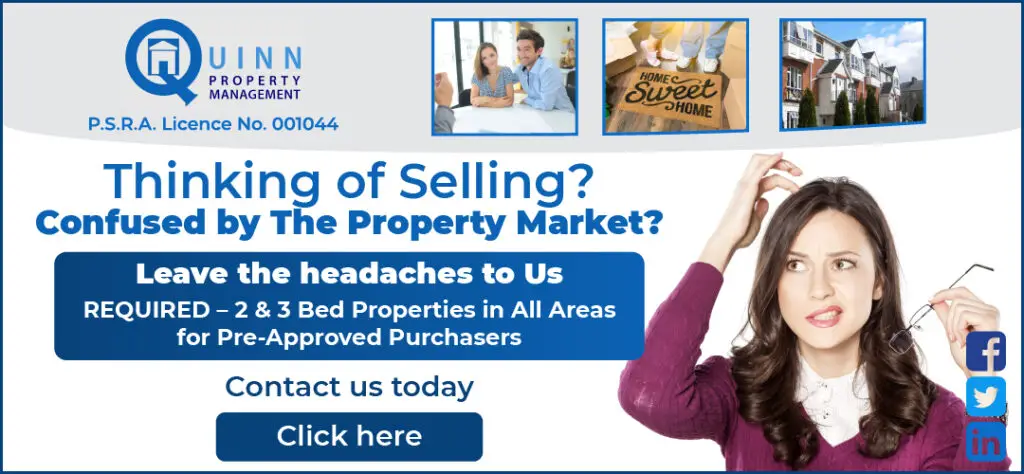 The local authority believes hosting the Fleadh has showcased their ability to deal with traffic management successfully. "Our experience from facilitating 400,000 people visiting Ennis for Fleadh Cheoil na hÉireann in 2016 and again in 2017 has demonstrated that a collaborative approach to traffic management is effective and minimises disruption for the local community". Details of the restrictions will be outlined once a traffic management plan has been devised.
Last month, the Council sought planning permission to ease this traffic congestion by building a new bridge south of the exiting one, a roundabout, and pedestrianising the existing bridge. However, their plan also involves the demolition of three properties, including private homes and a flower shop business. Two listed buildings which were former shops at the bridge, Blake's and Linnane's dating back to the mid 19th century, which are derelict and now owned by the council, are to be preserved under this plan.
Elected members of the Council backed the plan despite opposition from individuals and businesses whose properties will be affected. The adoption of the plan went through after it was proposed and seconded without a vote.
The construction of a new relief road crossing the Inagh river leaving the current bridge intact was described as the best option to deal with the Blake's Corner issue. It is estimated the building project to complete the new traffic plan could cost up to €6m.