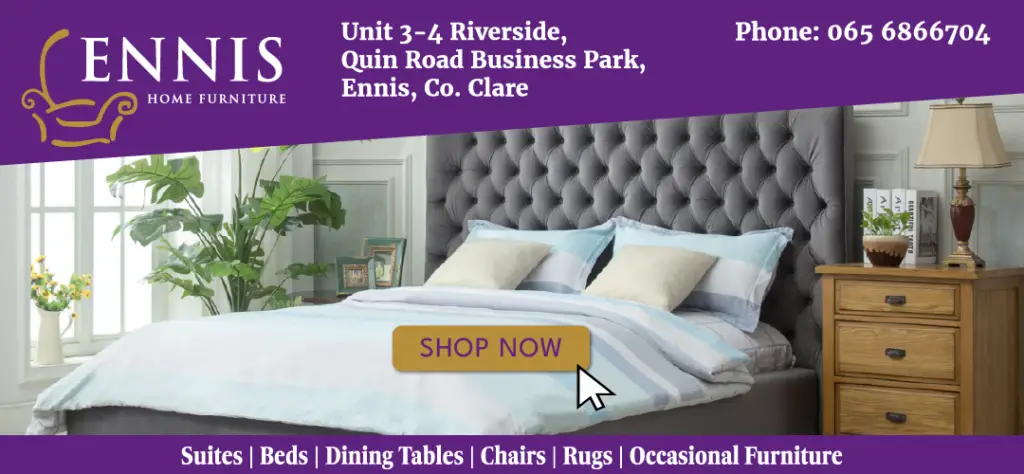 KATIE Rogers' business journey has been intriguing to follow. Since opening the doors to her boutique jewellery store in September 2019, she has turned Blackbird into an instantly recognisable brand through extensive online marketing while acquiring a name for fantastic customer service at the sparkling premises at Bank Place in Ennis.
The Quin native had been preparing for a rollercoaster first year in business and looking in from the outside, she was passing with flying colours. However nothing could have readied Katie for what would transpire in March when Government restrictions forced retail shops to close their doors.
"Blackbird got off to a great start, it was busy from Day One and we had a great Christmas," begins the Business & Event management graduate.
"I was expecting the first year to be really tough. Everybody had said to me it will be a year before you find your feet so I was kind of ready for things to go wrong in one sense, and obviously I didn't imagine being closed for four or five months. What happened in March, we didn't see it coming. You never imagine having to run your business with the doors closed, especially around a time when you'd expect it to pick up for Mother's Day and St Patrick's Day when you'd get the American tourists, so we were fully stocked and ready for a busy spell."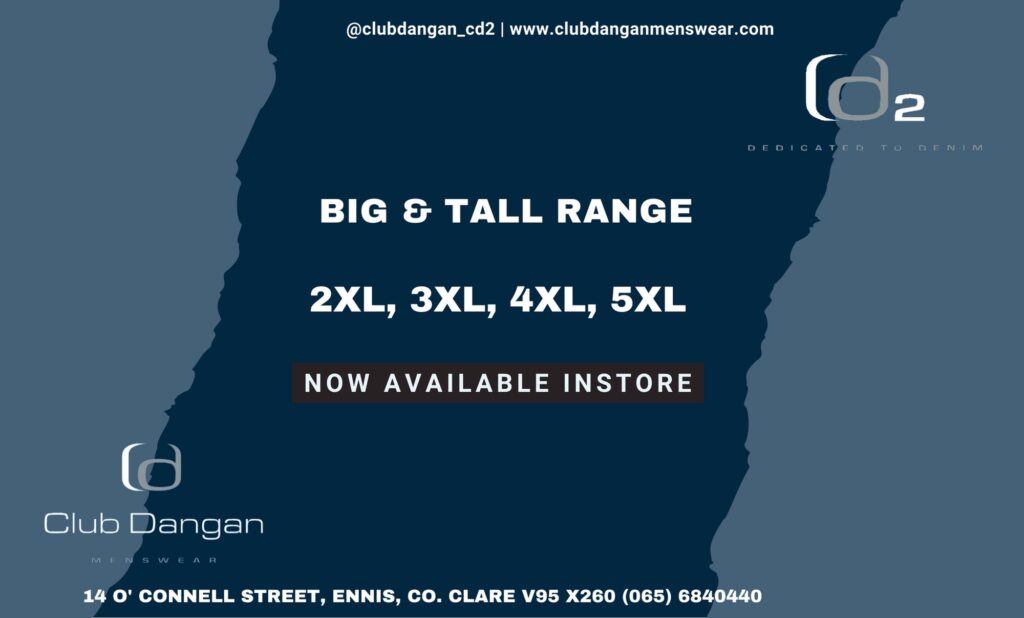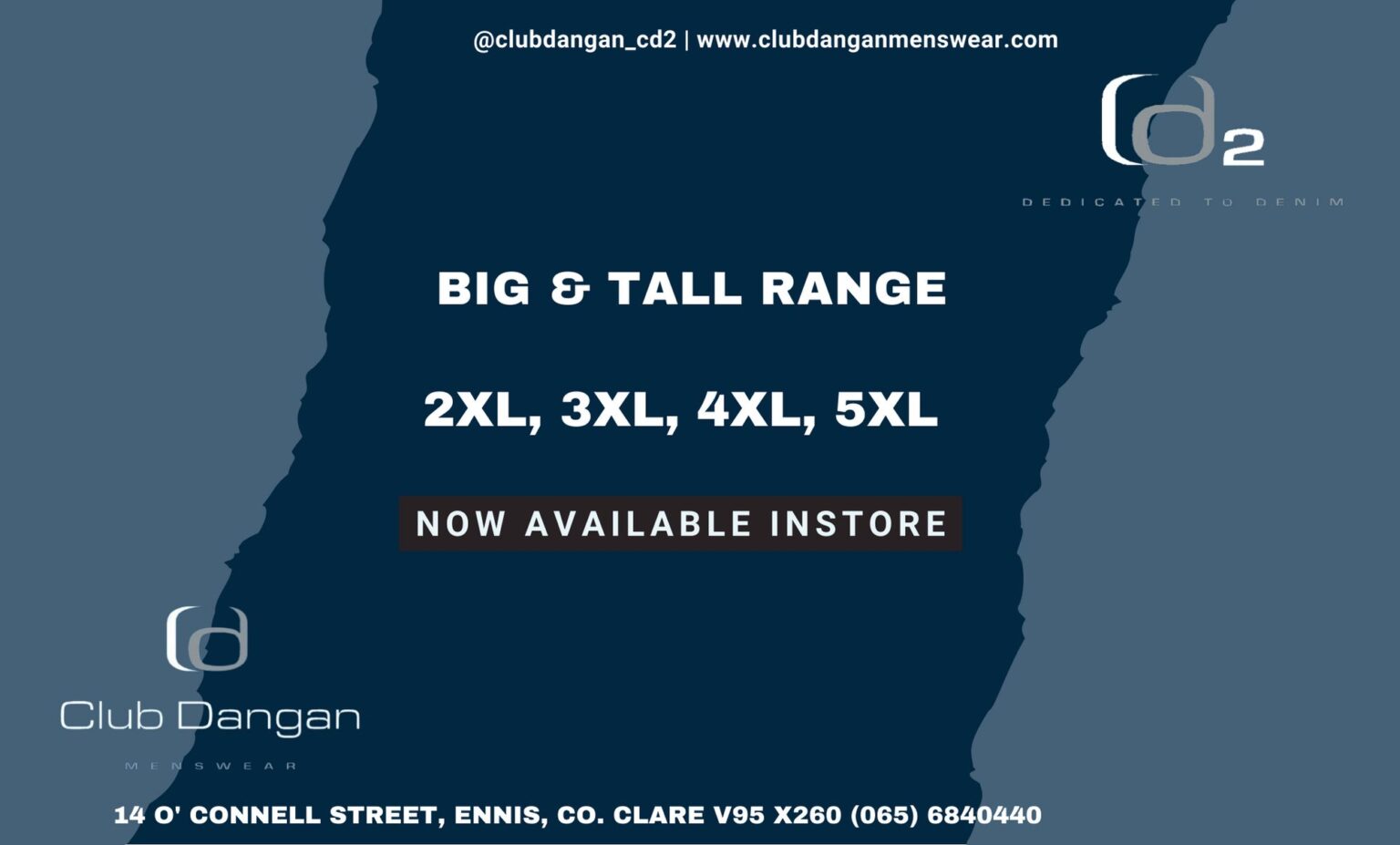 Despite the jarring setback, Katie allowed herself to see the silver lining of Lockdown and energised by her early success, endeavoured to make a move online. "You kind of had no choice," she ponders. "To be honest we had been so busy in the shop that we couldn't even imagine setting up a website. So in a way there's an opportnity in that challenge becuase we got ourselves online and now we have both doing very well."
Having secured some funding through Local Enterprise Office Clare's Trading Online Voucher to build an e-commerce website, blackbirdennis.ie went live in early May. Admitting that she was nervous about investing money when the business was closed, Katie reserves praise for LEO Clare in their support. "It really took off from the day it went live, the sales started coming through so it was great. People had previously been contacting us on Instagram every day enquiring about birthday or anniversary presents but it's nothing like having a website, which is so much easier for people to buy off instead of contacting you, and us taking payment over the phone."
While Blackbird's online business continued to soar with huge interest from Dublin customers, her bricks-and-mortar business endured a stop-start year. Katie acknowledges the people of Clare for supporting local. "People were great, I think everybody was consious that the business was closed and the local people were making an effort, I felt nearly going out of their way to support us which was lovely."
Since reopening again on December 1, Katie's greatest current concern is dealing with demand. "At the moment it's challenging because both the website and shop are incredibly busy but we're definietly not complaining, it's just a matter of having enough time and stock."
While Blackbird continues to thrive via its online offering, Katie is optimistic for the future of her local physical retail operation. "Women love to come into shops, it's kind of a hobby and they like to try things on. I definitely think the last lockdown, people who had never shopped online started to shop online so I think they can both work very well hand in hand."
Ready for the final rush of Christmas shoppers, Katie is revelling in the festive atmosphere that's been created in Ennis town centre this year. With deliveries at the mercy of postal services, she is encouraging customers to visit the shop to ensure they get their hands on Christmas presents prior to December 25.
This article is part of The Clare Echo's #clickforclare series which is supported by Local Enterprise Office Clare. To visit Blackbird Ennis click here. To shop online in Clare click here.